Can Sneakers Be Business Casual?
Sneakers can actually be worn to work. It depends on the office environment of course, but yes, sneakers can be work as business casual.
1/5
Slip-ons & Loafers
Slip-ons & Loafers

Cole Haan from Amazon.com $60.00
100% leather nantucket loafer has been a huge success since its introduction wit.
---
1/1
Slip-ons & Loafers
Slip-ons & Loafers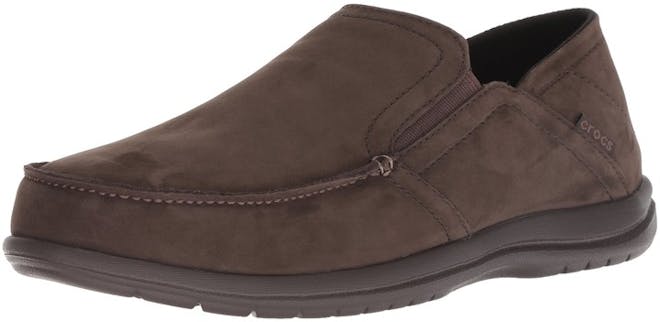 KEEP IT CASUAL: The Santa Cruz Playa Men's Loafers strike a nice balance between.
---
1/4
Sneakers
Sneakers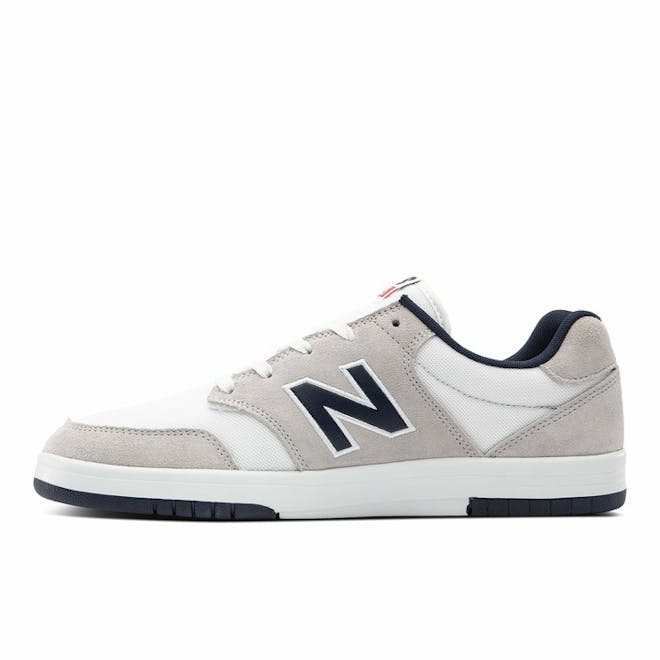 New Balance from Amazon.com $74.99
Cool Kicks for Every Day: The All Coasts 425 Casual Sneakers from New Balance co.
---
1/7
Shoes
Shoes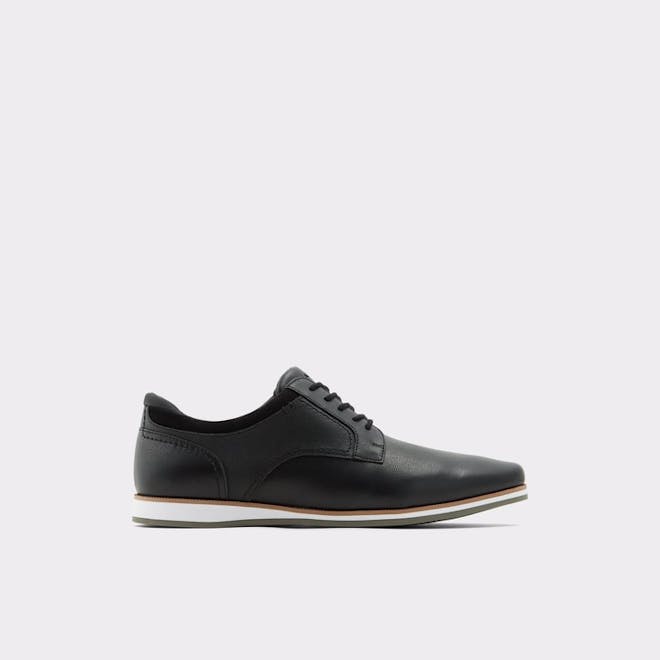 Business casual oxford-inspired men's dress shoes.
---
1/6
Sandals
Sandals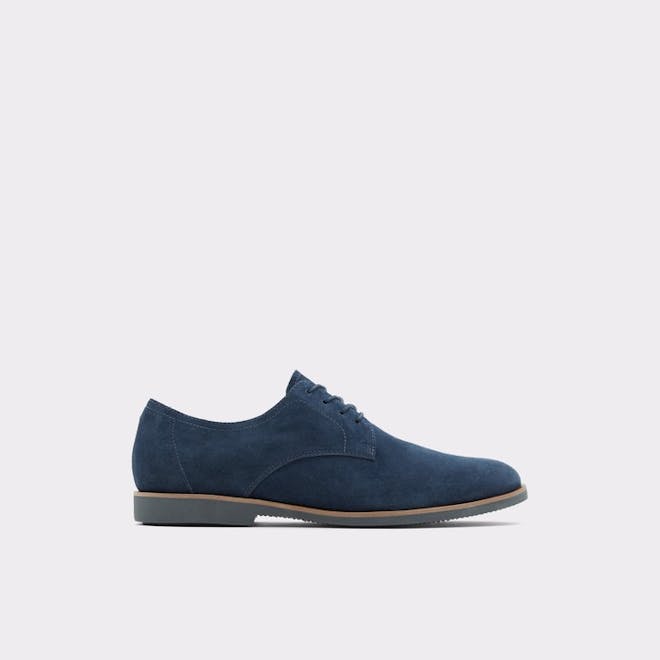 Made from suede leather, this classic men's lace-up offers are here to elevate y.
---
1/8
Lace-up Shoes
Lace-up Shoes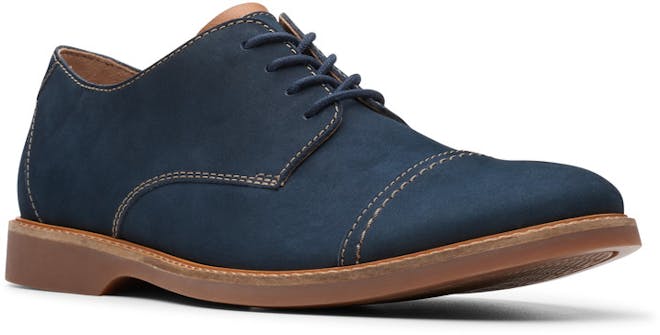 Blurring the lines between business and casual, a handsome shoe detailed with fi.
---
1/2
Slip-ons & Loafers
Slip-ons & Loafers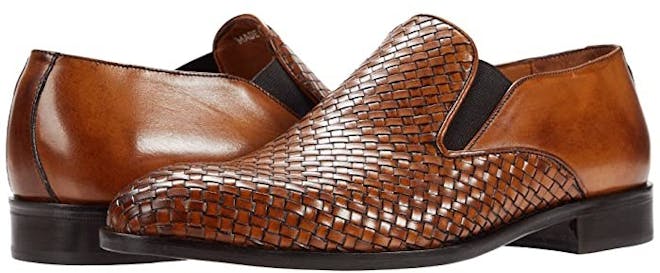 Massimo Matteo from Zappos $165.00
Casual or business.
---
1/3
Lace-up Shoes
Lace-up Shoes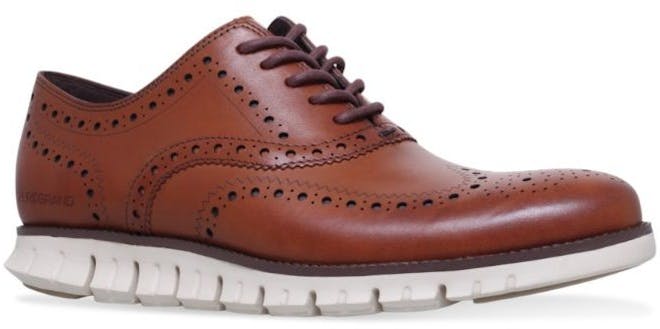 Cole Haan from Harrods $216.00
Carefully constructed with a focus on flexibility and comfort, the Cole Haan'sZe.
---
Are Boat Shoes Business Casual?
Boat shoes are not considered business casual anymore. They are great for parties, BBQ, and golfing. It doesn't matter how casual your office environment is, boat shoes are not recommended.
What Shoes Are Appropriate For Business Casual?
In today's culture, it is very hard to determine what business casual is. As for the shoes for business casual, definitely not your pair of "comfort" shoes. A good slip on, certain kinds of sneakers, and certain boots are great for business casual. That being said, there is no actual "definition" of business casual.