Can Sneakers Be Business Casual?
Sneakers can actually be worn to work. It depends on the office environment of course, but yes, sneakers can be work as business casual.
1/3
Lace-up Shoes
Lace-up Shoes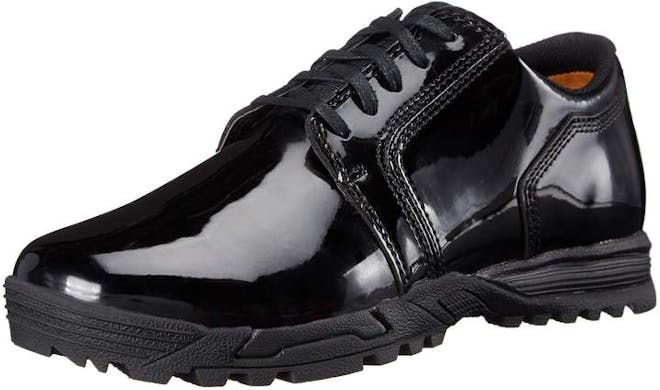 Ideal for covert ops, CCW, or casual wear 5.
---
1/5
Boots
Boots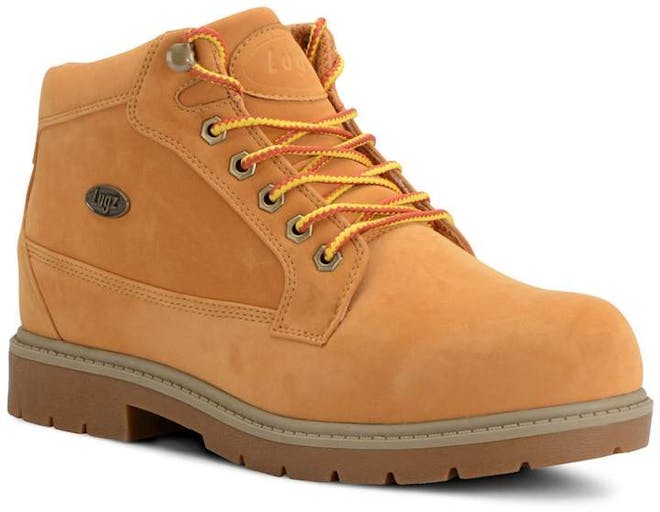 This Chukka boot will fit all your fashion needs for whatever your style is.
---
1/4
Sneakers
Sneakers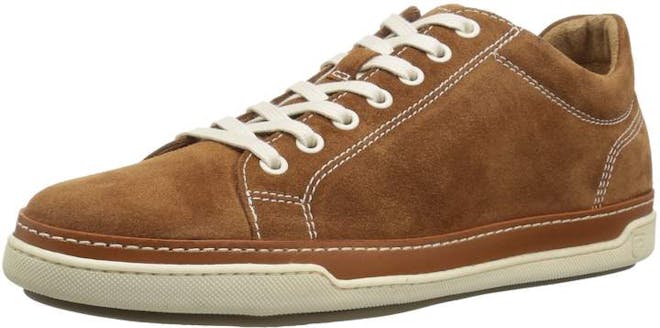 Allen Edmonds from Amazon.com $96.89
Porter derby sneaker by Allen Edmonds.
---
1/3
Boots
Boots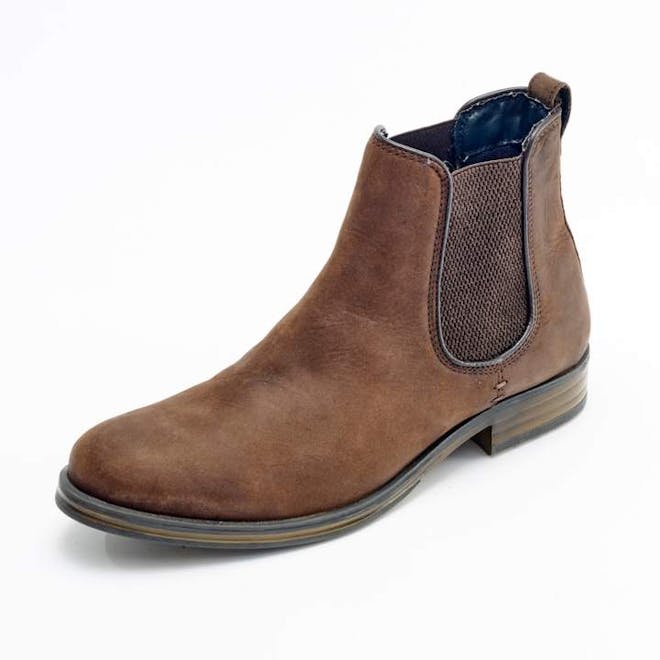 Style Notes HIGH QUALITY MEN'S SUEDE CHELSEA BOOTS These are stunning handmade b.
---
1/6
Slip-ons & Loafers
Slip-ons & Loafers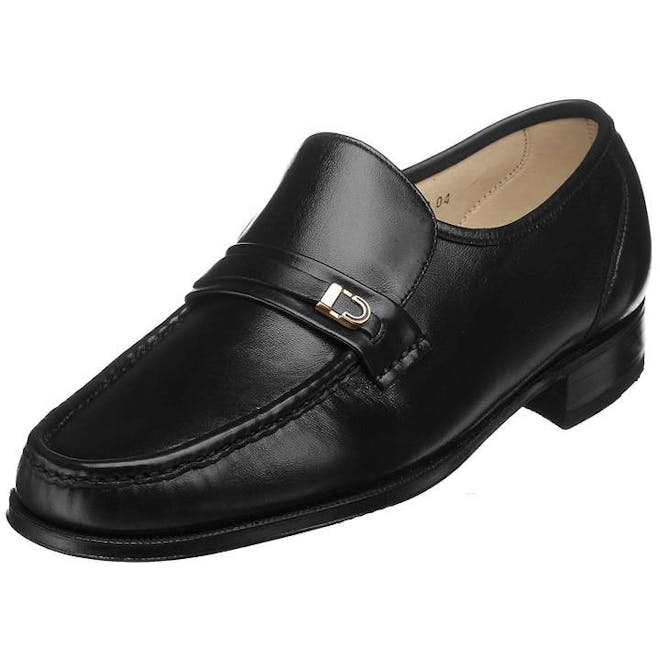 Florsheim from Amazon.com $142.15
Hidden goring under the tongue allows for a snug fit and easy on and off wear.
---
1/7
Shoes
Shoes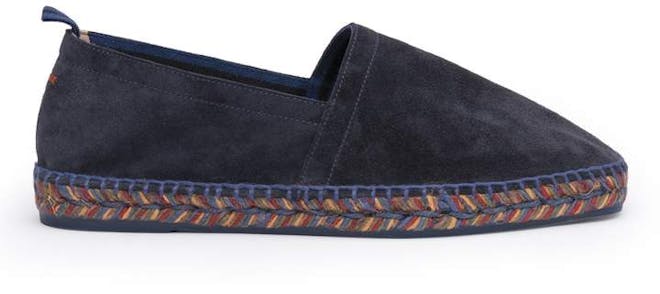 Castaner from Todd Snyder $145.00
Supple Navy blue leather stitched to braided multi-colored jute and rubbers sole.
---
1/8
Lace-up Shoes
Lace-up Shoes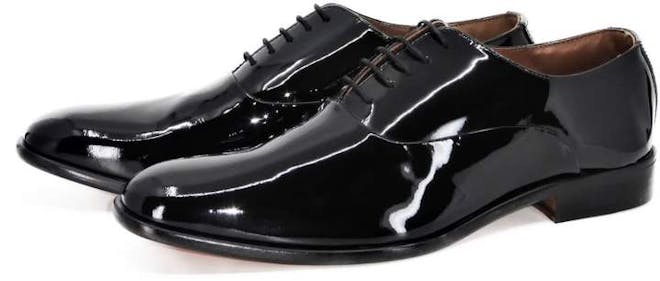 Style Notes HIGH QUALITY MEN'S GOODYEAR WELTED OXFORDS The Oxford is a timeless .
---
1/9
Slip-ons & Loafers
Slip-ons & Loafers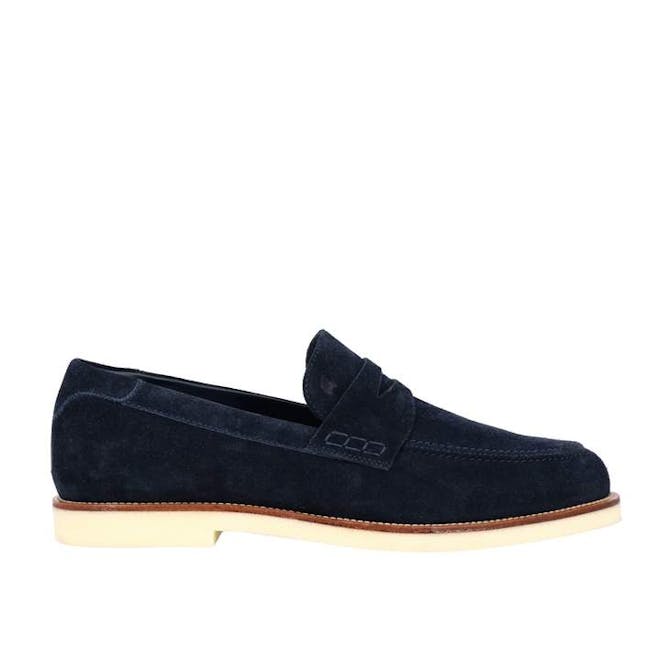 Loafers Business Casual Hogan Suede Loafer With Brogue Motif.
---
1/3
Boots
Boots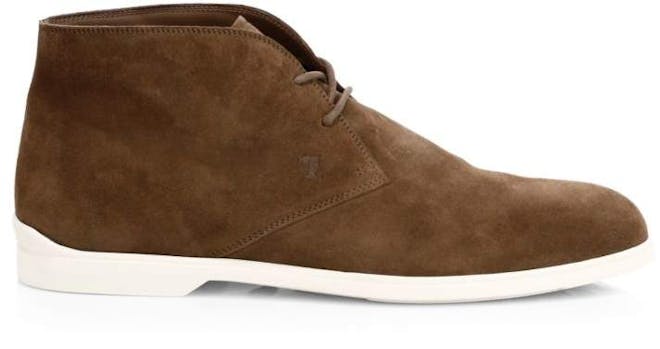 Tod's from Saks Fifth Avenue $525.00
Business casual chukka boots are finished in soft suede and lined in leather for.
---
Are Boat Shoes Business Casual?
Boat shoes are not considered business casual anymore. They are great for parties, BBQ, and golfing. It doesn't matter how casual your office environment is, boat shoes are not recommended.
What Shoes Are Appropriate For Business Casual?
In today's culture, it is very hard to determine what business casual is. As for the shoes for business casual, definitely not your pair of "comfort" shoes. A good slip on, certain kinds of sneakers, and certain boots are great for business casual. That being said, there is no actual "definition" of business casual.
Last Updated on