Can Sneakers Be Business Casual?
Sneakers can actually be worn to work. It depends on the office environment of course, but yes, sneakers can be work as business casual.
1/2
Slip-ons & Loafers
Slip-ons & Loafers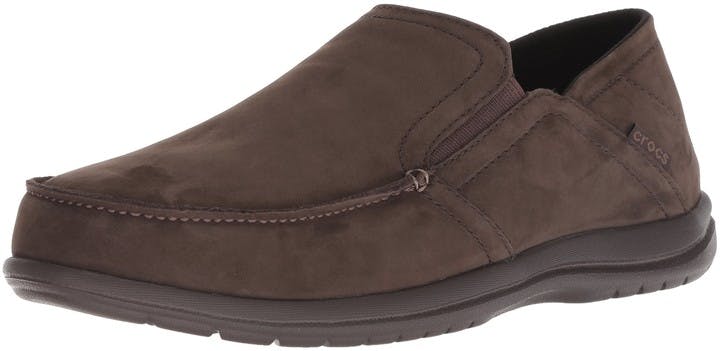 KEEP IT CASUAL: The Santa Cruz Playa Men's Loafers strike a nice balance between.
---
1/6
Sandals
Sandals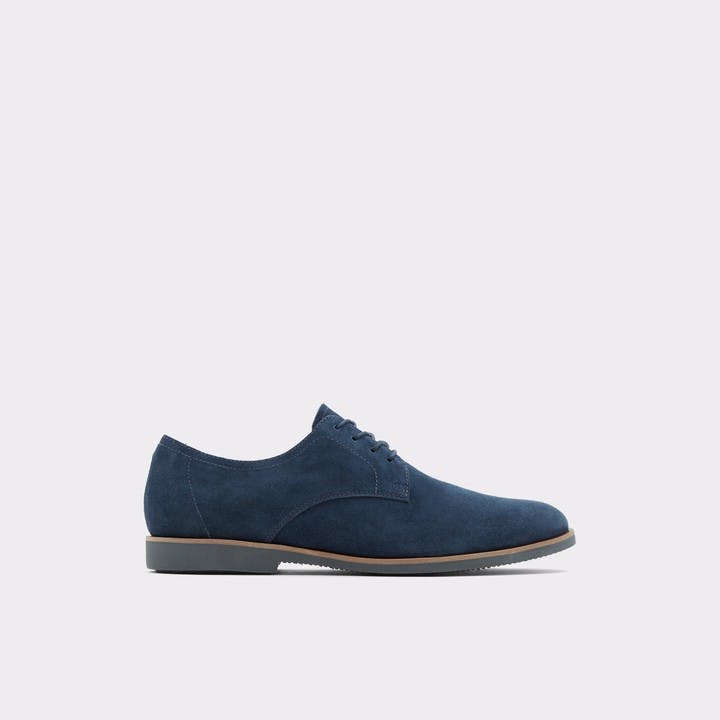 Made from suede leather, this classic men's lace-up offers are here to elevate y.
---
1/4
Lace-up Shoes
Lace-up Shoes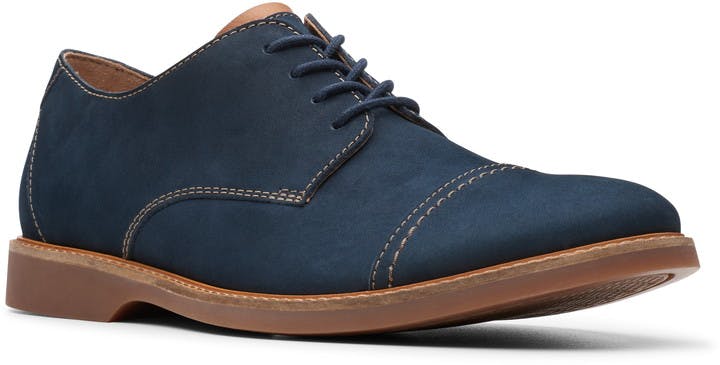 Clarks from Nordstrom Rack $125.00
Blurring the lines between business and casual, a handsome shoe detailed with fi.
---
1/1
Slip-ons & Loafers
Slip-ons & Loafers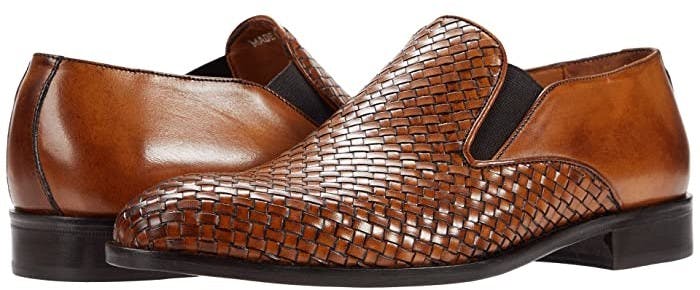 Massimo Matteo from Zappos $165.00
Casual or business.
---
1/7
Slip-ons & Loafers
Slip-ons & Loafers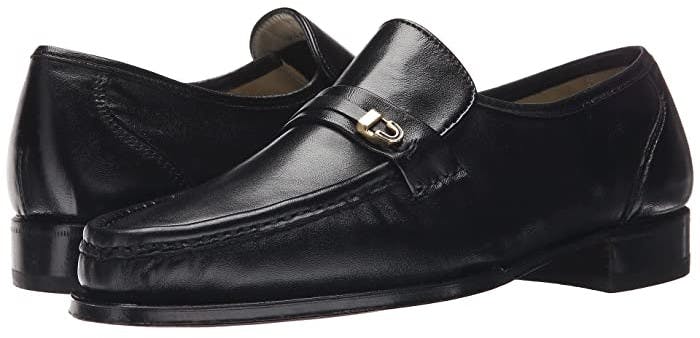 Sophisticated styling, skillfully crafted in fine quality leathers for the disce.
---
1/9
Sneakers
Sneakers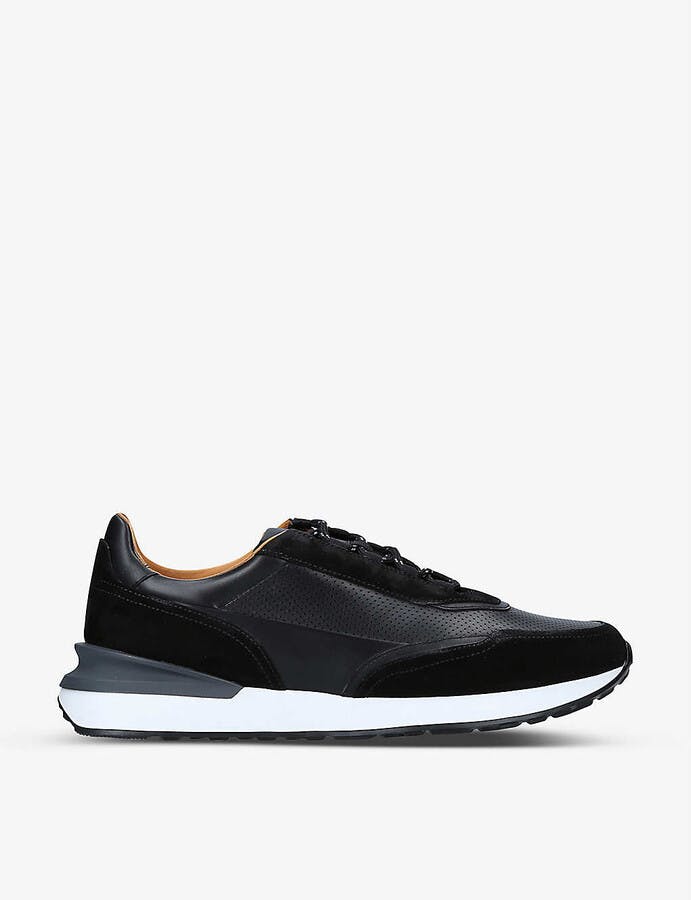 Magnanni from Selfridges $325.00
A family-run hand-made shoe business since 1954, Magnanni 's traditional techniq.
---
1/5
Slip-ons & Loafers
Slip-ons & Loafers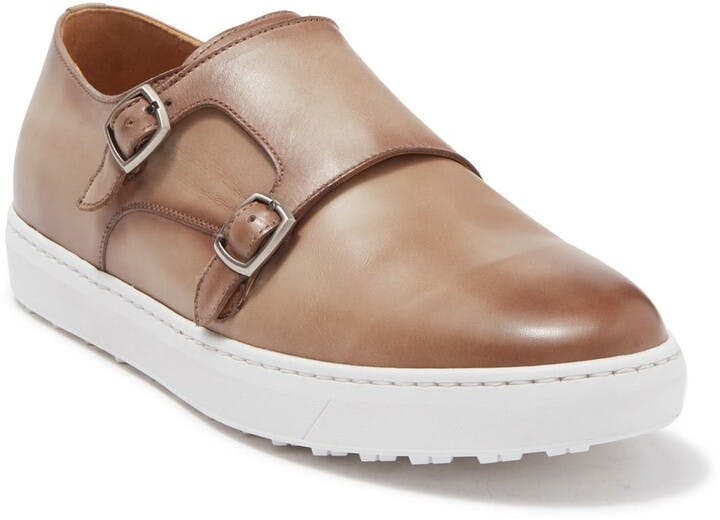 Magnanni from Nordstrom Rack $395.00
A monk strap shoe and sneaker combine to create a part businesses, part casual l.
---
1/8
Sneakers
Sneakers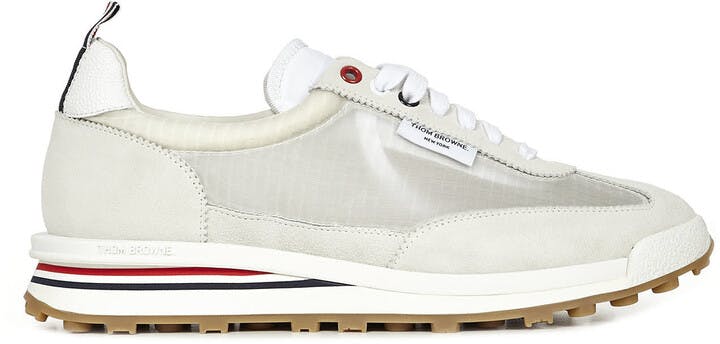 Thom Browne from Italist $769.90
For busy days there is nothing better than the comfort offered by Thom Browne ru.
---
1/3
Shoes
Shoes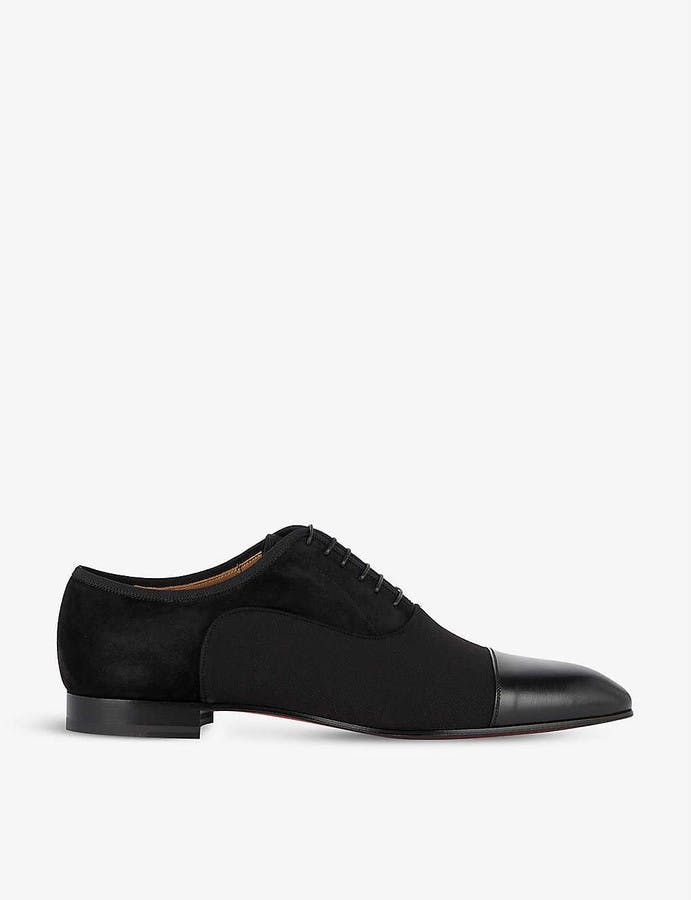 Christian Louboutin from Selfridges $895.00
Fix up and look sharp this season in the Greggo Oxford shoes by Christian Loubou.
---
Are Boat Shoes Business Casual?
Boat shoes are not considered business casual anymore. They are great for parties, BBQ, and golfing. It doesn't matter how casual your office environment is, boat shoes are not recommended.
What Shoes Are Appropriate For Business Casual?
In today's culture, it is very hard to determine what business casual is. As for the shoes for business casual, definitely not your pair of "comfort" shoes. A good slip on, certain kinds of sneakers, and certain boots are great for business casual. That being said, there is no actual "definition" of business casual.