Can Sneakers Be Business Casual?
Sneakers can actually be worn to work. It depends on the office environment of course, but yes, sneakers can be work as business casual.
1/5
Sneakers
Sneakers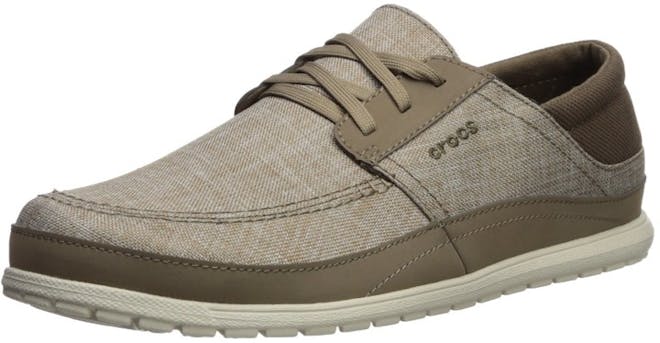 KEEP IT CASUAL: The Santa Cruz Playa Men's Loafers strike a nice balance between.
---
1/3
Sneakers
Sneakers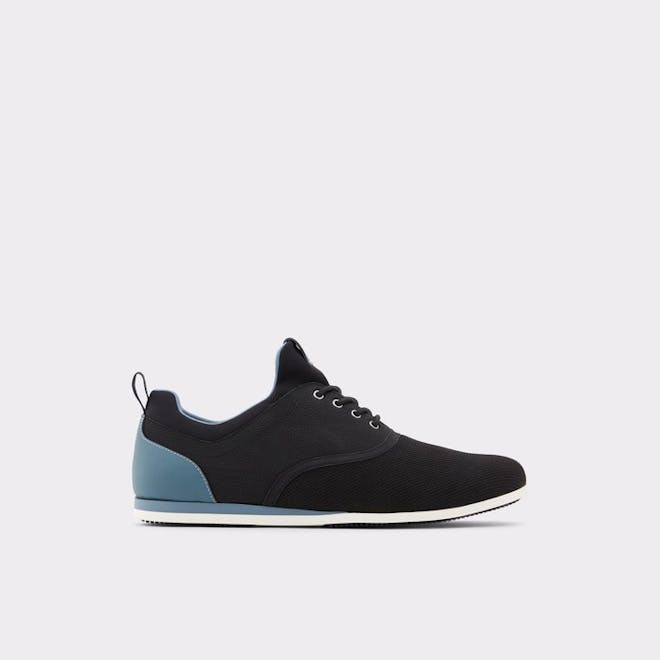 The best way to dress business-casual is with this low top sneaker that is the p.
---
1/6
Slip-ons & Loafers
Slip-ons & Loafers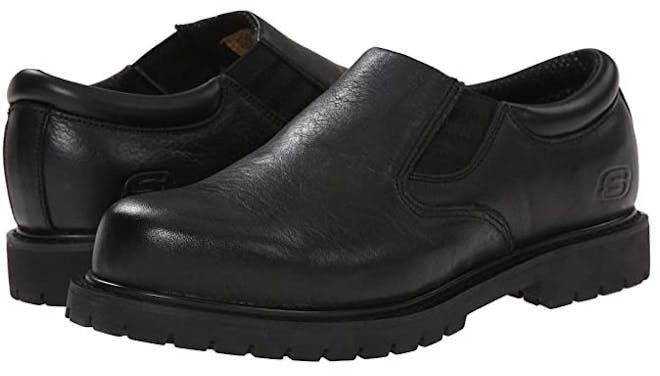 Get through your busy work day in total comfort and support with the reliable Co.
---
1/8
Shoes
Shoes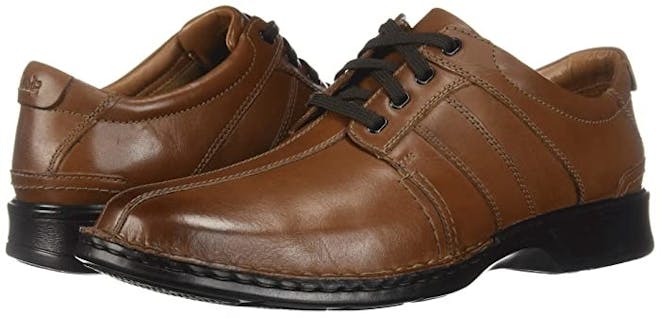 The Touareg Vibe is part of the Clarks Collection.
---
1/9
Slip-ons & Loafers
Slip-ons & Loafers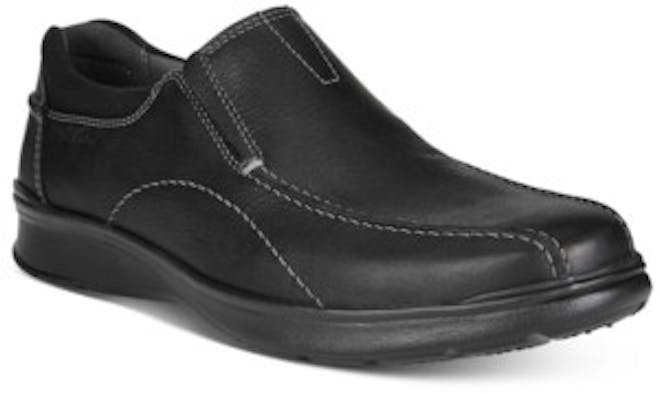 At work or on the town, these business-casual loafers from Clarks will keep you .
---
1/1
Athletic Shoes
Athletic Shoes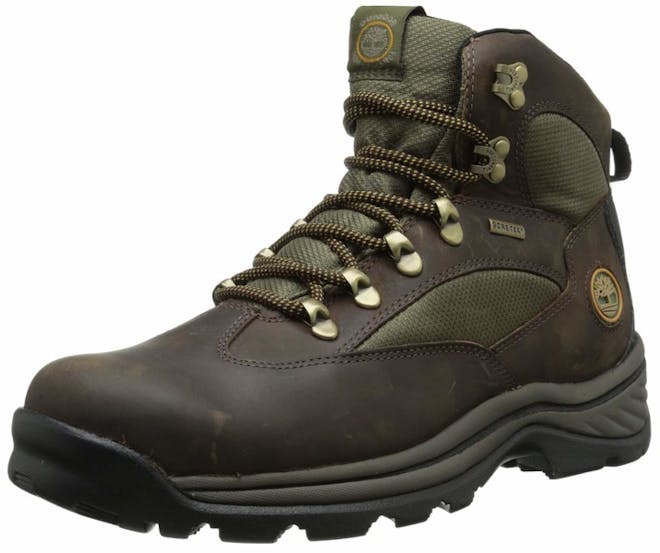 Timberland from Amazon.com $99.95
These waterproof men's hiking boots mean business on the trails, lend a rugged a.
---
1/2
Sandals
Sandals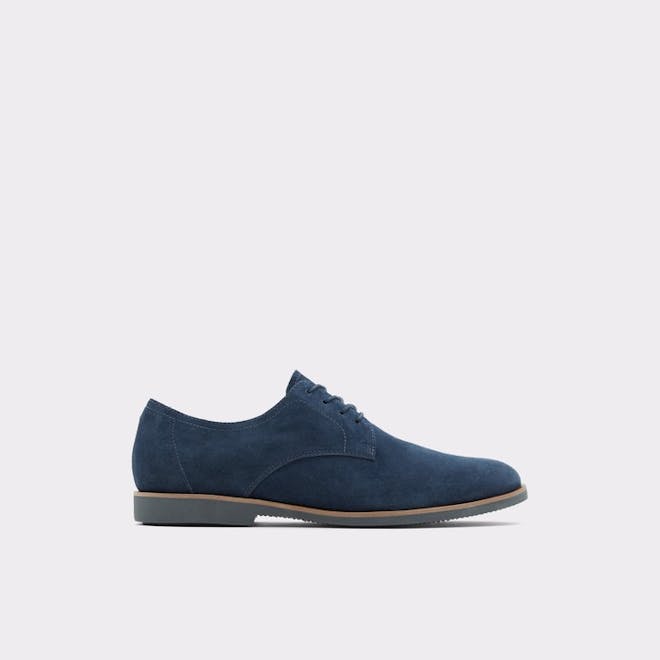 Made from suede leather, this classic men's lace-up offers are here to elevate y.
---
1/7
Boots
Boots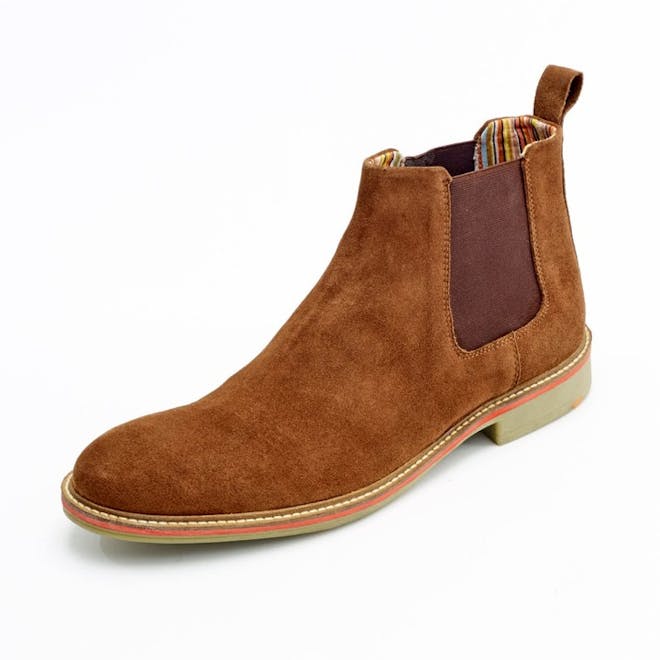 Style Notes HIGH QUALITY MEN'S SUEDE CHELSEA BOOTS These are stunning handmade b.
---
1/4
Shoes
Shoes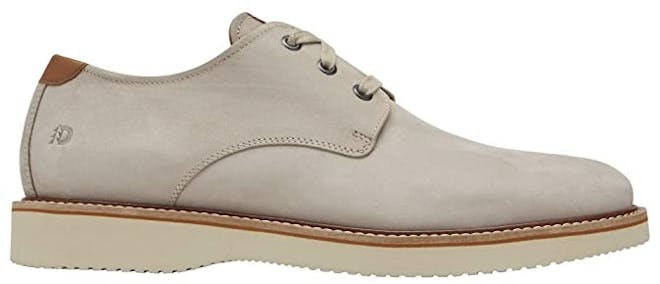 The Dunham Clyde Plaintoe is a leather lace-up sneaker featuring a smooth man-ma.
---
Are Boat Shoes Business Casual?
Boat shoes are not considered business casual anymore. They are great for parties, BBQ, and golfing. It doesn't matter how casual your office environment is, boat shoes are not recommended.
What Shoes Are Appropriate For Business Casual?
In today's culture, it is very hard to determine what business casual is. As for the shoes for business casual, definitely not your pair of "comfort" shoes. A good slip on, certain kinds of sneakers, and certain boots are great for business casual. That being said, there is no actual "definition" of business casual.
Last Updated on