With their minimal and timeless styles, it's no surprise that Madewell has become a go-to brand for women.
From the perfect skinny jeans to the easy boyfriend cuts and even maternity styles, you can fill your entire closet with their jeans.
The brand first started with a clean, simple, on-trend styles, like the everyday skinny and fun cropped bootcuts for a little more French attitude.
Madewell has now expanded to more than just denim with t shirts, knits and dresses that are on-trend and just as timeless as their denim. Even a men's line was recently introduced (we will touch base on that later) to complete the brand's concept.
With designs that will carry over from year to year, what is there not to love about Madewell?
The Shortlist of Our Favorites
See our picks for the best below ↓
---
our favorites
Our Picks From Madewell
And a little about what makes each special…
1/3
Skinny Denim
Skinny Denim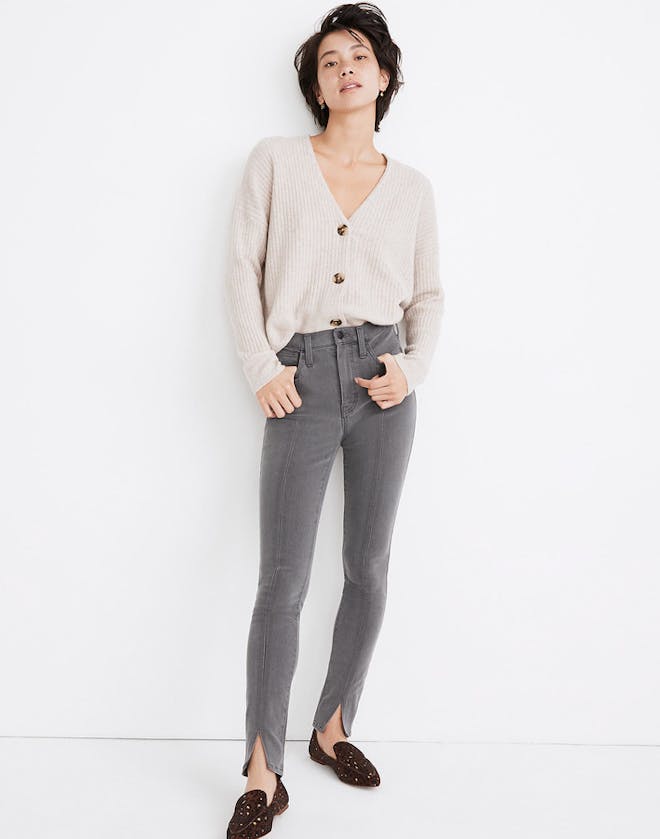 Lightweight and just stretchy enough, our 10″ high-rise jeans are crafted in sup.
---
1/5
Denim
Denim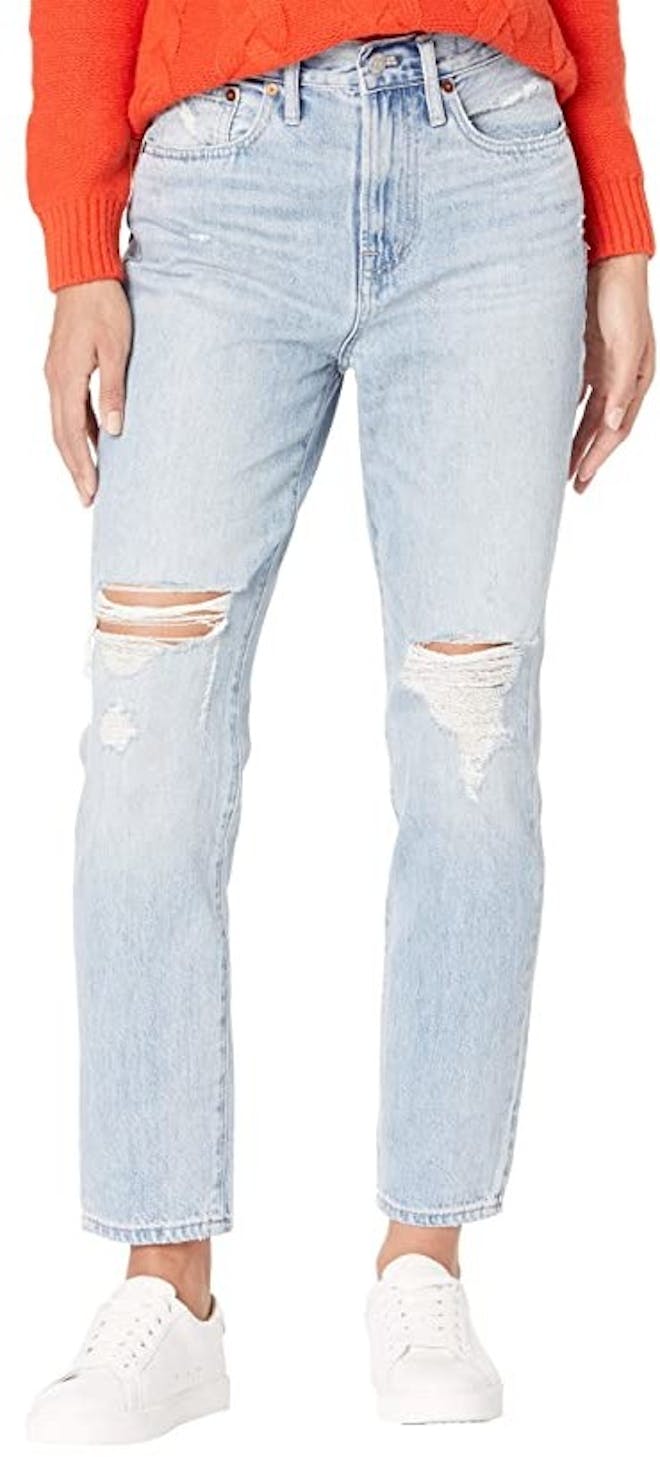 Madewell The Perfect Vintage Jeans in Calabria Wash.
---
1/1
Petite Jeans
Petite Jeans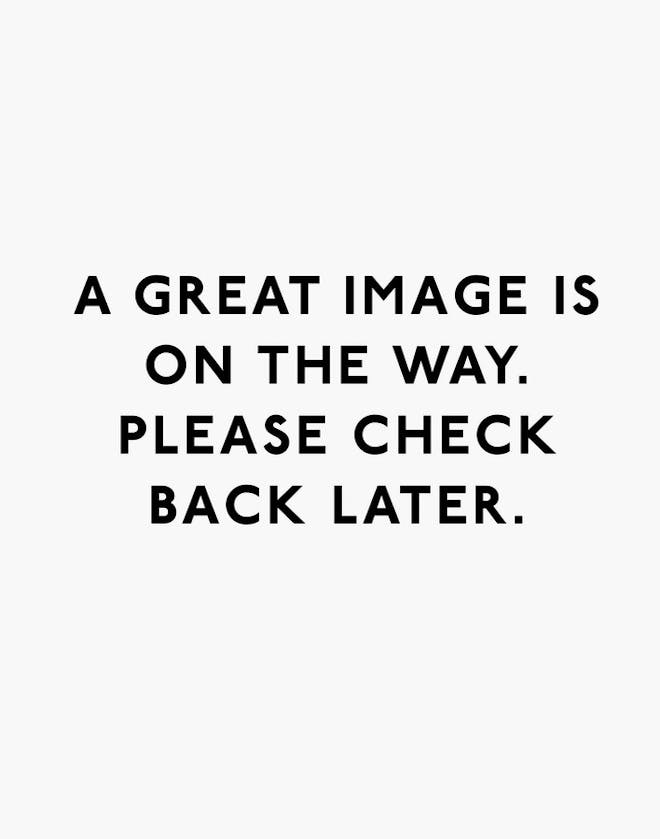 Madewell from Madewell $128.00
With its waist-accentuating high rise, tapered legs and supercute throwback pins.
---
1/2
Stretch Denim
Stretch Denim

The Madewell Perfect Vintage jean is exactly what it saysâ"perfect.
---
1/4
Cropped Denim
Cropped Denim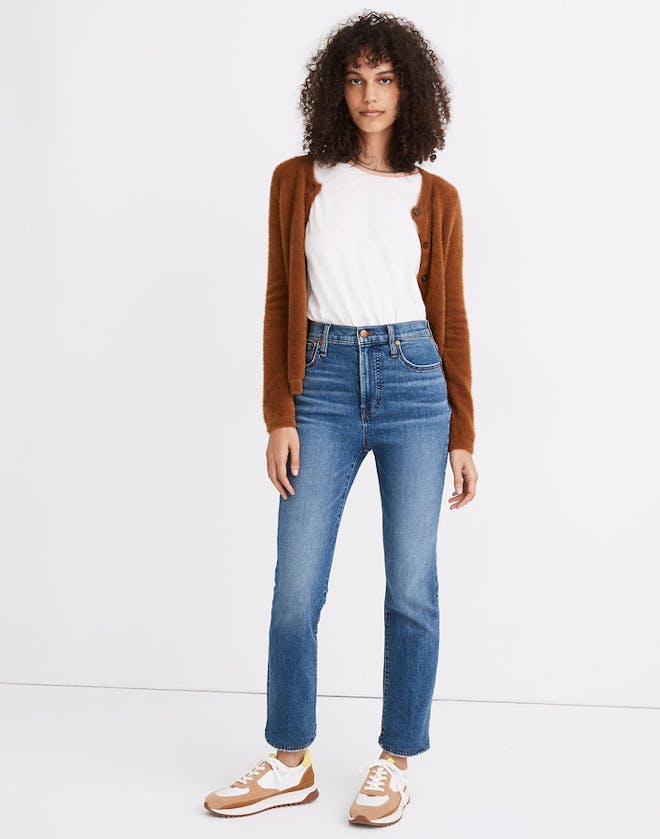 Madewell from Madewell $128.00
Easy through the (high) waist, these indigo jeans have a straight leg with a sub.
---
1/6
Skinny Denim
Skinny Denim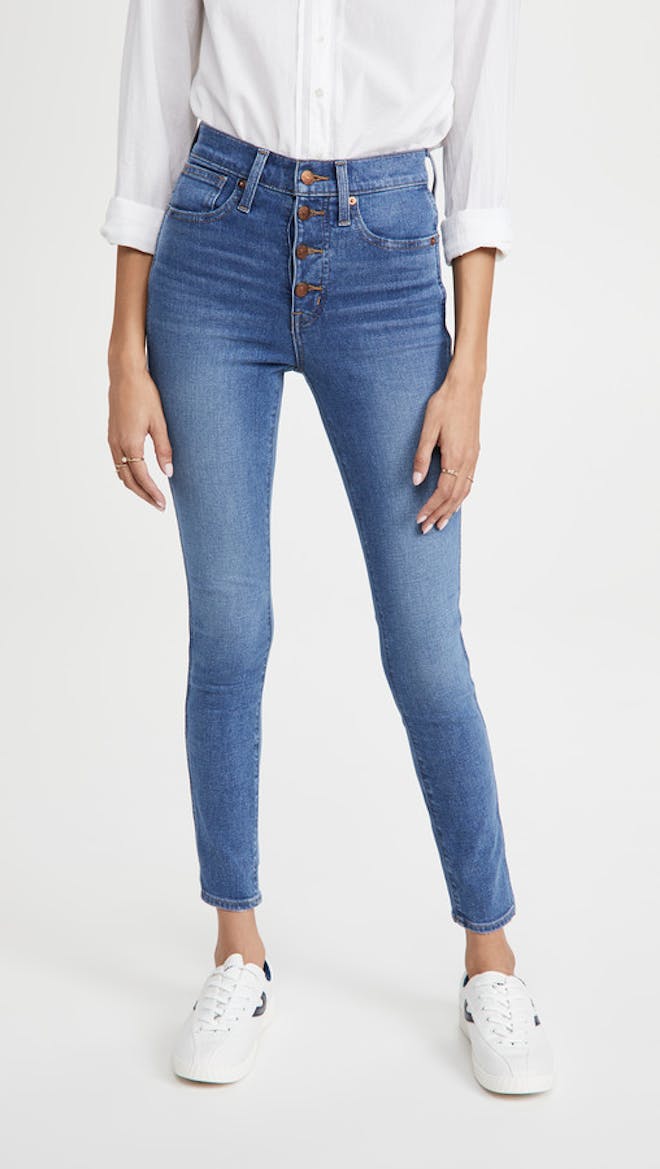 Madewell from Shopbop.com $135.00
∙Fabric: Mid-weight stretch denim ∙Fading and whiskering ∙Ankle length, skinny s.
---
Frequent Questions About Madewell
Madewell Size Guide
Madewell Women's Fit Guide
The size guide above paints a clear picture of Madewell's fit, though it's worth pointing out that fit varies a ton by the actual cut of the jeans. For each pair, if you order through Madewell.com they have really clear information about fit, average review, and photos of people wearing the jeans — all very helpful.
Where to Buy Madewell Jeans
You can find Madewell jeans a few places online besides Madewell.com — they also have a ton of retail stores (see below).
Online
Madewell.com is best if you are looking to see the latest and greatest — and as a bonus you will get to work with their customer service team, who are legit very good and responsive.
*Also, if you want to visit a Madewell store in person, check out this store locator they have, which shows you the closest store to you.
ShopBop Shopbop and other online retailers are best if you are looking for a deal. Since ShopBop has to move a ton of jeans, you can often find great deals toward the end of each season.
Nordstrom Like Shopbop, if you have some time and patience you can find great deals.
Offline
By last count, Madewell has over 50 retail locations. Use that store locator I mentioned before and you will definitely find a store within 50 miles. I do not believe they sell in any independent clothing shops, but can be found at some bigger retailers, like their parent company J Crew.
Madewell Jeans Recycling
Madewell Recycling Program
So it turns out that denim can be shredded and used as home insulation. News to me too — but cool nonetheless.
AS of February 2019, Madewell has a program where you can bring in a pair of jeans (from any brand, no matter how old) and you will receive $20 any purchase from that Madewell store.
I have to say this is such a creative ideas — and they've used the recycled material on over 450 houses. What a great example of reusing, being smart, and giving their customers a reason to buy new jeans.
Brands Similar to Madewell
Madewell falls into the category of mid-range, comfortable and stylish jeans. A little bit nicer than traditional "fast fashion" but definitely not true premium denim. Here are three brands that are similar.
1. Gap for all of you sleeping on the Gap wake up! They have moved away from those iconic sweatshirts and toward a comfort first, stylish line of denim. They have a less expensive price point too.
2. J. Crew is actually Madewell's parent company, so there is a lot of cross over here. The price point is about the same with the main difference being J. Crew has a little more traditional line and fewer options.
3. AG has always been about comfort, as they were one of the first premium denim brands to move away from stiff denim and use blended fabrics. You will still pay the premium denim price, but if you love comfort, they're a good choice.
are madewell jeans vegan?
The Madewell line all the way to their shoes is made with vegan materials.
where are madewell jeans made?
Madewell are now made in New York. They used to be made in New Hampshire, but the brand was sold to J. Crew.
Similar Brands to Madewell
A few brands you will want to check out…
More Articles About Madewell
A few articles we think you will be interested in
Madewell's Denim Road Trip : DenimBlog
Madewell is planning a road trip! To promote their denim line, the brand will be
kicking off a 14-city trip and be giving away free pairs of jeans. The trip kicks off …
Page 4 – DenimBlog
Madewell Jeans Review [January 2020] … From the perfect skinny jeans to the
easy boyfriend cuts and even maternity styles, you can fill your entire closet with …
Boyfriend Jeans on a Budget? : DenimBlog
Madewell, the J. Crew's sister brand, and Shopbop have released a limited
edition collaborative line featuring seven items – a pair of ex-boyfriend jeans, a
pair of …
It's a Denim Halloween : DenimBlog
… can be with your denim. Check out some of the looks that you can unlock with a
simple pair of jeans. … dad jeans, madewell. MADEWELL The Dad Jean, $118.
DSQUARED2
DSQUARED2
AO.LA
AO.LA
AO.LA
AO.LA
Rag & Bone
Rag & Bone
Rag & Bone
Rag & Bone