Photo by Moda Operandi
The denim jacket — or is it jean jacket — is as classic as look as a pair of 501s. They have been borrowed from the boyfriend so much that they became available oversized. They have been shrunken, patched, distressed, tailored and smartened up into a blazer.
Indeed, there is no territory that the denim jacket has not touched…and with new designs release every season, who wouldn't want to touch them?
EVE and KHAITE gave '90s minimalism to their jackets and there has been no styles that have had more fun with denim quite like the designs by KSENIA SCHNAIDER, someone who reworks denim into designs that give life to the "reworked" trend.
Editor's Choice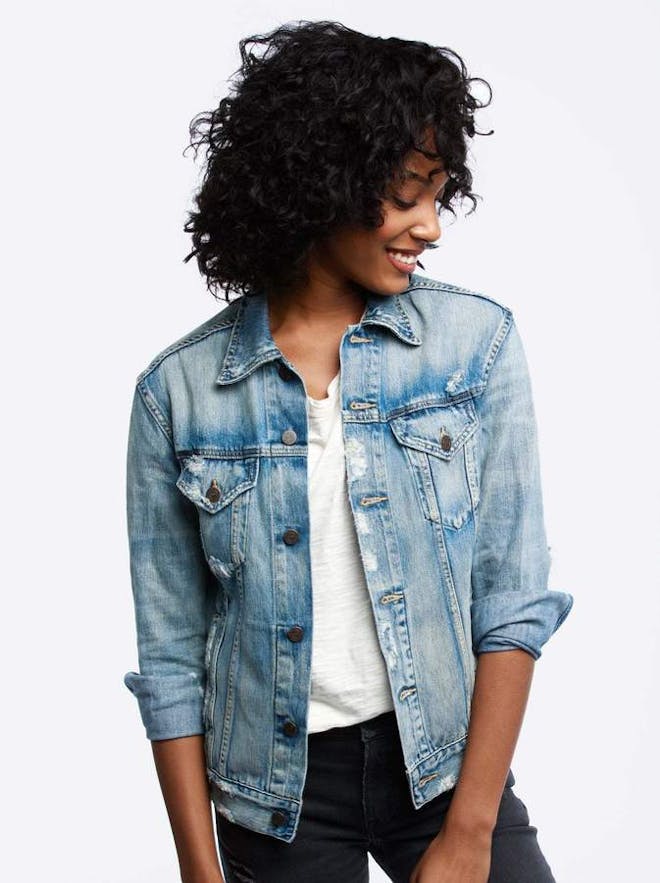 The Jacket Fit: Our denim jacket's slightly dropped shoulder, slim arms, relaxed.
The Shortlist of Our Favorites
See our picks for the best jean jackets below ↓
---
our favorite jeans
The Best Jean Jackets
Check out the denim jackets that will have you falling head over heels for below…
1/5
Denim Jackets
Denim Jackets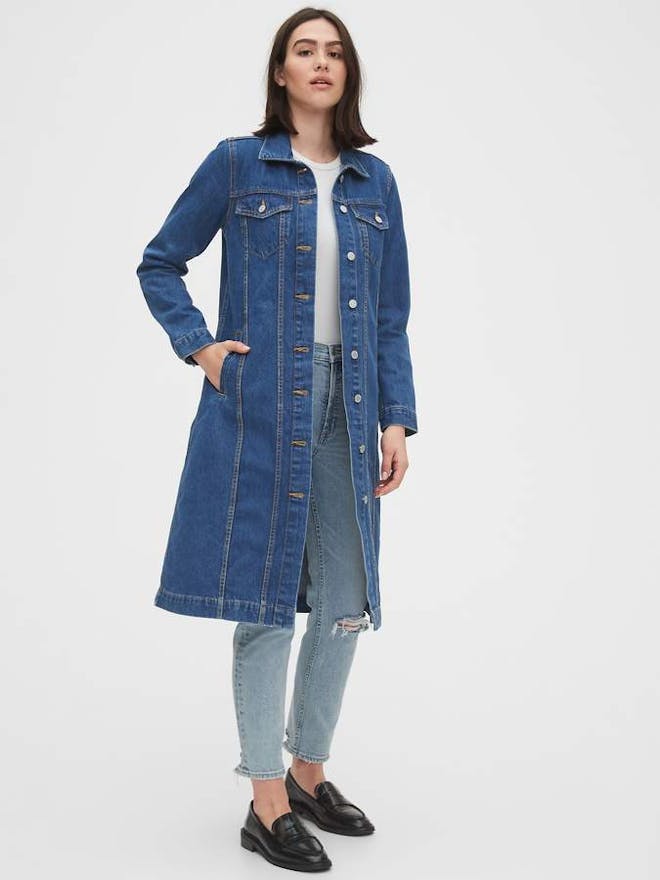 Rigid denim.
---
1/5
Denim Jackets
Denim Jackets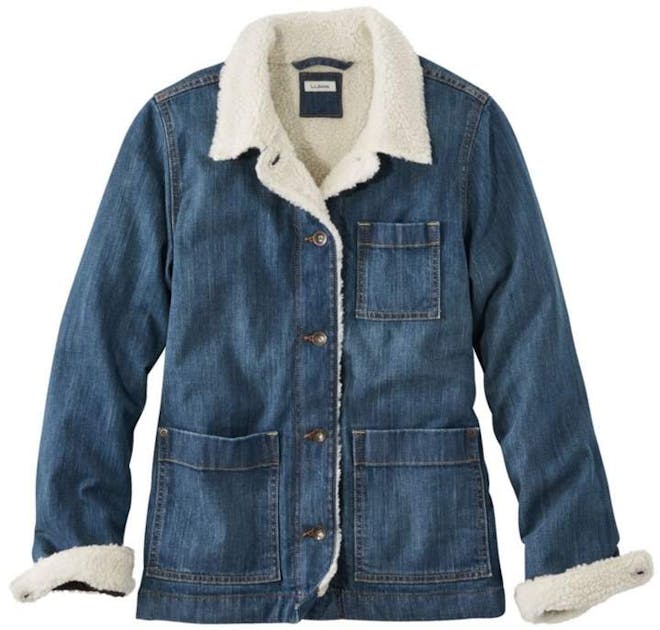 L.L. Bean from L.L.Bean $109.00
Product Details We added sherpa-lining to our denim chore jacket for extracozy w.
---
1/5
Denim Jackets
Denim Jackets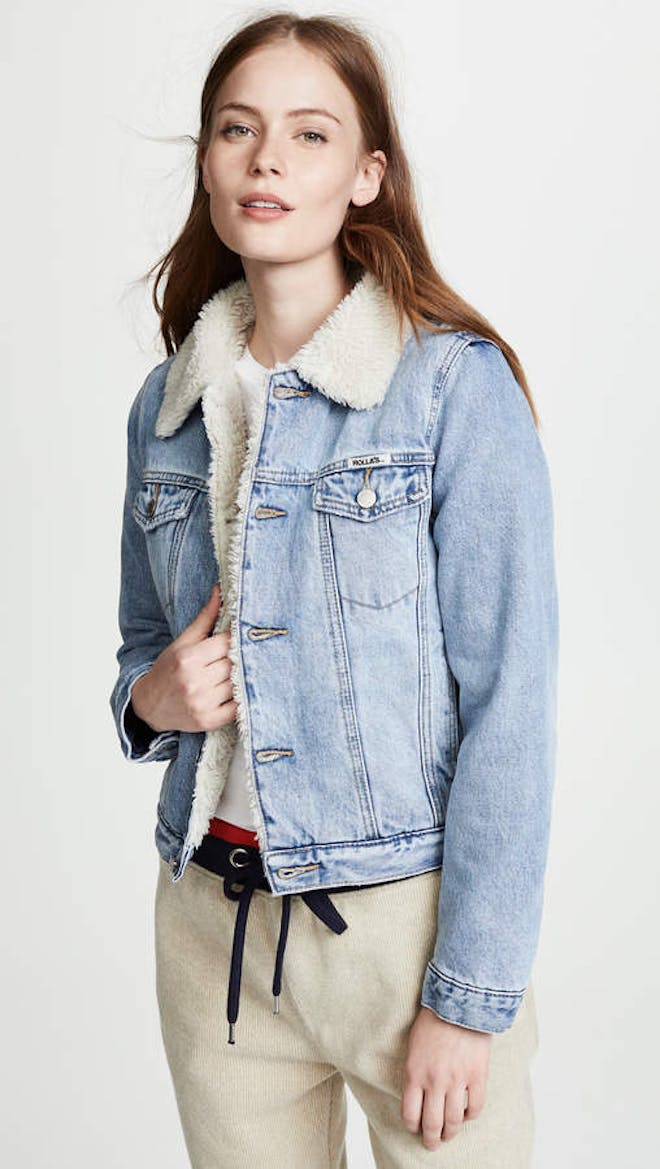 ROLLA'S from Shopbop.com $159.00
A cozy version of a classic trucker jacket.
---
1/5
Denim Jackets
Denim Jackets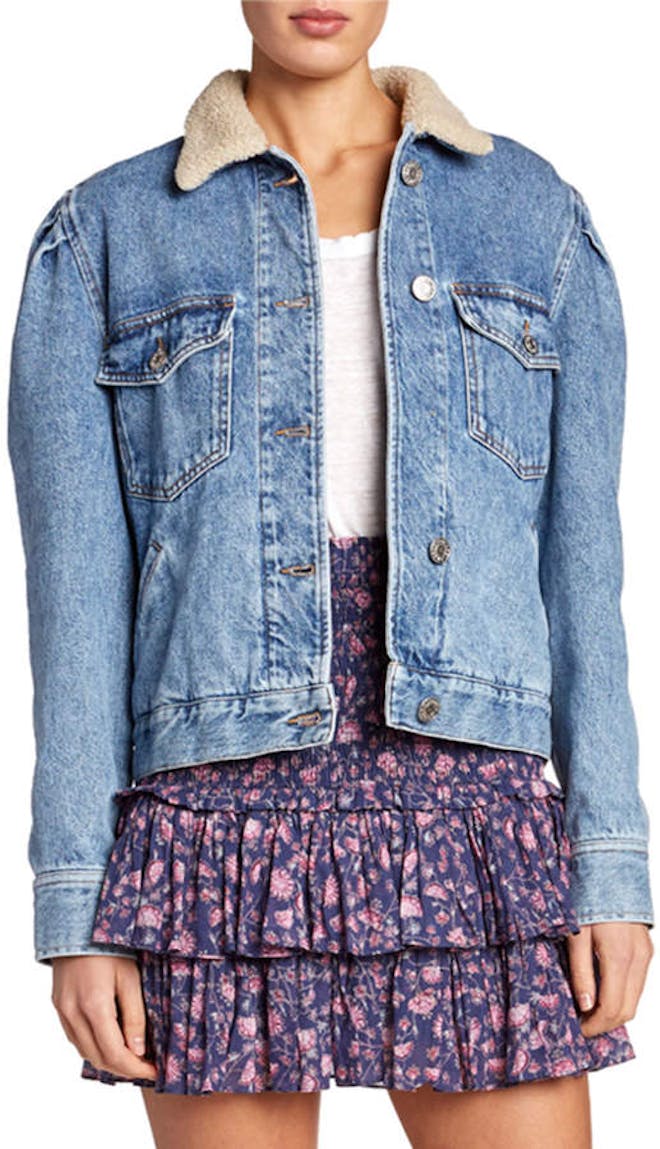 Etoile Isabel Marant from Neiman Marcus $555.00
Etoile Isabel Marant "Nolinea" denim jacket with faux-fur (polyester/acrylic) co.
---
1/5
Blazers
Blazers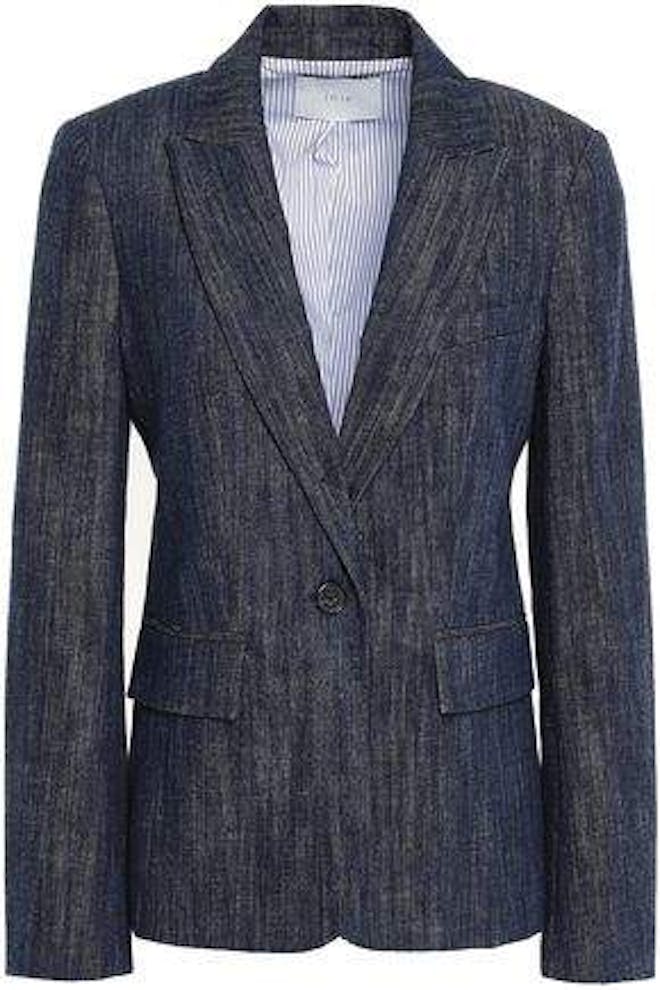 Joie from THE OUTNET.COM $381.00
Blazer Denim Split cuffs Front flap pocket Breast pocket Button fastening at fro.
---
Last Updated on