We all know that corduroy is the fabric of Fall, everyone associates it with the cooler season as it resembles the leaves dropping from the trees really well. It's often released in brown, black, camel tones and burgundy, which are the hues of Autumn, and
I've rounded up quite a few gorgeous pairs! From skinny cords to bell bottoms, there's a pair for everyone here in various shades!
10/1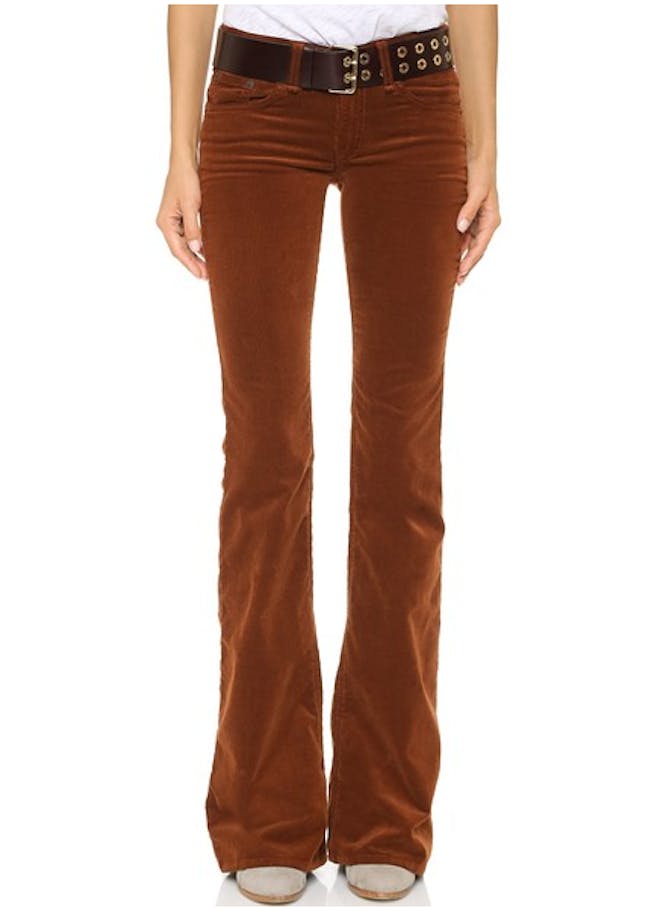 As soon as I saw the color on these bell bottom cords, I fell in love. This Cognac shade is everything! I love how rich and warm it is, it reminds me so much of caramel and it looks perfect in a corduroy fabric. I would love these with sweaters and boots.
---
My favorite corduroy jeans explained…
1/1
Skinny Denim
Skinny Denim

Time and Tru from Walmart.com $19.95
Slim fit throughout Sculpting Stitch down front pocket Functional coin and back .
---
1/3
Petite Jeans
Petite Jeans

KUT from the Kloth from Nordstrom Rack $69.50
Stretchy pinwale corduroy defines the leg-hugging fit of jean-style pants availa.
---
1/5
Straight Denim
Straight Denim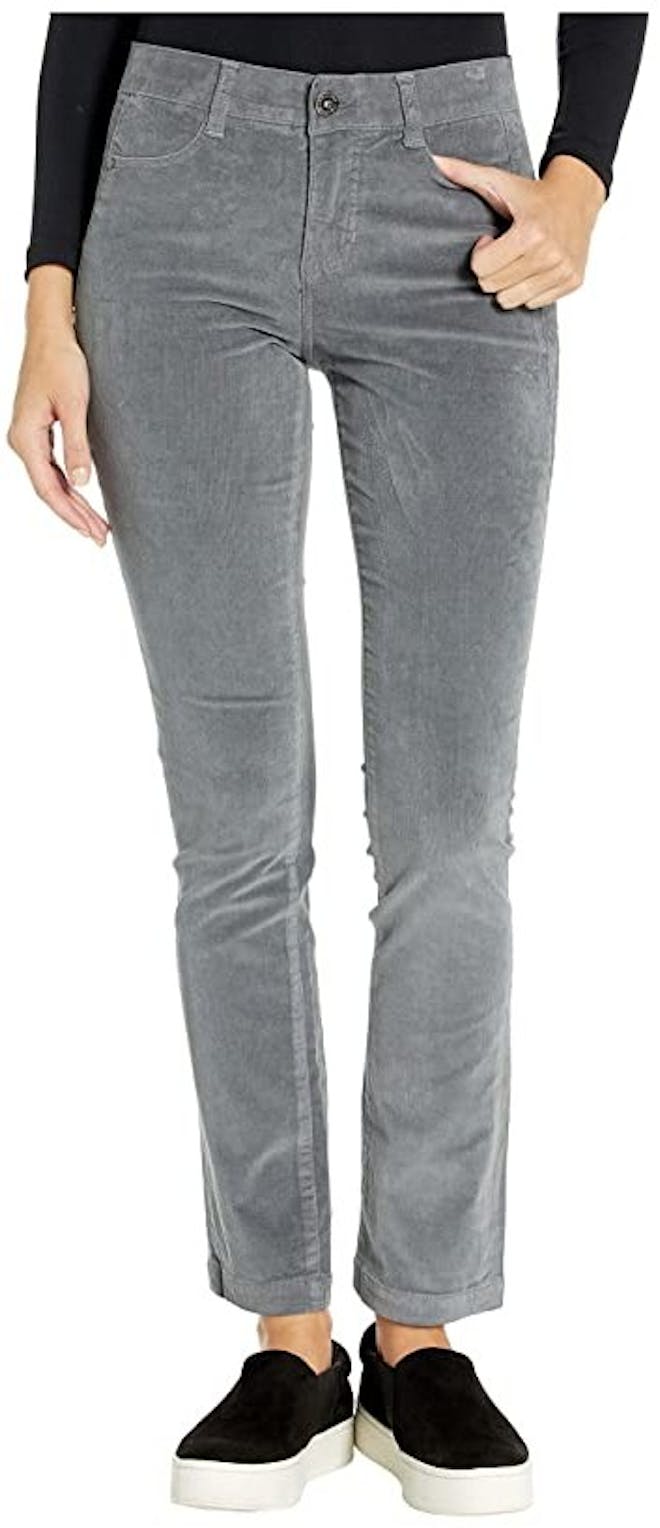 Embrace the day dressed in these stylish JAG Jeans Ruby Straight Corduroy Pants.
---
1/2
Bootcut Denim
Bootcut Denim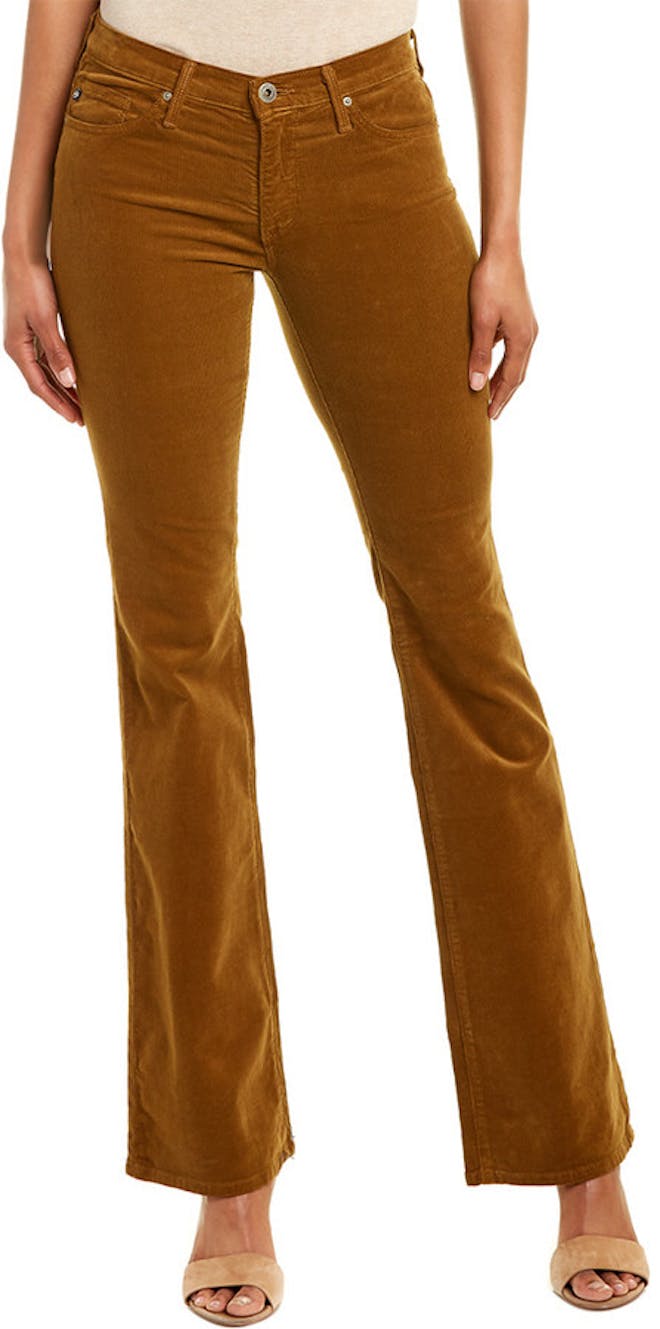 AG Jeans from Rue La La $188.00
Color/pattern: golden olive Inseam approximately 34in 8.
---
1/4
Denim
Denim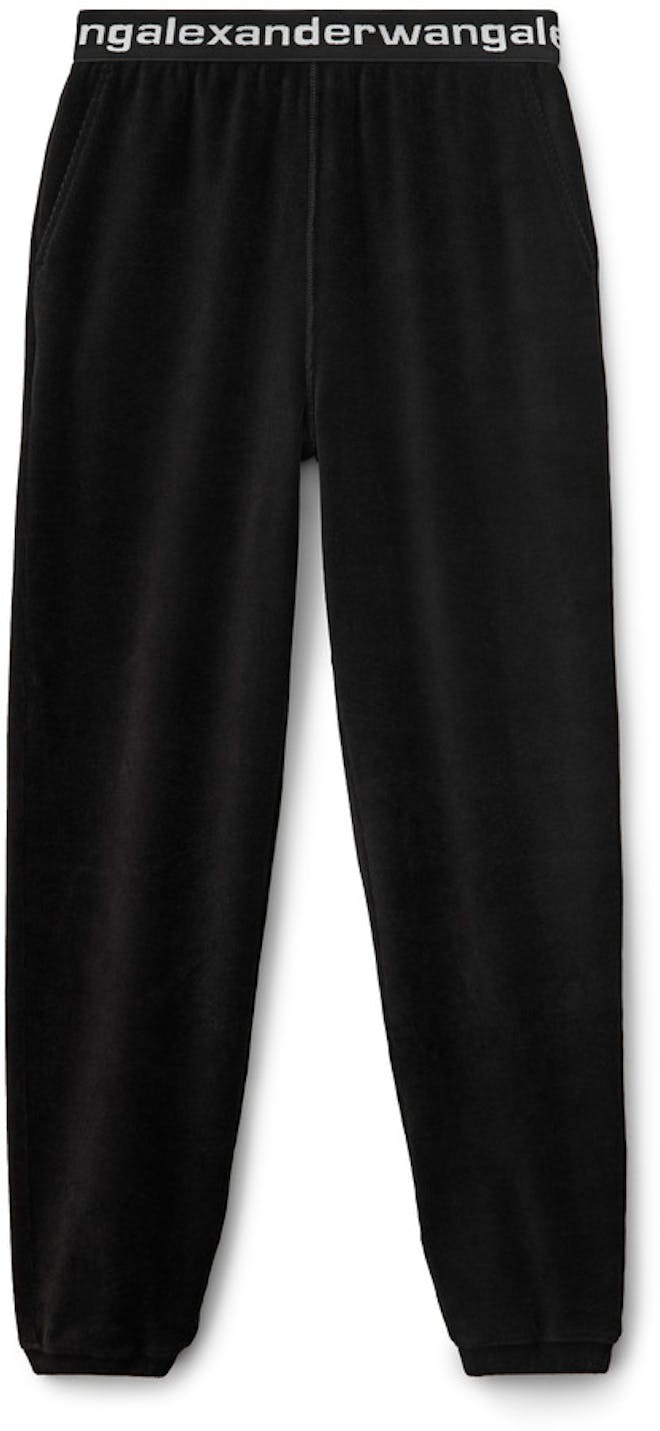 Alexander Wang from Alexander Wang $295.00
stretch corduroy pull-on pant with logo elastic.
---
More Articles About Corduroy
Corduroy Jeans Haul
Corduroy Jeans Trend
Corduroy jeans become popular during the winter of each year