Our Favorite Denim Dresses
and a little about what makes each special…
2/8

A soft denim shirt dress. A classic collared neckline, and long button-cuff sleeves, that can be worn rolled up thanks to button tabs, updated w…
---
1/8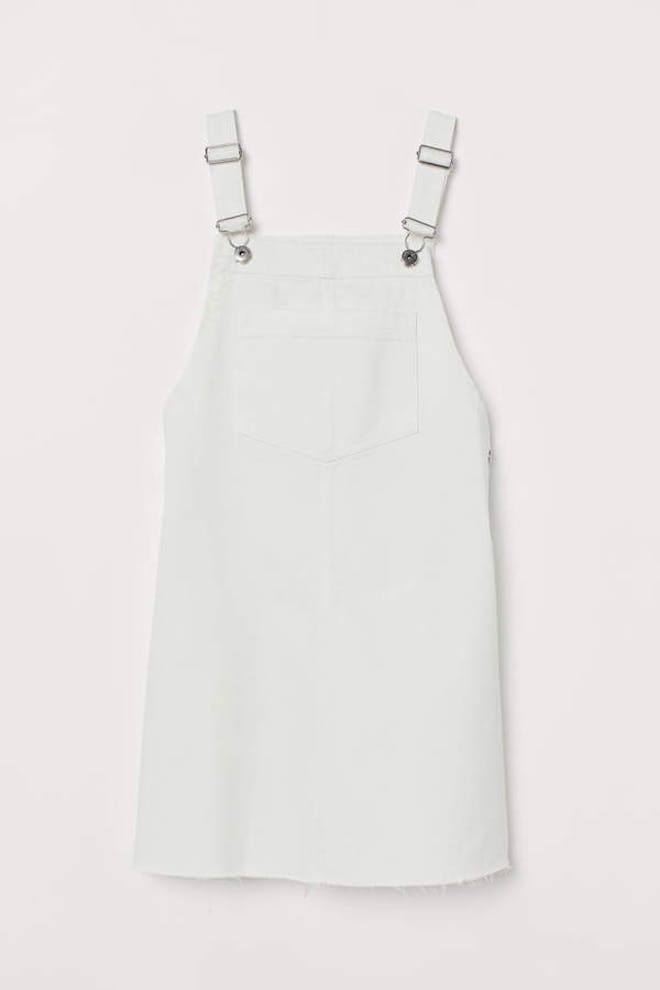 Short, A-line bib overall dress in washed denim. Adjustable suspenders with metal fasteners, bib pocket, and buttons at sides. Frayed, raw-edge …
---
3/8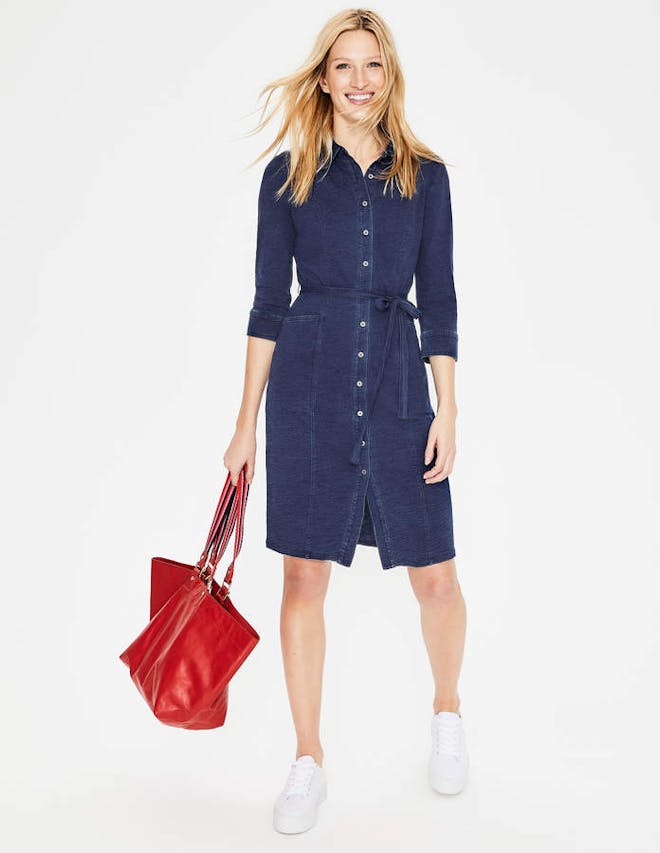 Smart yet relaxed (yes, there is such a thing), a jersey shirt dress is a wardrobe go-to. This one's crafted from slub cotton with three-quarter…
---
4/8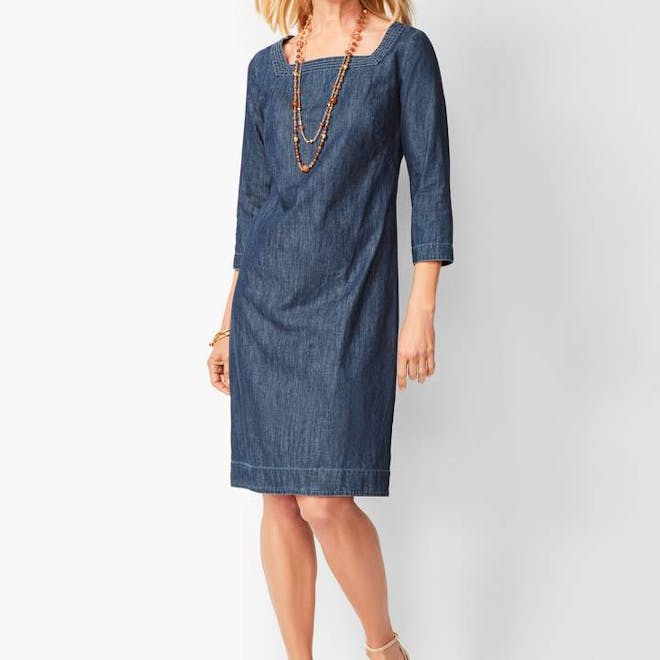 Details Casual elegance at its finest. Our new denim shift features slimming vertical lines and a flattering square neckline. Looks great with a…
---
5/8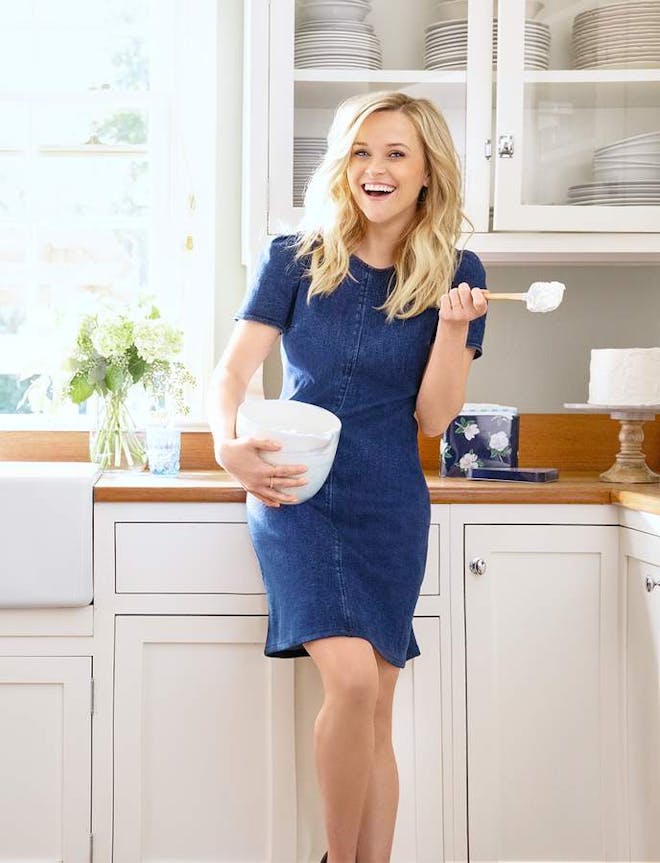 We love denim, y'all! (Who doesn't?) This super easy shift is the kind of piece you'll reach for again and again. Our designers made it so perfe…
---
6/8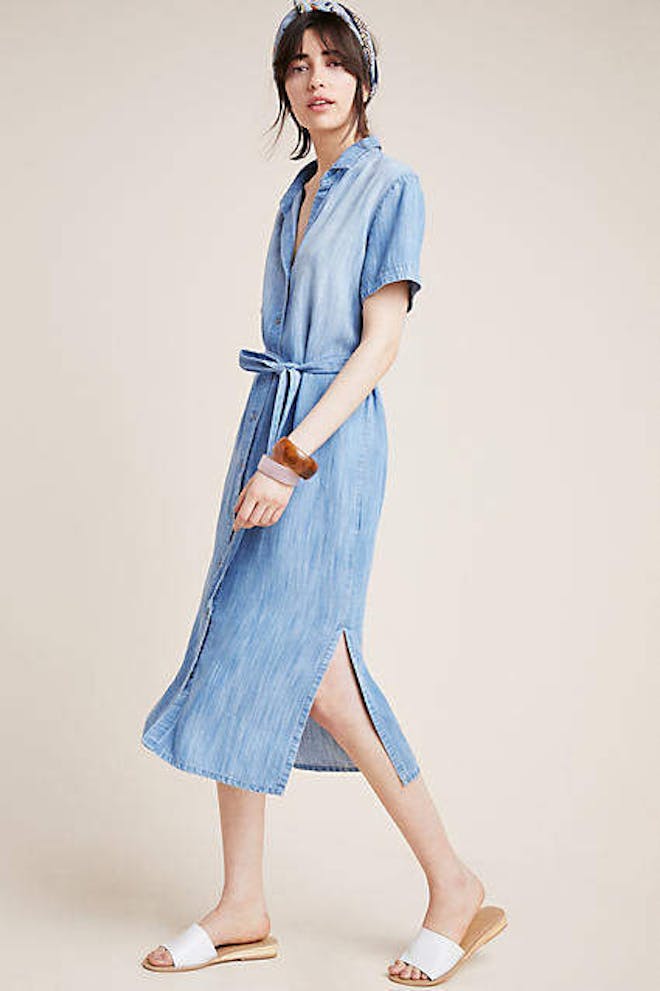 A softer, more laid-back version of denim, chambray makes a delightful addition in any form. Just add sandals and a straw tote to this lightweig…
---
7/8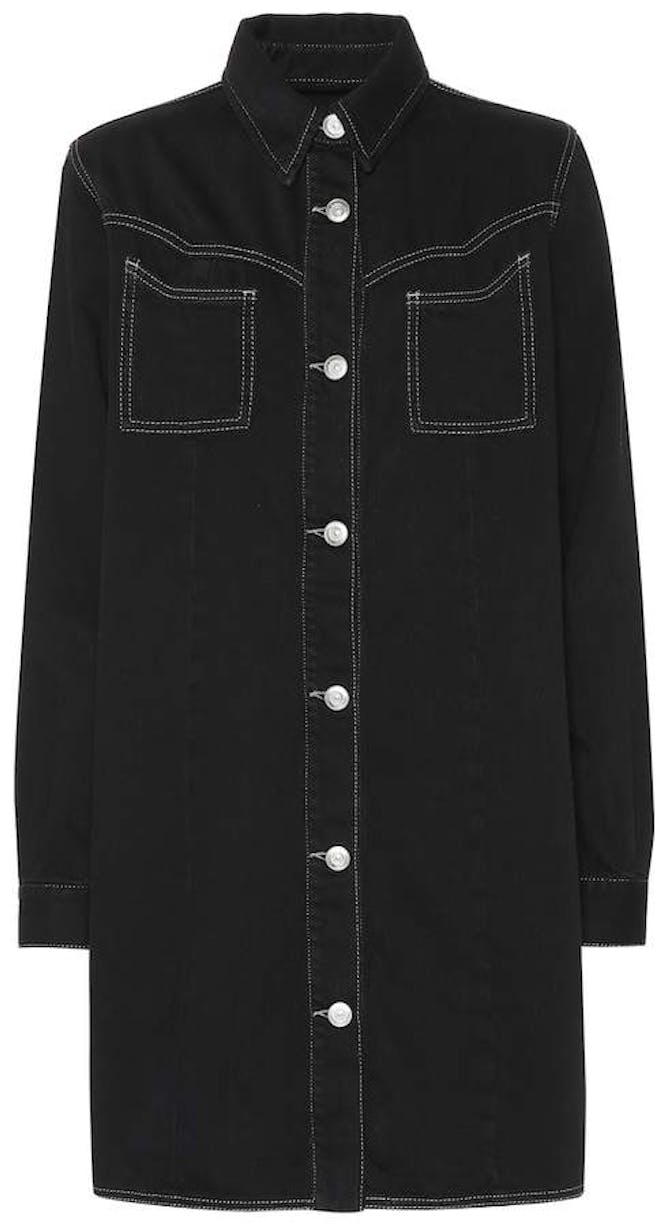 Ganni's dress has been crafted in Italy from durable black denim….
---
8/8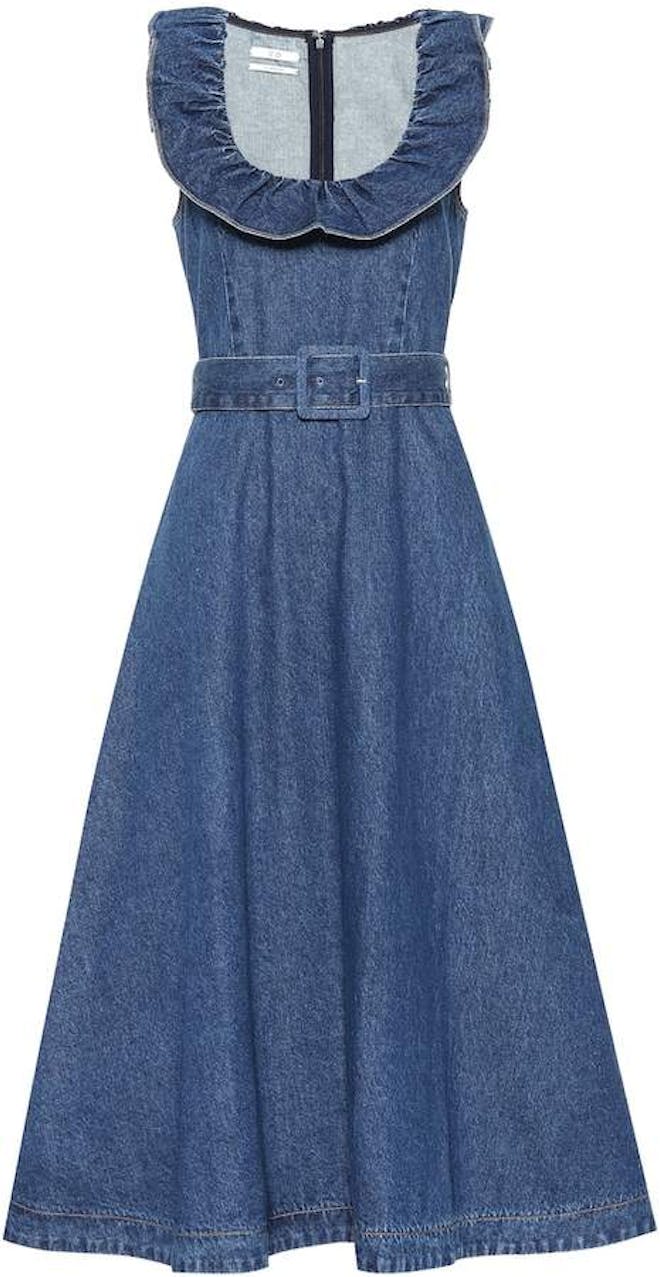 Co reworks classic denim into a ladylike design with this ruffle-trimmed midi dress from the LA-based label's new-season collection….
---
How to complement a denim dress?
First thing to consider is the look you are going for. If you want a more formal look, add a dressy blazer and some jewelry you would wear for evening. For the carefree look, big hoops, floppy hat and layer with a tshirt or just wear a tank style dress. Wearing tights is a great way to complement any jean outfit.
For bold looks, complement your dress with a loud print or bright color, for a more demure look choose pastels Scarves are also a great choice to complement any jean outfit.
.
how to wear a denim dress
When looking for a great denim dress, there are many factors to take into acct. It all depends on what you want to convey when you're wearing it. Easiest way to wear it is plain, with some simple gold or silver accent jewelry. You can also belt it and layer it for a more dramatic effect. But make sure the color wash of the jean is picked carefully.