how to find the perfect skinny jeans
Finding the perfect pair of skinny jeans among the millions to choose from is overwhelming. Knowing the difference between the fits, finding the perfect stretch content, the correct rise height, and leg length as well as finding a nice wash is a lot to do.
Skinny jeans have many more question marks than your average jeans. Like, are these too skinny? In 2018, do people even wear skinny jeans? What brands work for my figure?
This article will be your guide, answering those questions while helping you find the perfect pair of skinny jeans.
Ready? Let's Go
The Shortlist of Our Favorites
See our picks for the best below ↓
---
our favorite jeans
Non basic skinny jeans
And a little about that makes each special…
4/4
Skinny Jeans
Skinny Jeans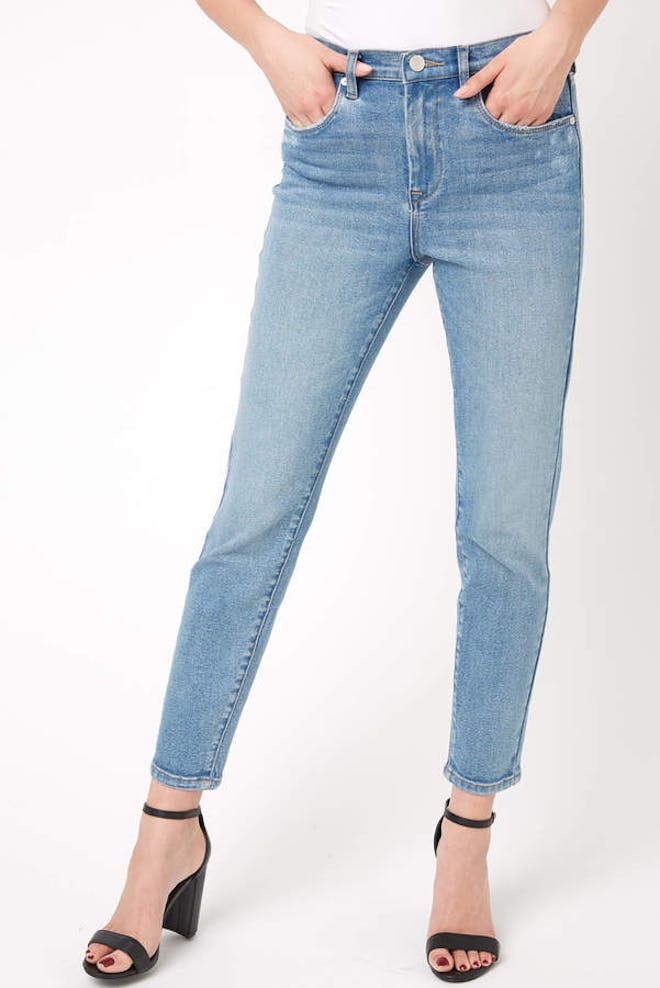 Ever After light wash Whiskering and fading detail…

---
3/4
Skinny Jeans
Skinny Jeans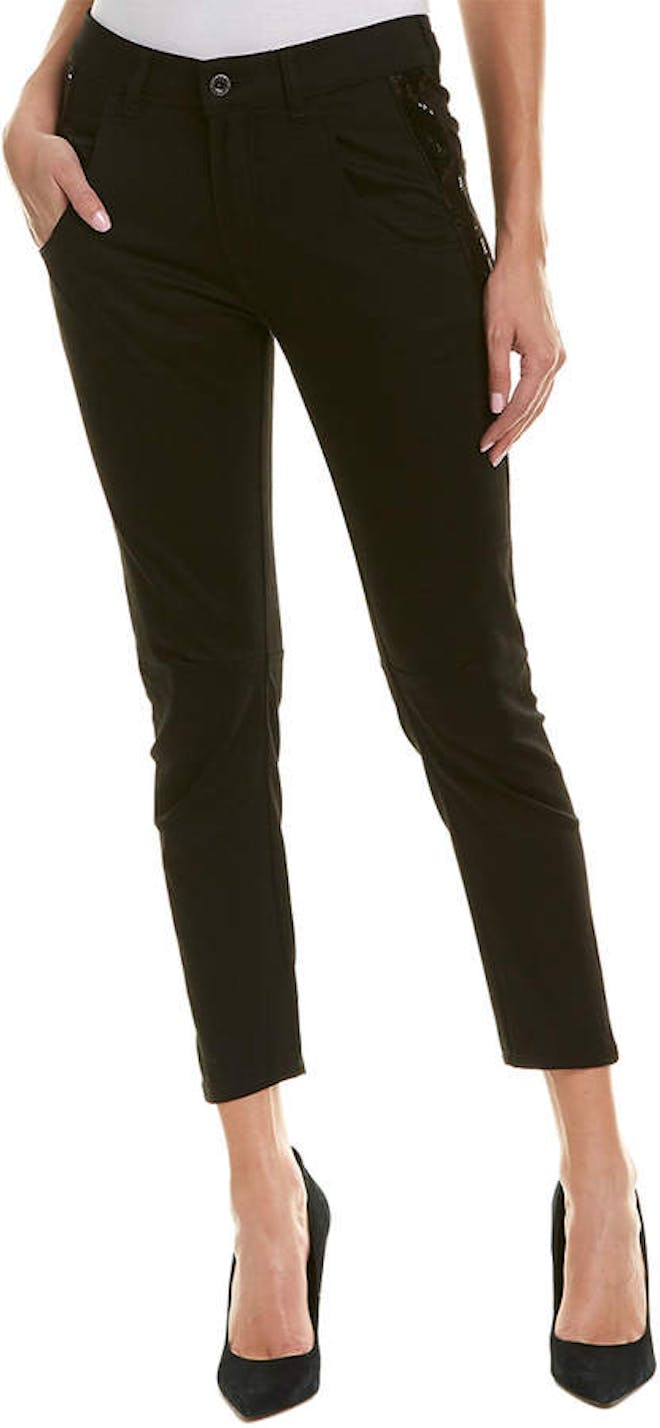 Cropped leg black skinny jeans form Diesel

---
2/4
Skinny Jeans
Skinny Jeans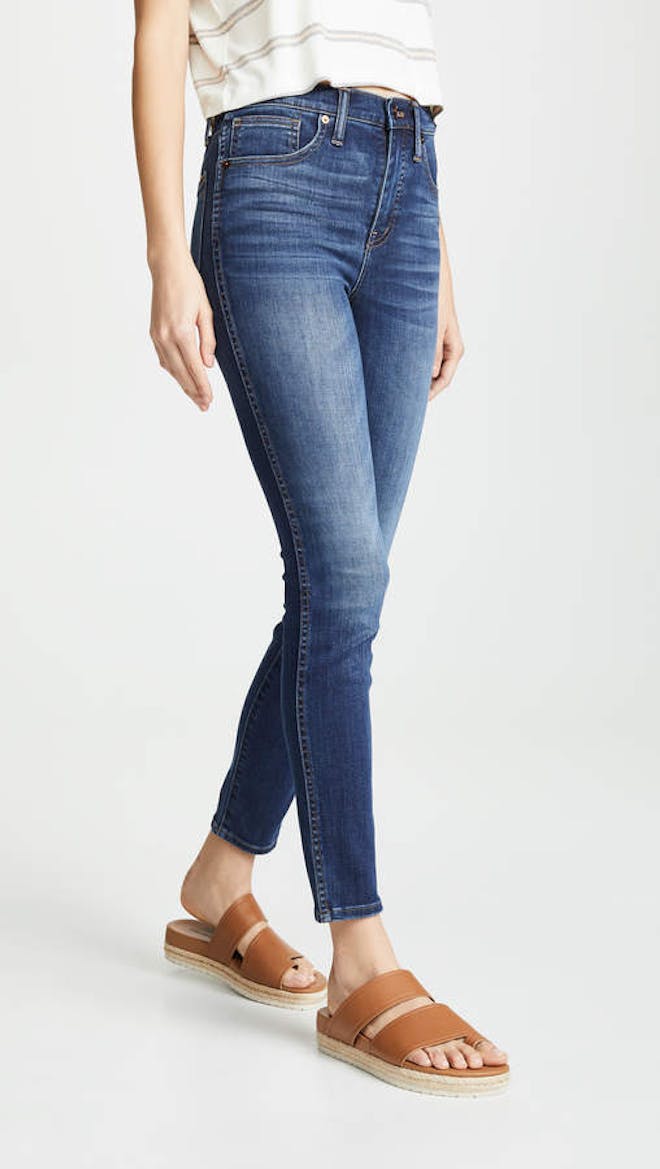 These easy Madewell skinny jeans aren't making any…

---
1/4
Skinny Jeans
Skinny Jeans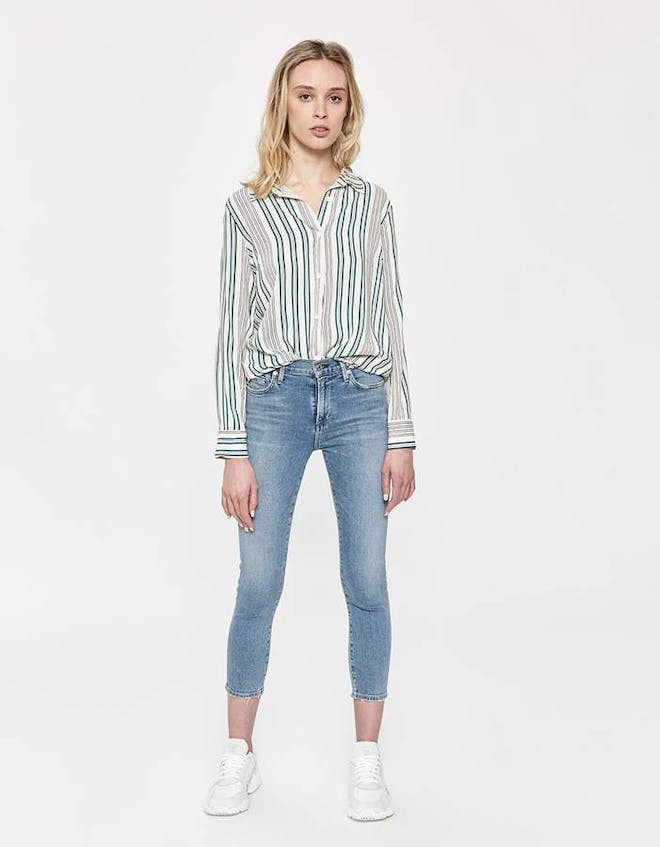 High-rise skinny jean from Citizens of Humanity. Z…

---
Last Updated on