For the most part, the best way to describe an unstructured blazer is that there is not a lot of excess. There is minimal material, minimal lining, and the shoulders are thin. It has less material but is very stylish.
The Best Unstructured Blazers
1/9
Sportcoats
Sportcoats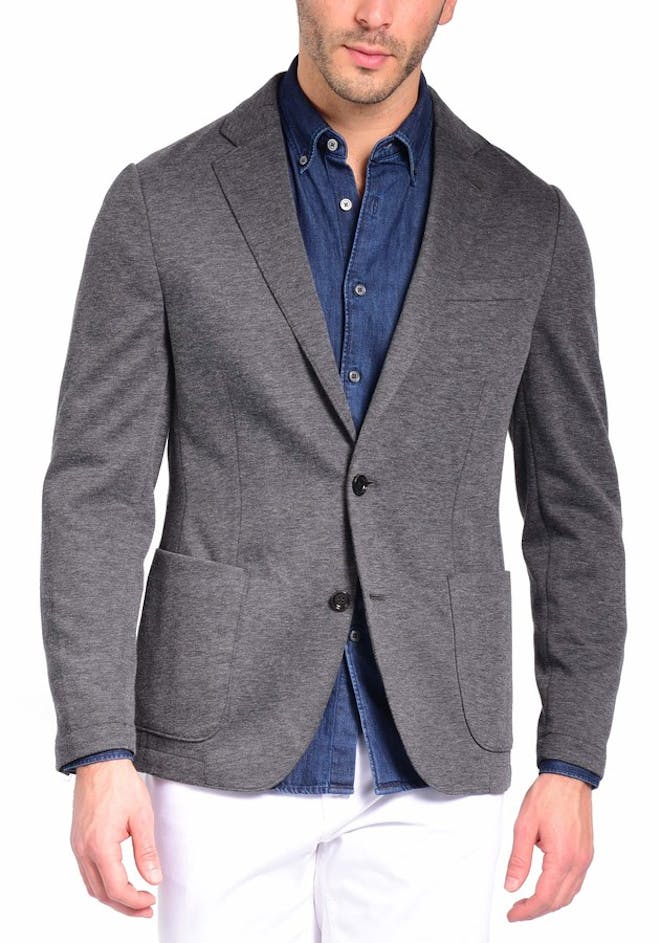 Craft & Soul from Amazon.com $59.00
Dry Clean Only, Imported.
---
1/6
Coats
Coats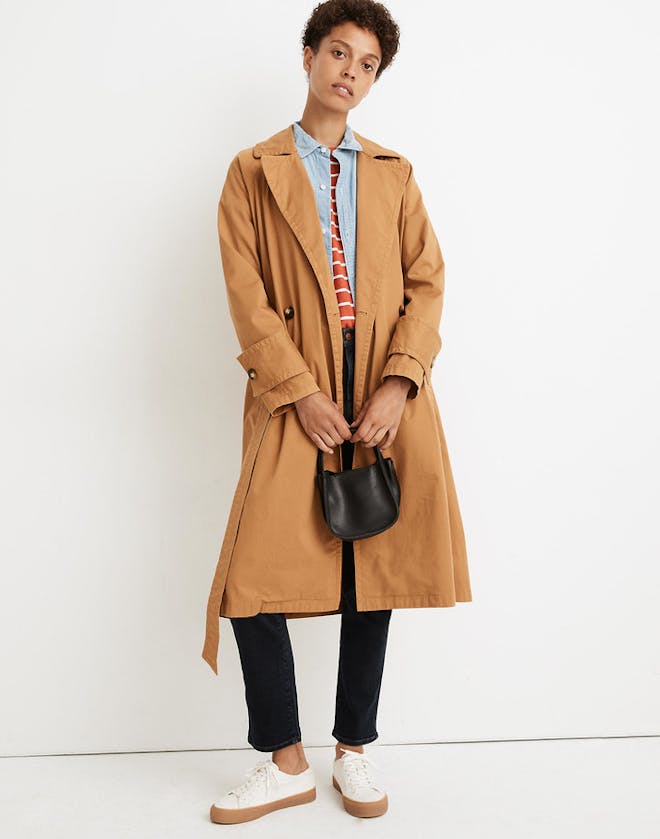 Madewell from Madewell $168.00
Easy and unstructured, this throw-on trench coat is made of lightweight cotton t.
---
1/8
Sportcoats
Sportcoats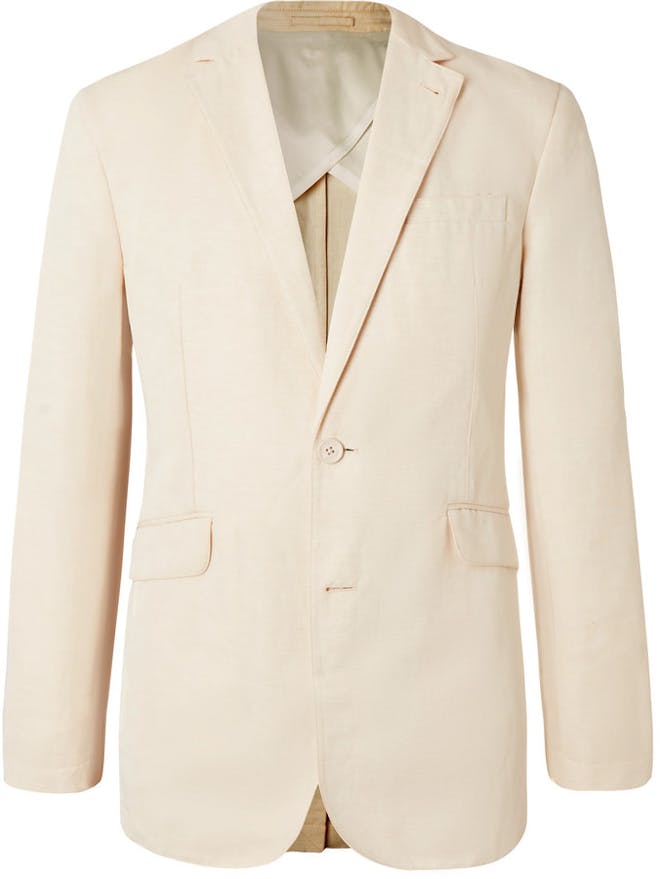 Orlebar Brown from MR PORTER $525.00
James Bond has donned a beige suit quite a few times throughout the film franchi.
---
1/10
Sportcoats
Sportcoats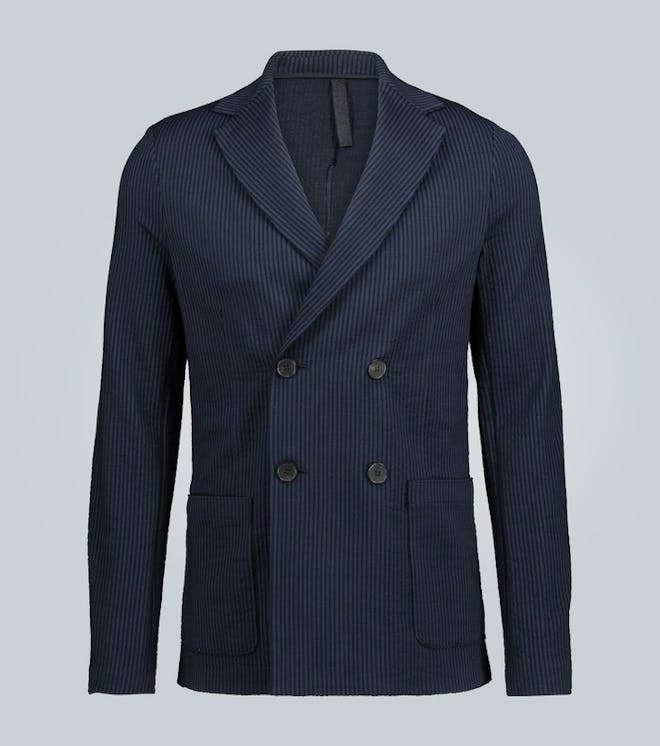 Harris Wharf London from Mytheresa $525.00
With an unstructured construction and soft, striped knitted-cotton fabric, this .
---
1/11
Sportcoats
Sportcoats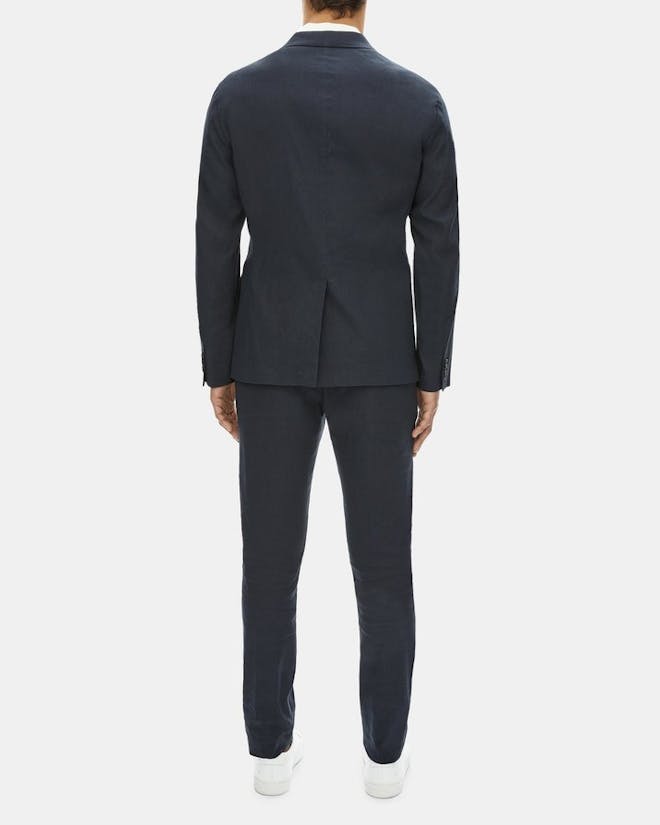 – Unstructured silhouette – Two-button front closure – Notch lapels – Flap pocke.
---
1/1
Wool Coats
Wool Coats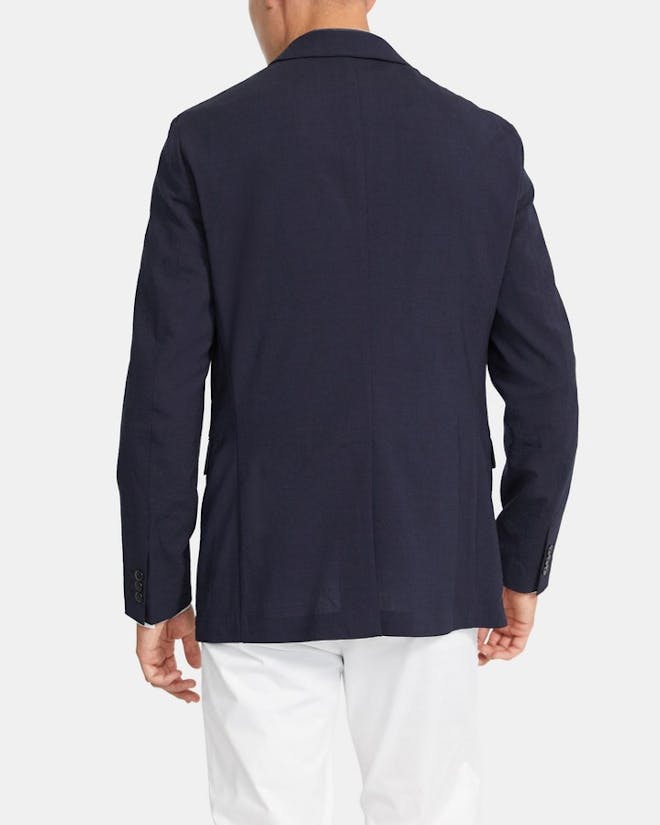 – Unstructured silhouette – Notch lapels – Flap pockets – Single back vent – Cut.
---
1/4
Jackets
Jackets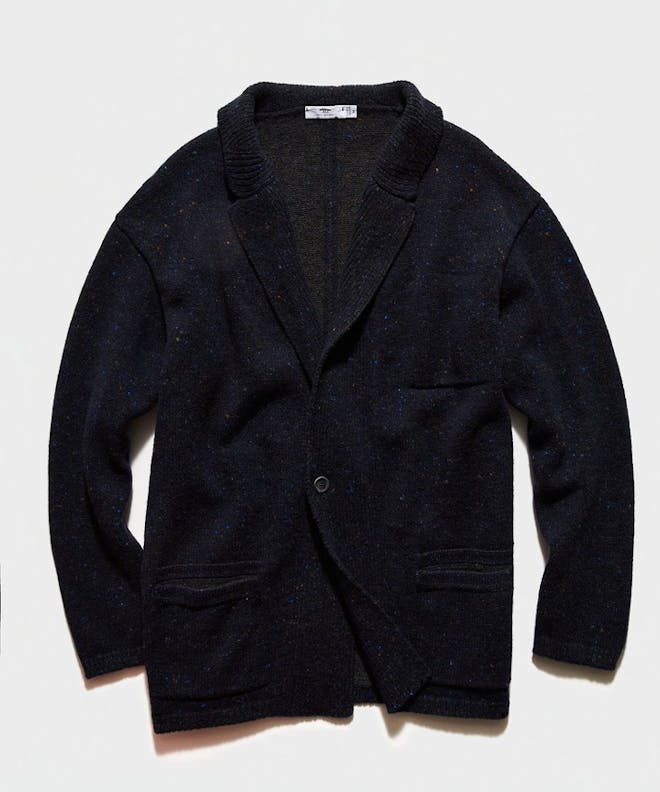 Inis Meáin from Todd Snyder $780.00
Inis Meáin's garments are made using the centuries-old knitting techniques of th.
---
1/12
Sportcoats
Sportcoats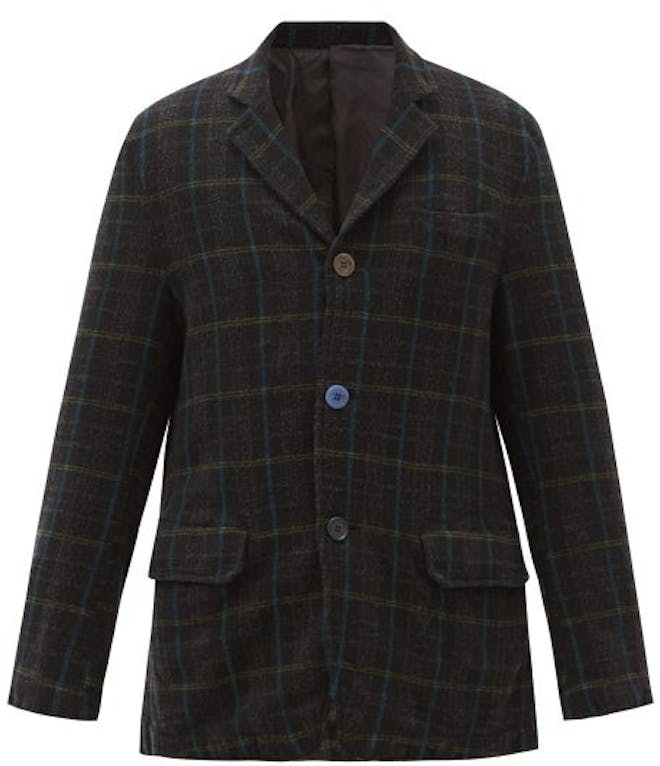 Undercover from MATCHESFASHION $885.00
Undercover – Undercover's black, yellow and blue single-breasted suit jacket is .
---
1/5
Sportcoats
Sportcoats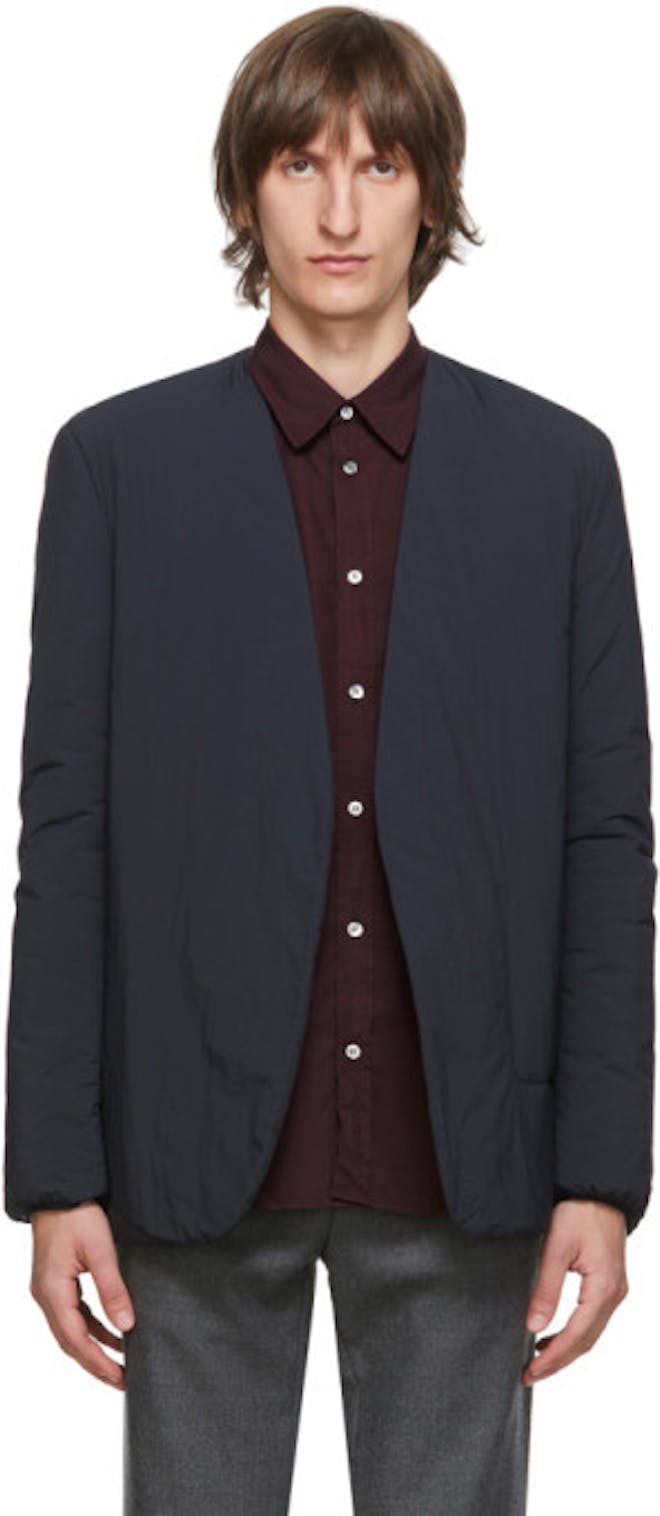 Maison Margiela from SSENSE $1,015.00
Long sleeve unstructured garment-dyed recycled nylon blazer in black.
---
1/2
Sportcoats
Sportcoats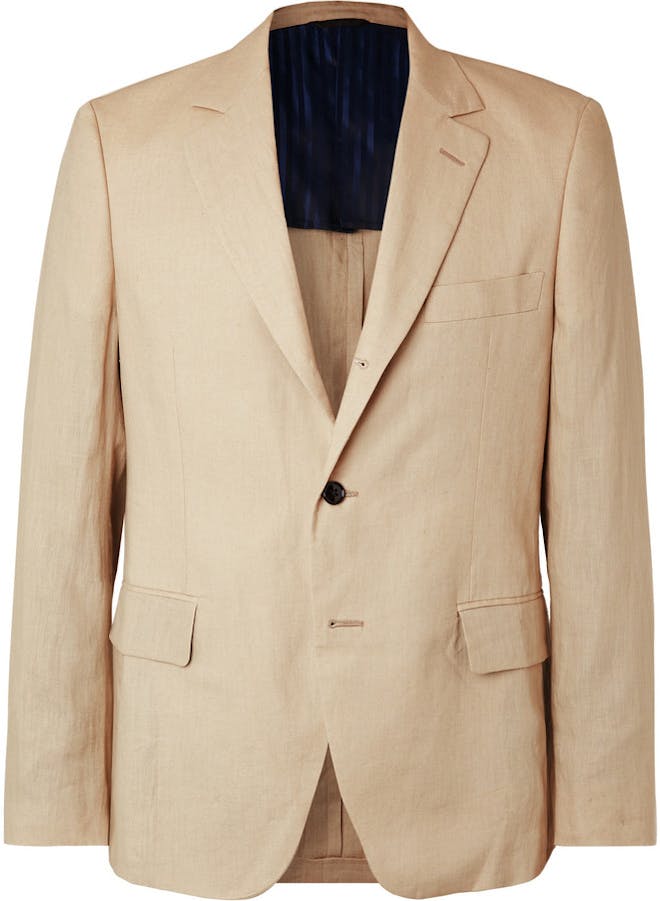 MP Massimo Piombo's 'Andy' suit jacket is made from breathable linen, so it's id.
---
1/3
Sportcoats
Sportcoats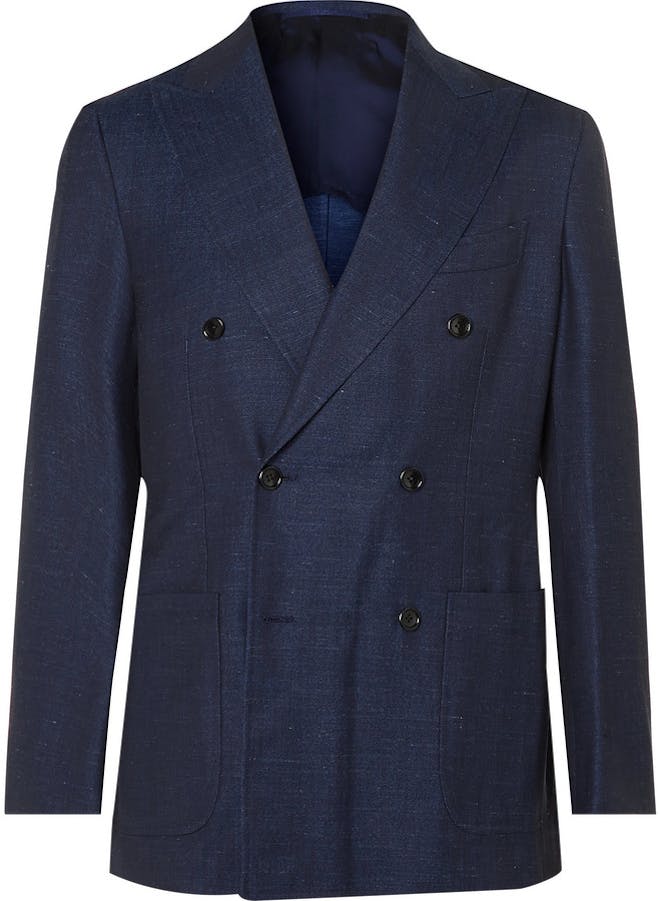 Beams from MR PORTER $1,545.00
Beams F sourced the wool, silk and linen-blend denim for this blazer from Loro P.
---
1/7
Sportcoats
Sportcoats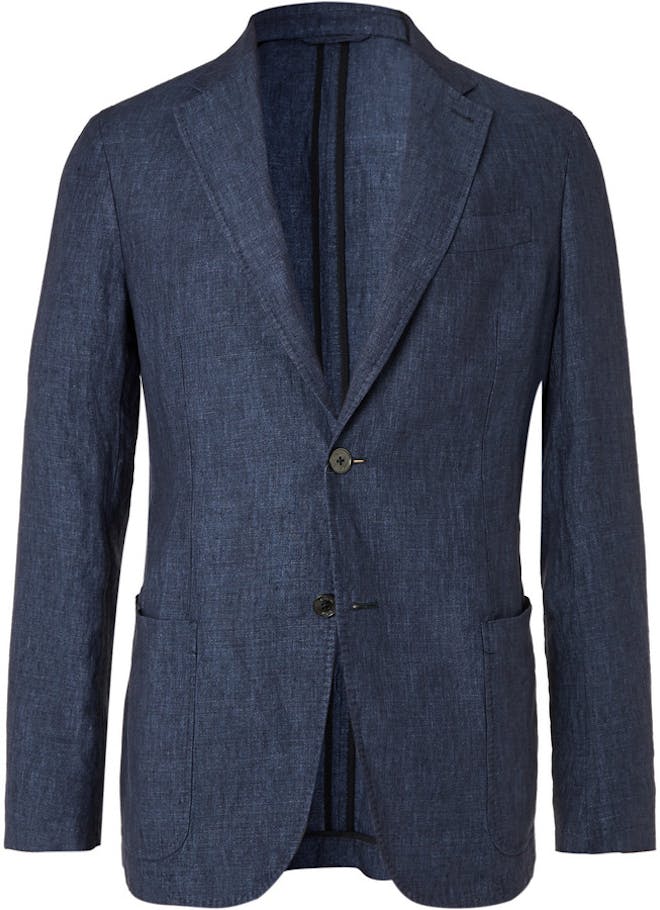 Ermenegildo Zegna from MR PORTER $1,995.00
Ermenegildo Zegna's team has meticulously studied weaves, weights and various fi.
---
You can alter a blazer. You cannot lengthen it, only shorten it though, being sure not to throw off the balance of the blazer. You can alter the sleeve width. It is important that you do not widen them too much.Taking the jacket in and out also needs to be done with care, so you will still maintain the tailored look.
If you are going for the complete casual look, use lightweight linen that radiate relaxation. Jeans, chinos, and shorts all look good with the blazer, and even a Tshirt will look good as well. Cotton is a great material to promote the casual look. If you want the casual look in the cooler season, wool is a great material and jeans is a great combo to pair with it.