For the most part, the best way to describe an unstructured blazer is that there is not a lot of excess. There is minimal material, minimal lining, and the shoulders are thin. It has less material but is very stylish.
The Best Unstructured Blazers
1/3
Sportcoats
Sportcoats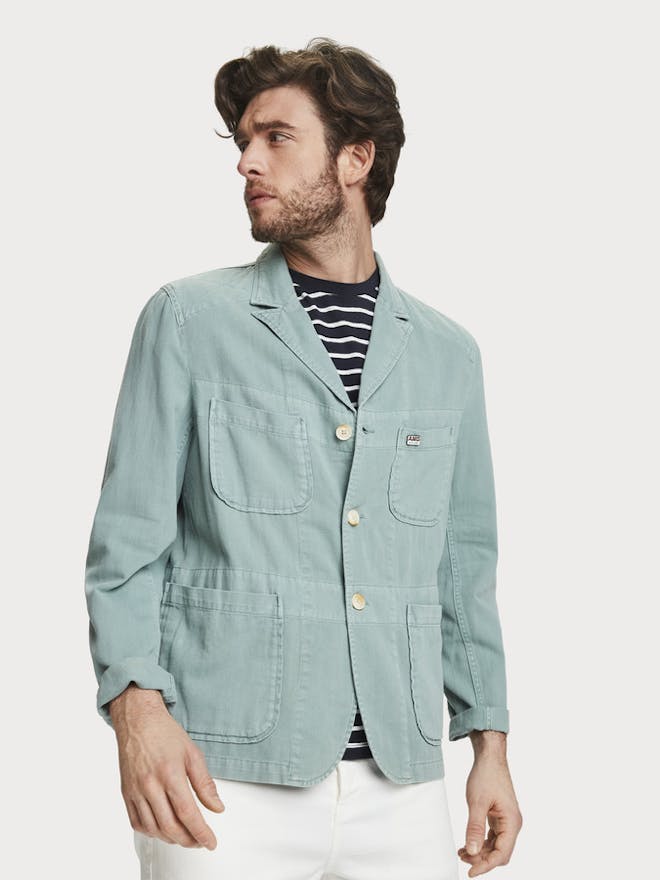 Scotch & Soda from Scotch & Soda $225.00
We lightened up the blazer this season in a fresh cotton-linen blend and unstruc.
---
1/4
Sportcoats
Sportcoats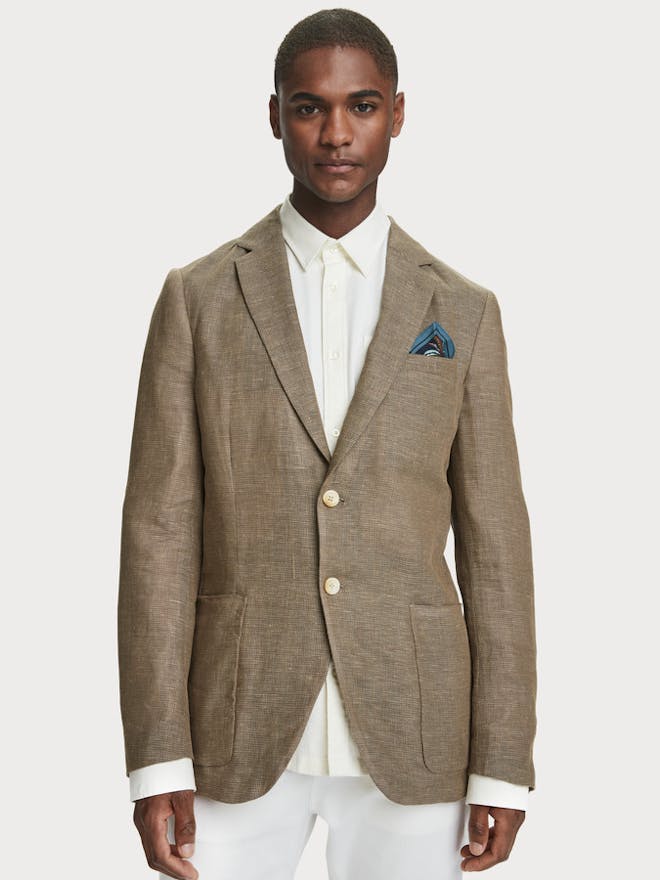 Scotch & Soda from Scotch & Soda $298.00
Crafted from a lightweight cotton-linen blend in neutral shade of sandstone méla.
---
1/1
Sportcoats
Sportcoats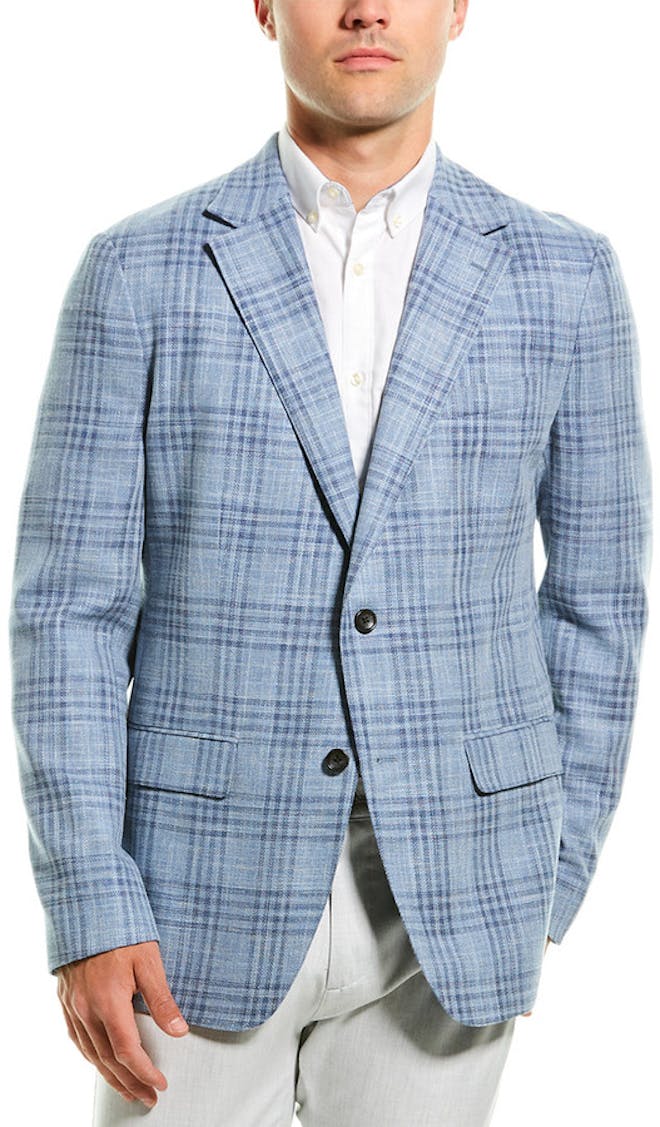 Color/pattern: Delmar soft blue plaid Approximately 31in from shoulder to hem Mo.
---
1/2
Suits
Suits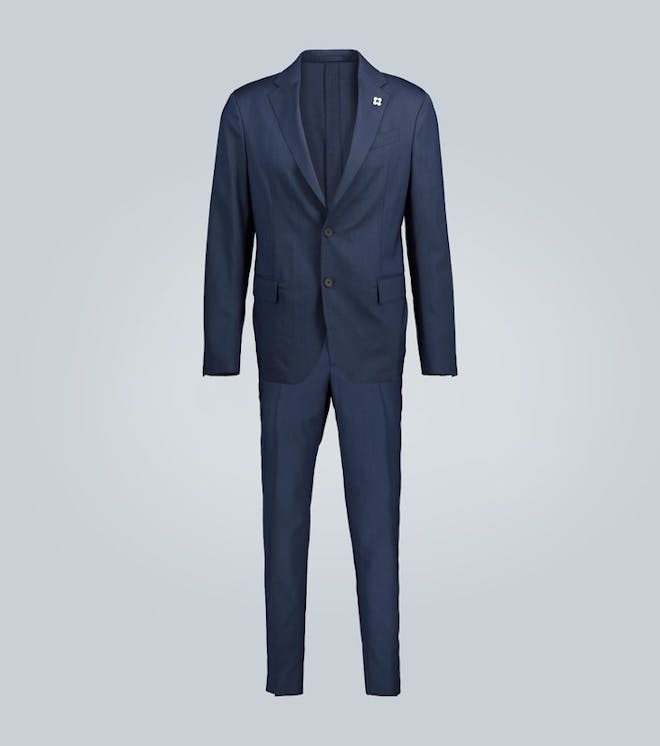 Lardini from Mytheresa $1,170.00
Italian-made in a lightweight and crease-resistant design, this navy Lardini sui.
---
You can alter a blazer. You cannot lengthen it, only shorten it though, being sure not to throw off the balance of the blazer. You can alter the sleeve width. It is important that you do not widen them too much.Taking the jacket in and out also needs to be done with care, so you will still maintain the tailored look.
If you are going for the complete casual look, use lightweight linen that radiate relaxation. Jeans, chinos, and shorts all look good with the blazer, and even a Tshirt will look good as well. Cotton is a great material to promote the casual look. If you want the casual look in the cooler season, wool is a great material and jeans is a great combo to pair with it.
Last Updated on