For the most part, the best way to describe an unstructured blazer is that there is not a lot of excess. There is minimal material, minimal lining, and the shoulders are thin. It has less material but is very stylish.
The Best Unstructured Blazers
1/7
Sportcoats
Sportcoats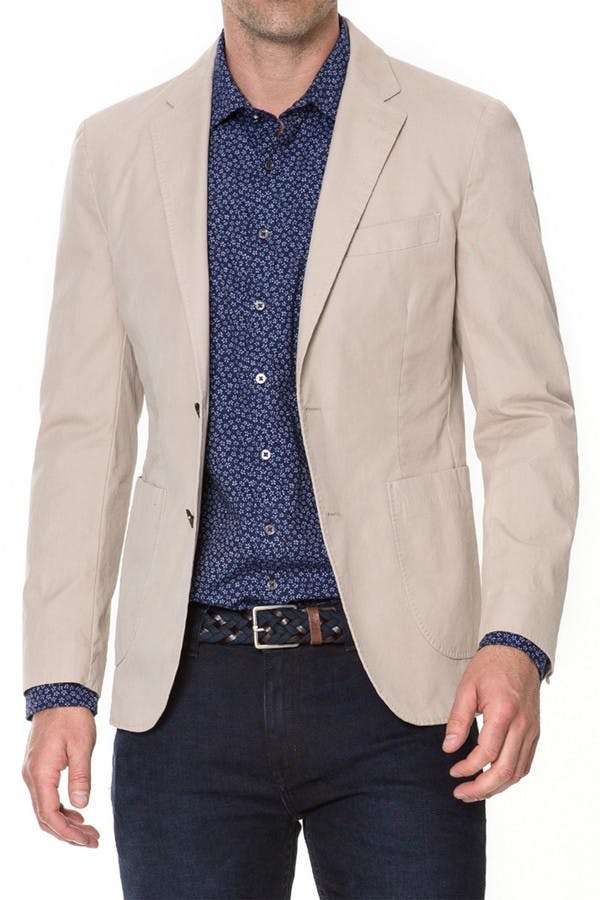 Rodd & Gunn from Nordstrom Rack $89.97
An unstructured, casual sport coat with traditional two-button fastening and not.
---
1/4
Sportcoats
Sportcoats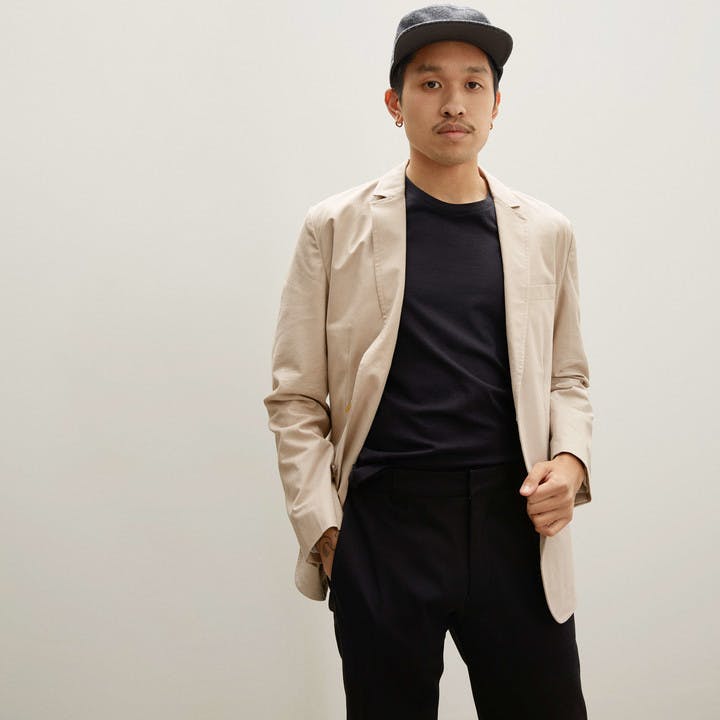 Everlane from Everlane $148.00
The Unstructured Blazer is a new kind of option between casual and dressed-up.
---
1/2
Sportcoats
Sportcoats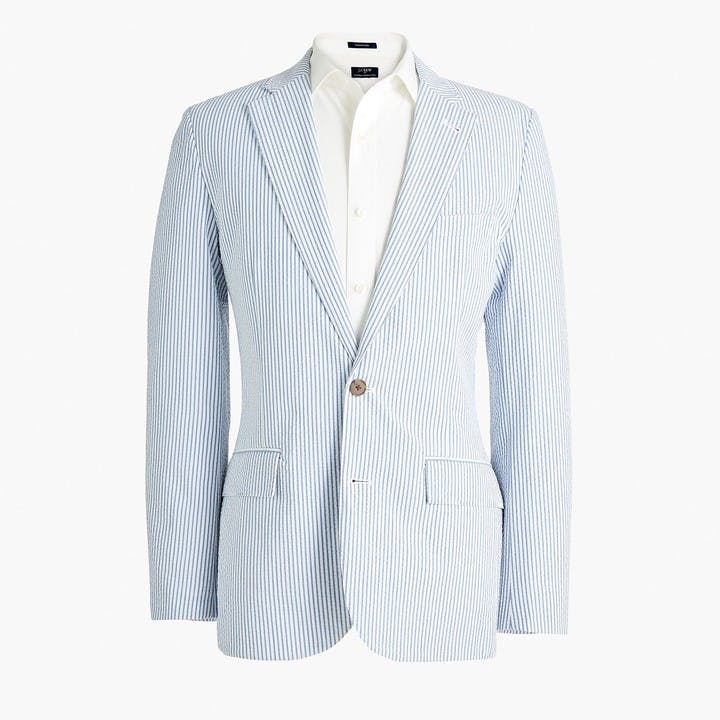 J.Crew from J.Crew Factory $188.00
Cotton.
---
1/8
Sportcoats
Sportcoats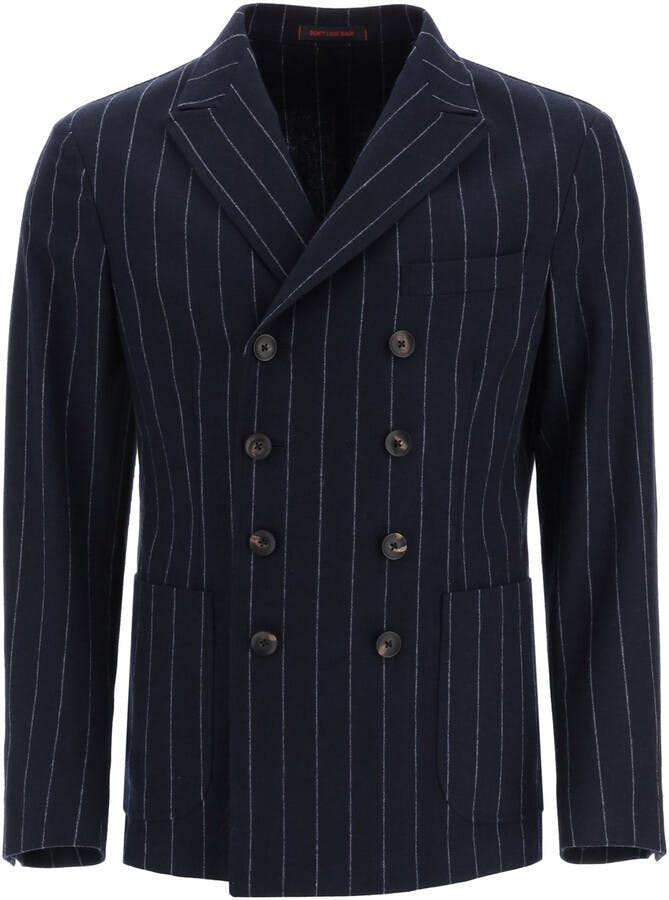 The Gigi from Coltorti $562.00
THE GIGI casual tailored jacket with unstructured shoulders, made of wool blend .
---
1/3
Sportcoats
Sportcoats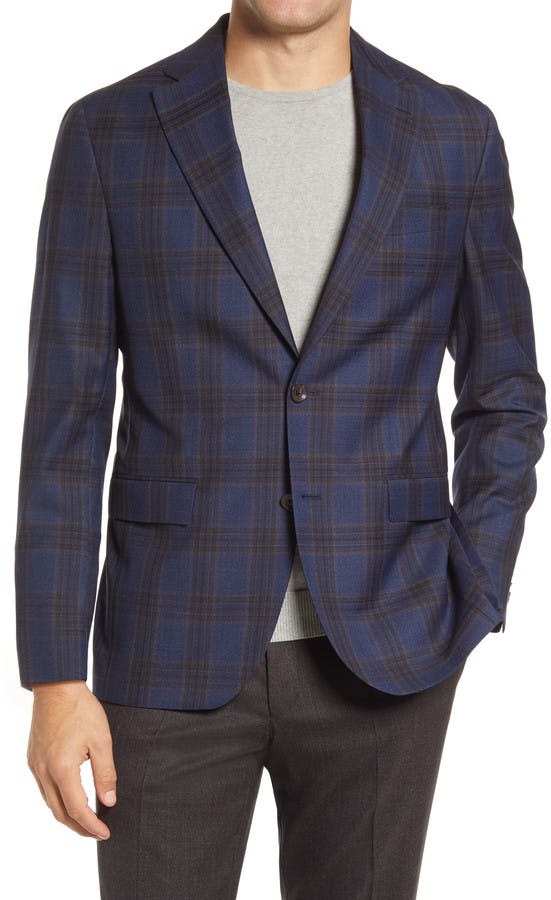 Jack Victor from Nordstrom $678.00
A handsome plaid pattern defines this wool sport coat crafted with an unstructur.
---
1/5
Sportcoats
Sportcoats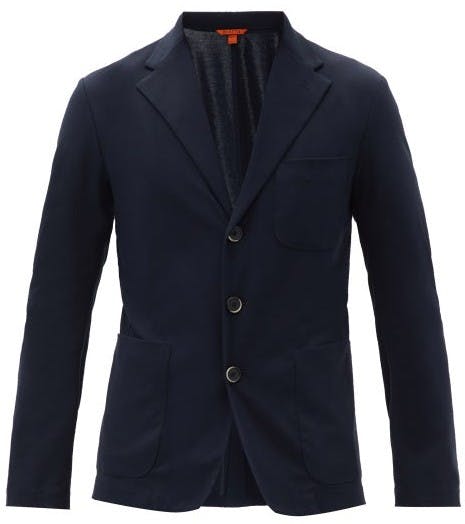 Barena from MATCHESFASHION $700.00
Barena Venezia – Unstructured shirt-inspired sleeves and curved patch pockets le.
---
1/9
Sportcoats
Sportcoats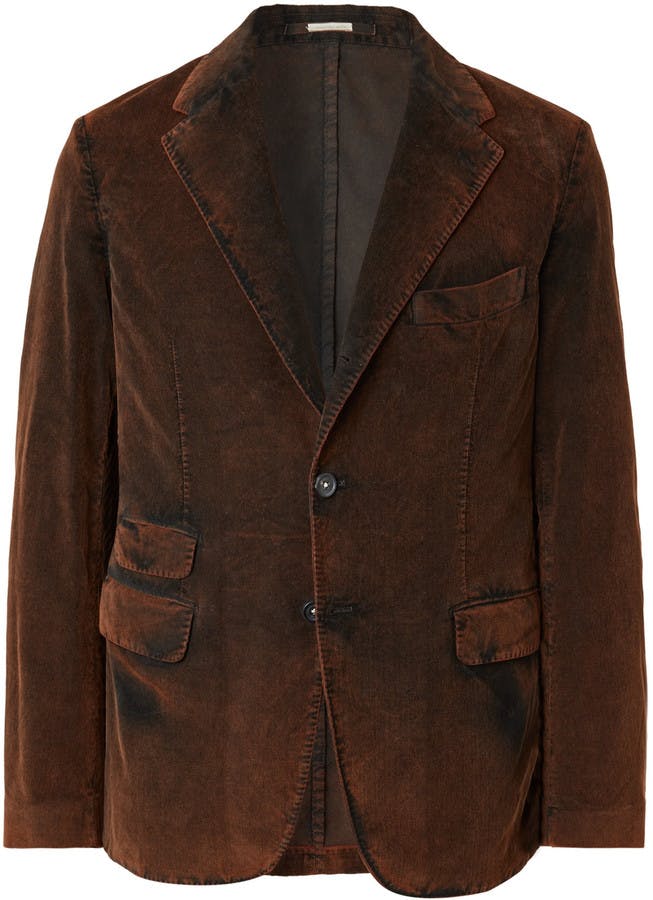 Massimo Alba from MR PORTER $1,025.00
EXCLUSIVE AT MR PORTER.
---
1/1
Sportcoats
Sportcoats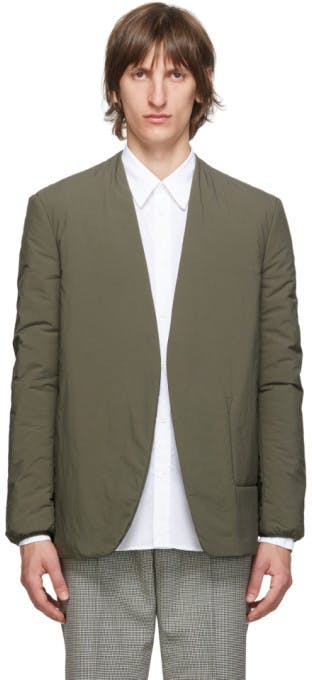 Maison Margiela from SSENSE $1,555.00
Long sleeve unstructured garment-dyed recycled nylon blazer in khaki.
---
1/10
Sportcoats
Sportcoats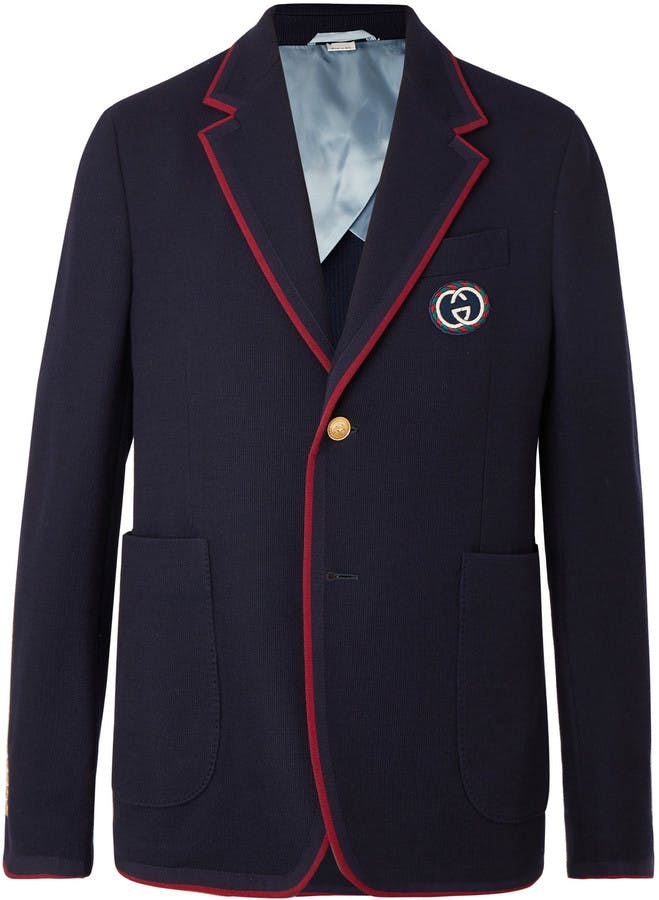 Gucci from MR PORTER $2,700.00
Gucci's navy blazer may not be structured, but it's certainly sophisticated.
---
1/11
Sportcoats
Sportcoats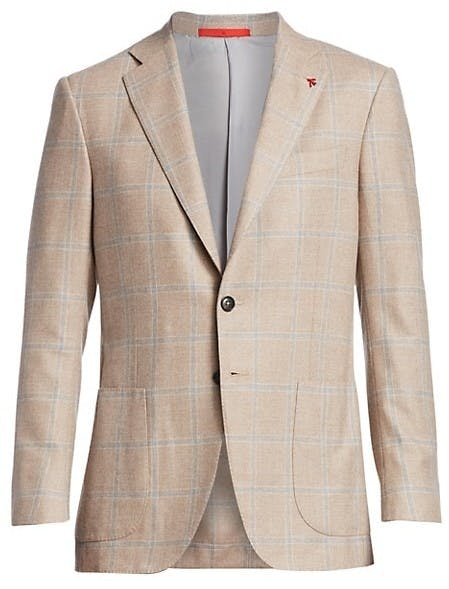 Isaia from Saks Fifth Avenue $3,295.00
A rich blend of wool and cashmere is tailored to a streamlined classic fit and f.
---
1/6
Sportcoats
Sportcoats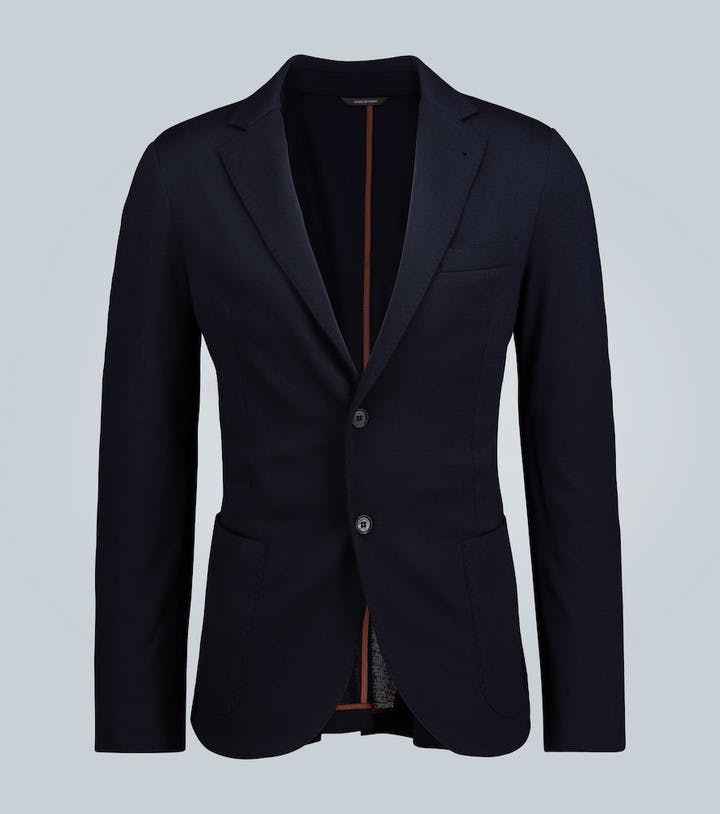 Loro Piana from Mytheresa $3,695.00
Made in Italy from cashmere and with a suede trim at the undercollar, this unstr.
---
You can alter a blazer. You cannot lengthen it, only shorten it though, being sure not to throw off the balance of the blazer. You can alter the sleeve width. It is important that you do not widen them too much.Taking the jacket in and out also needs to be done with care, so you will still maintain the tailored look.
If you are going for the complete casual look, use lightweight linen that radiate relaxation. Jeans, chinos, and shorts all look good with the blazer, and even a Tshirt will look good as well. Cotton is a great material to promote the casual look. If you want the casual look in the cooler season, wool is a great material and jeans is a great combo to pair with it.