our favorite denim overalls explained
Here are our favorite women's overalls in 2019, with a little about what makes each special…
1/0
Denim
Denim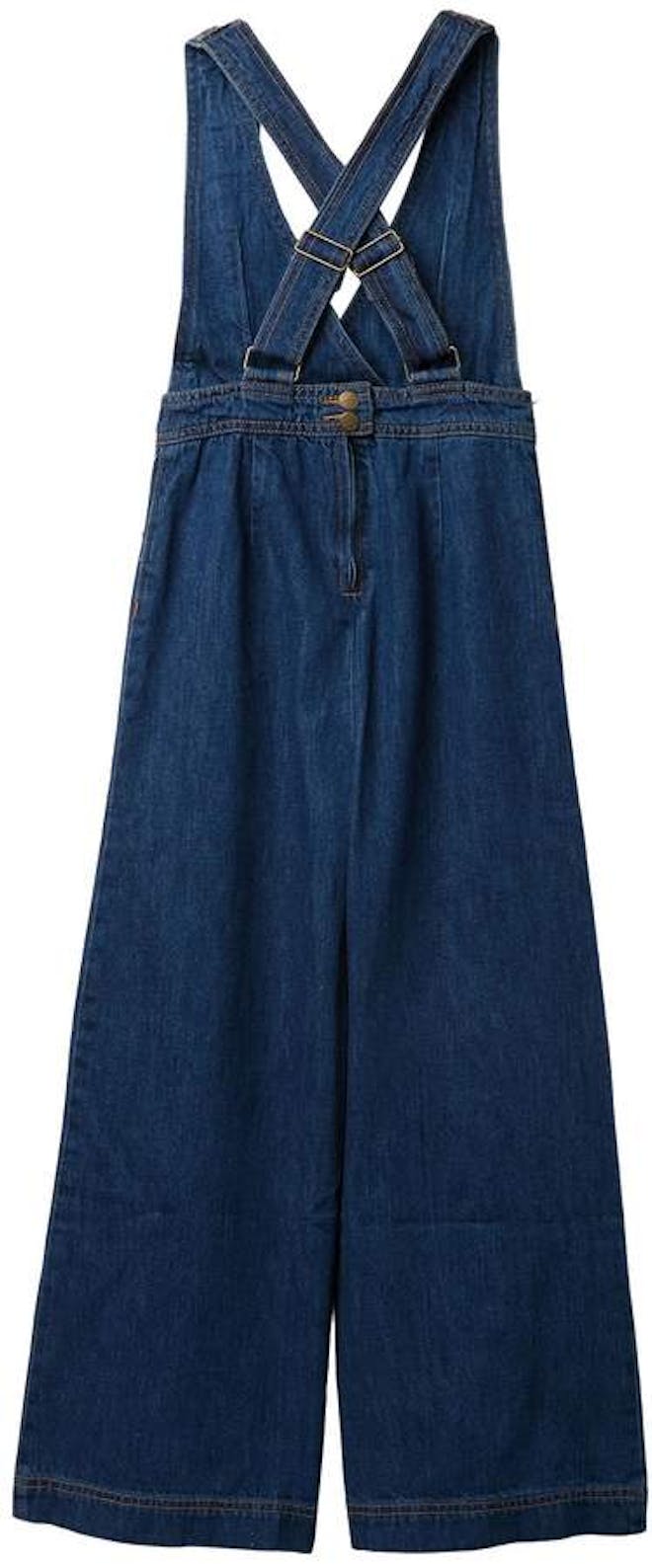 S=7-8, M=10-12, L=14, XL=16 – V-neck – Adjustable shoulder straps – Back button .
---
1/0
Distressed Denim
Distressed Denim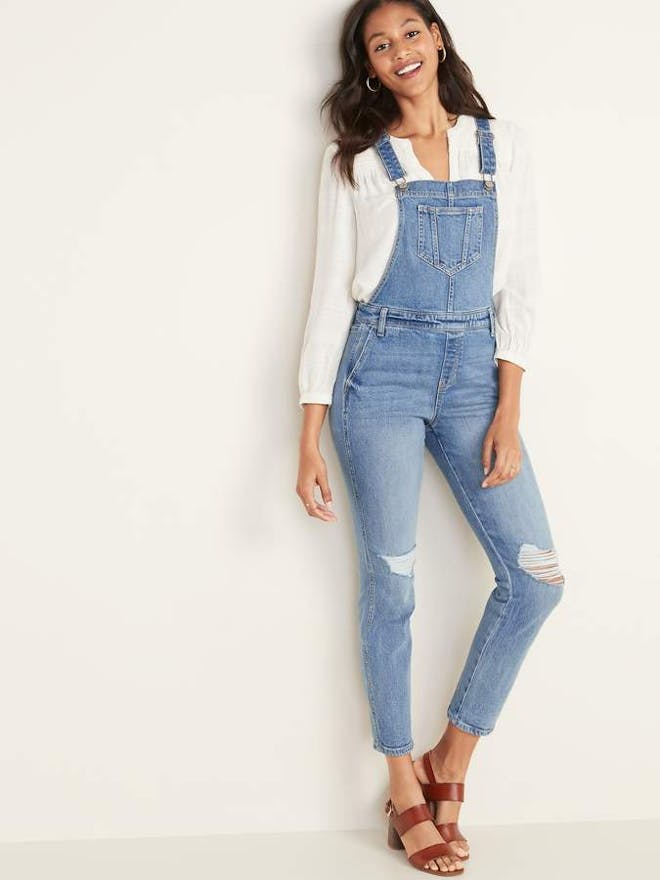 Adjustable buckled shoulder straps attach to buttons at bib yoke.
---
1/0
Skinny Denim
Skinny Denim

A one-piece style statement with a sleek, figure-hugging silhoue.
---
1/0
Plus Jeans
Plus Jeans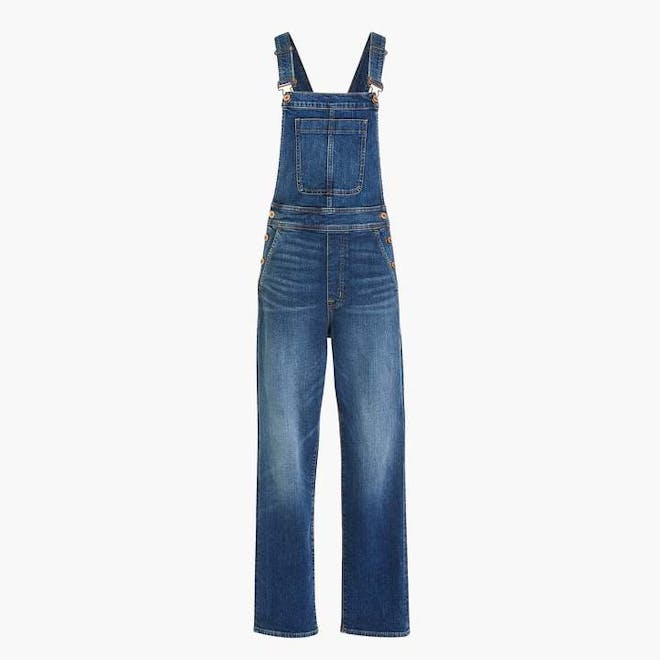 J.Crew from J.Crew Factory $98.00
Cotton/Lycra® spandex.
---
1/0
Stretch Denim
Stretch Denim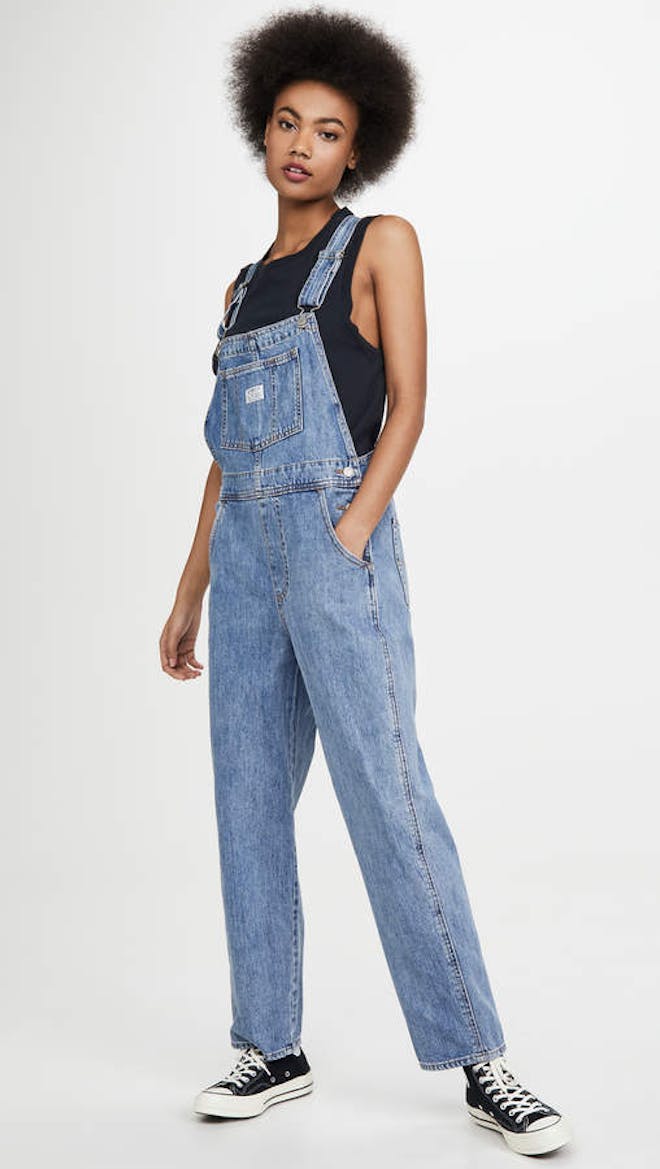 Levi's from Shopbop.com $128.00
∙Fabric: Mid-weight, non-stretch denim ∙Logo patch at front ∙Faux fly ∙Adjustabl.
---
1/0
Denim
Denim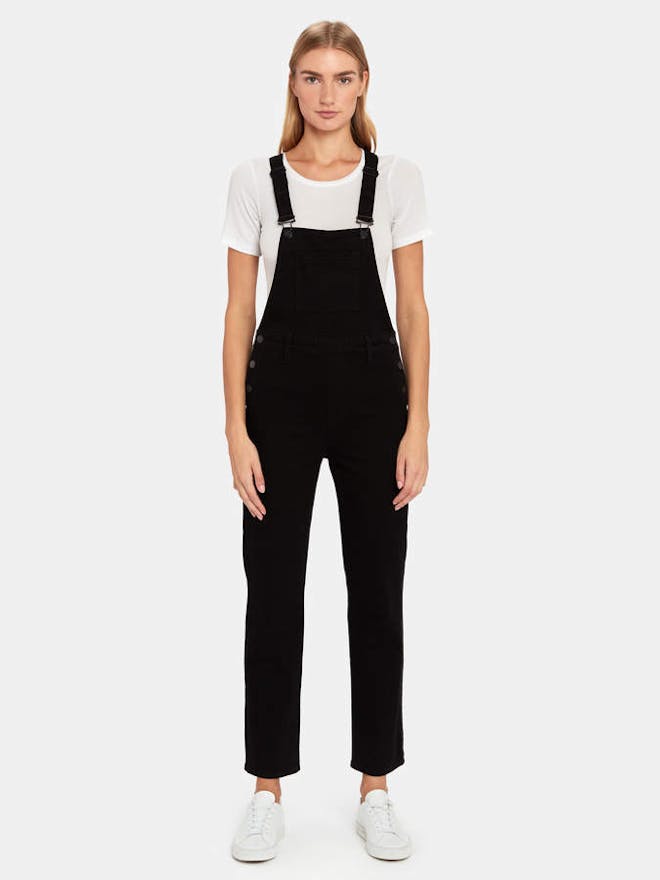 Straight leg Ankle length Two strap overall construction Front chest pocket Care.
---
Denim overalls took over last year, in the skinny version, but as flares are having a moment now, why not make overalls flared too? The best premium denim brands agree, Frame, Rag & Bone, and Stella McCartney have all released flared overalls.
So why not give this 70s vibe a try?
Denim overalls are often very hard to style and make look fashionable when they are blue/distressed, since they look like work clothes. Though I really like some of the deep indigo washes out there, so if you are going with flared or skinny overalls, blue would work.
Otherwise, stick with black and an unconventional cut so that your overalls look more like a chic statement than your work clothes.
Styling Vintage Overalls
Check out your local thrift store and see if you can cuff a pair of extra large ones or cut the legs into shorts, it saves you money and you get a vintage type feel for no extra cost. Wear your overalls with a crop top underneath, a bathing suit top if you're headed to the beach or a pool, one clasp undone, with a white tee, a vintage tank or with a long sleeve shirt for these chilly Spring nights. If you're not ready for overalls, I totally feel you, but I think you should give them another whirl. Look how cute they are!
Styling Flared Denim Overalls
You can style them with a simple tight t-shirt, some sandals and round sunglasses for the ultimate vintage look or why not dress them up with a shirt and some wedges? However you wear them, I'm sure you can make them unique and one thing is for sure, you will definitely be on trend! Check out some of the coolest flared denim overalls that I have rounded up and some celebrity inspiration!
And now to complete the look, the best shoes for your styling denim overalls. Shoes can be the toughest part, so here are a few ideas.
I layered a slim fitting gray turtleneck from Banjo & Matilda under these Frame overalls, with a maroon calf hair moto-jacket from J Crew for a little bit of texture. I finished with these check printed Vans slip-ons and fun patterned sunglasses from Kenzo. This look could easily be updated for warmer weather by switching the turtleneck for a tee and cuffing the overalls for a shorter length.
Last Updated on