For years the majority of premium denim had limited men's collections — or no men's style at all.
Luckily, some of our favorite brands now see the light and are creating awesome premium denim…FOR MEN. See what I'm talking about below.
Check out these brands that are now giving some love to men with their new lines and what you should give a try.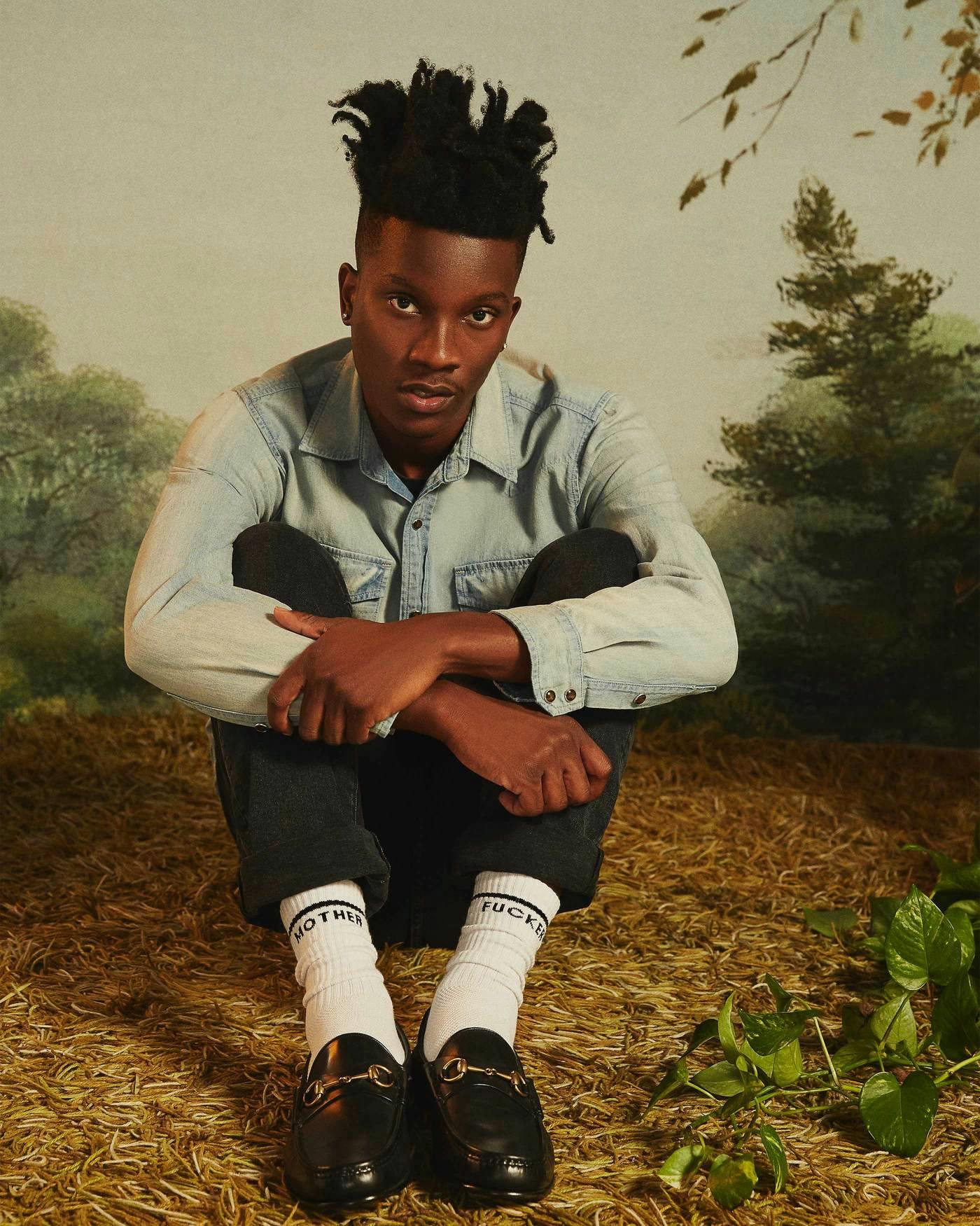 MOTHER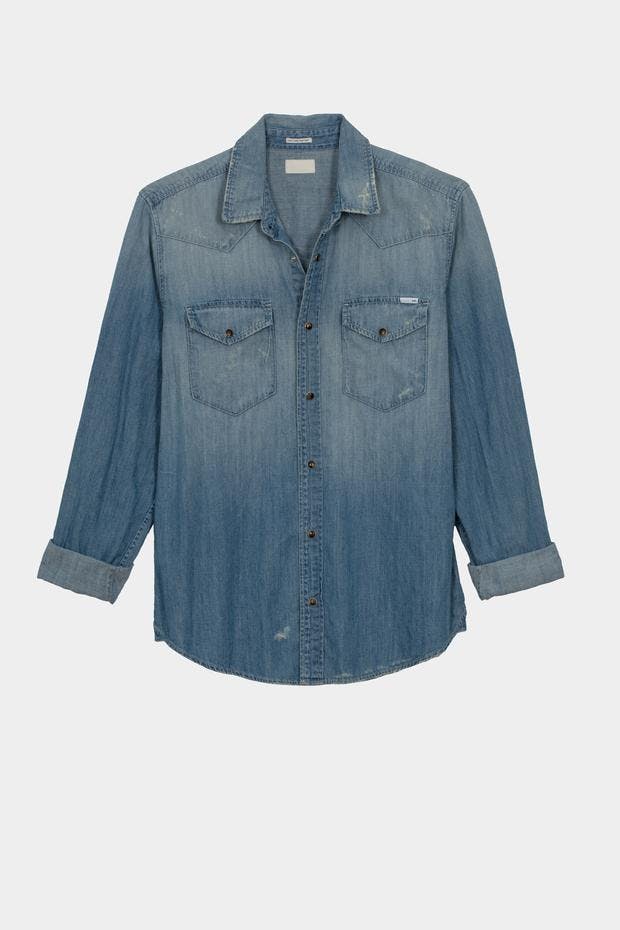 MOTHER The City Slicker $278.00
The denim shirt is an essential item in all closets. So it is no surprise that MOTHER gave their signature to the City Slicker with mild distressing for that lived in feel.
---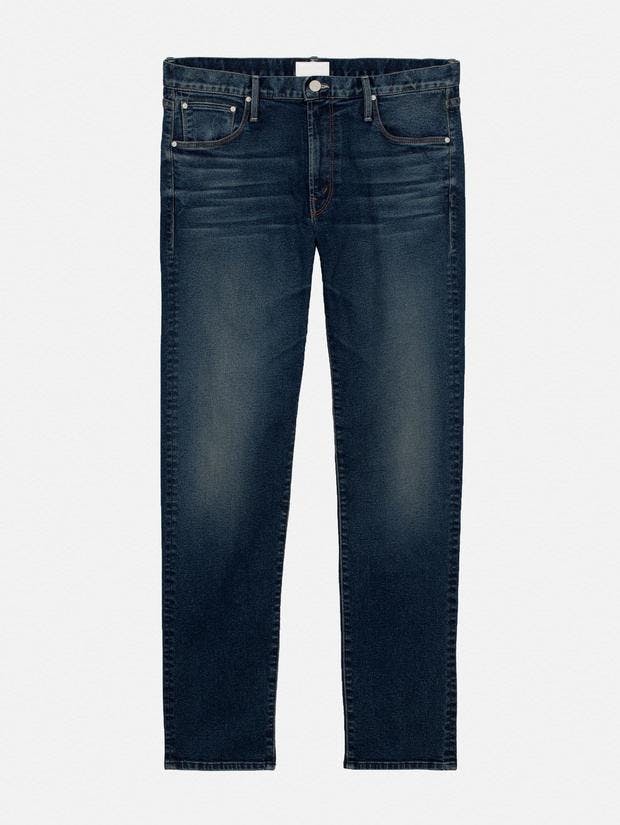 If you have been looking for that pair of skinny jeans that's not clinging onto the legs, The Joint is the pair to get. They are cut roomier than the other skinny styles, giving a more modern look that is still slender and tailored.
---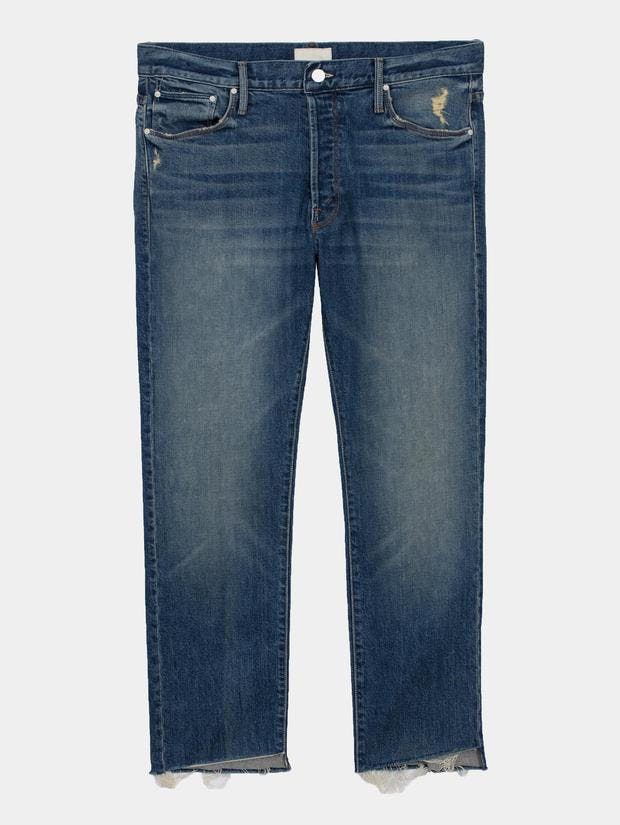 MOTHER The Neat Step Fray $228.00
The detail that MOTHER popularized, the step fray. They carried over their signature hem over to their men's line to make one of the freshest styles out right now. They're the perfect jeans to show off a dope pair of sneakers.
---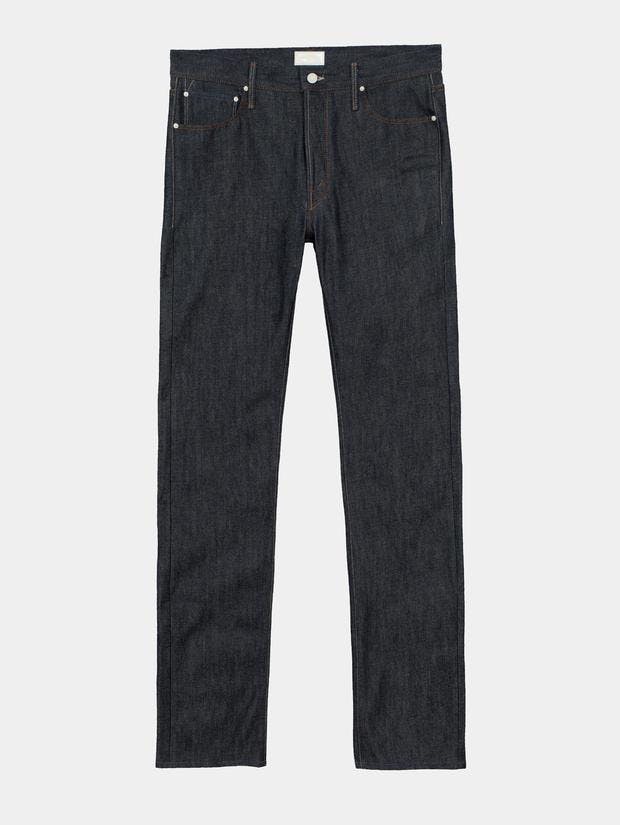 MOTHER is a brand that knows the importance of a staple pair for the closet and a clean dark blue wash is the perfect style for when you are not looking for those fades.
---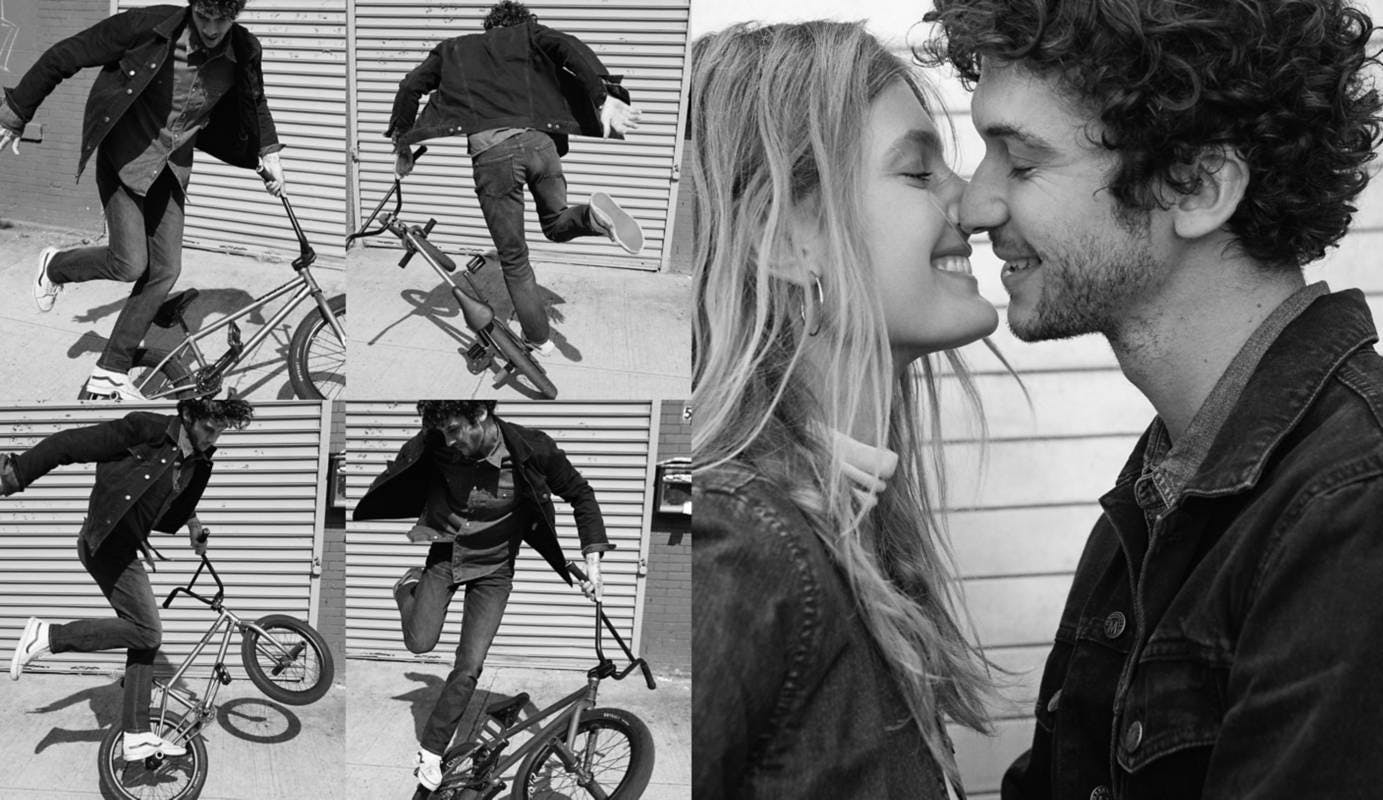 MADEWELL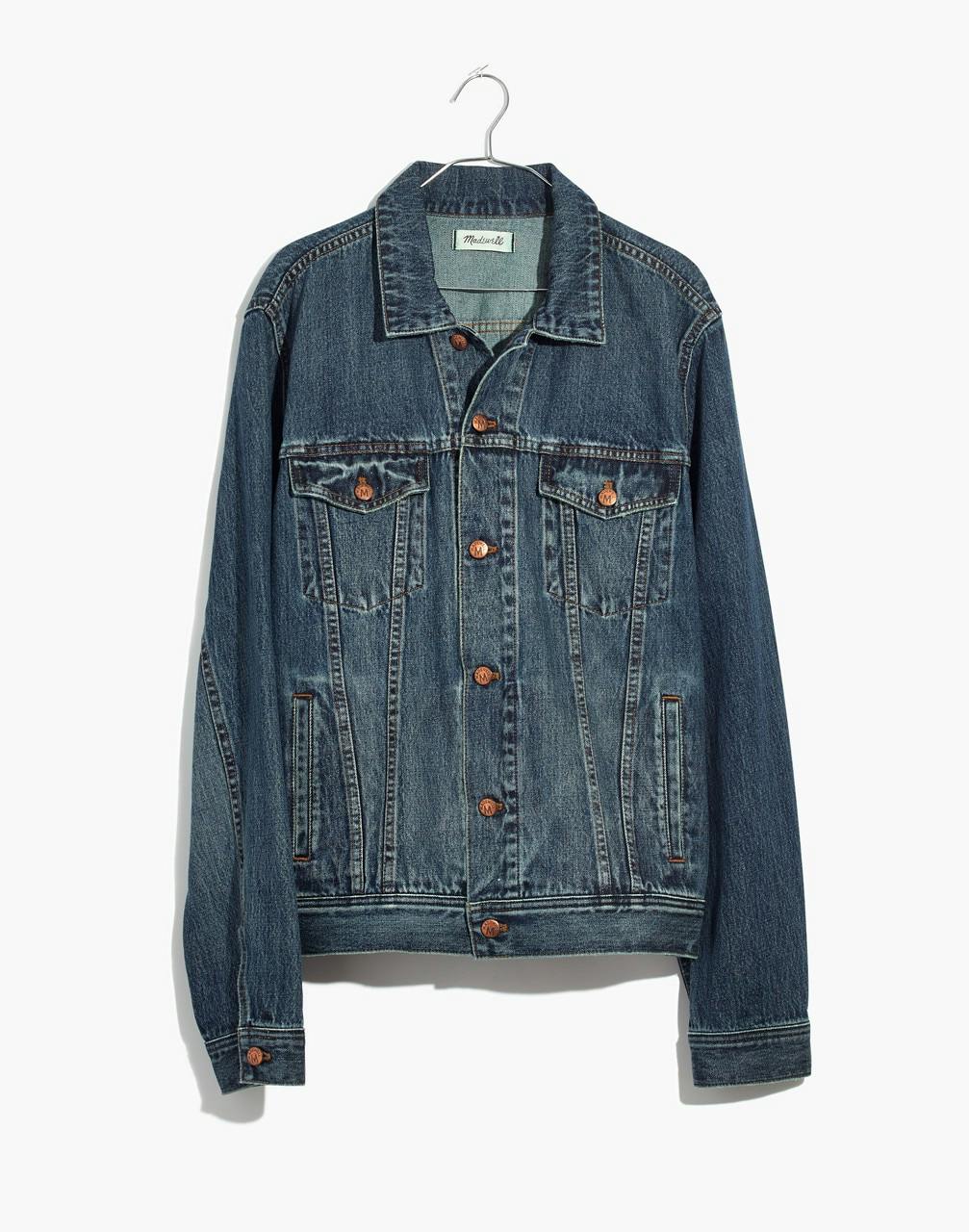 MADEWELL The Classic Jean Jacket $128.00
It may be named 'The Classic' but it is definitely more of the perfect jean jacket to have.
---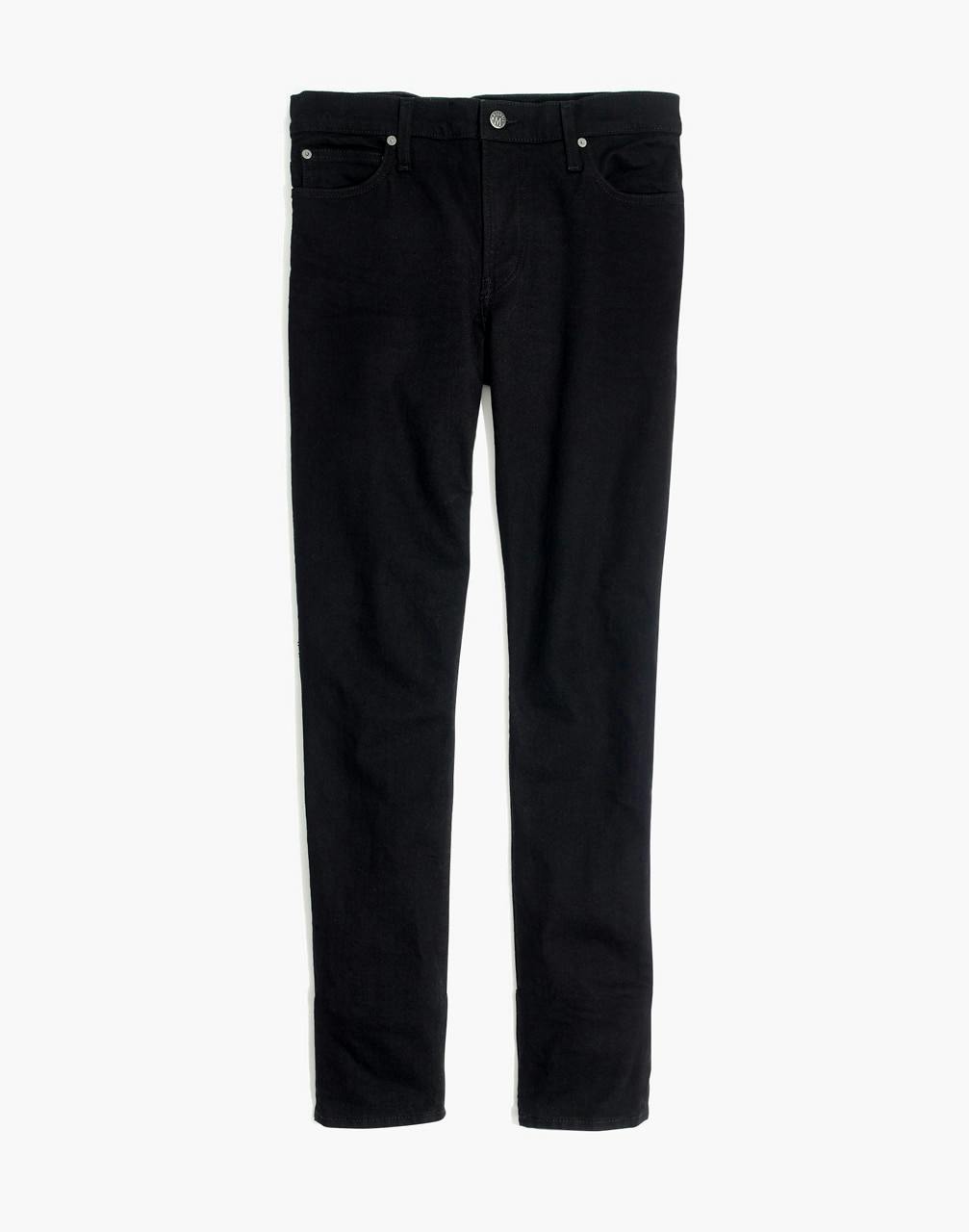 These are the black skinny jeans that have all the look of a rigid pair without all the heavy lifting of breaking them in yourself.
---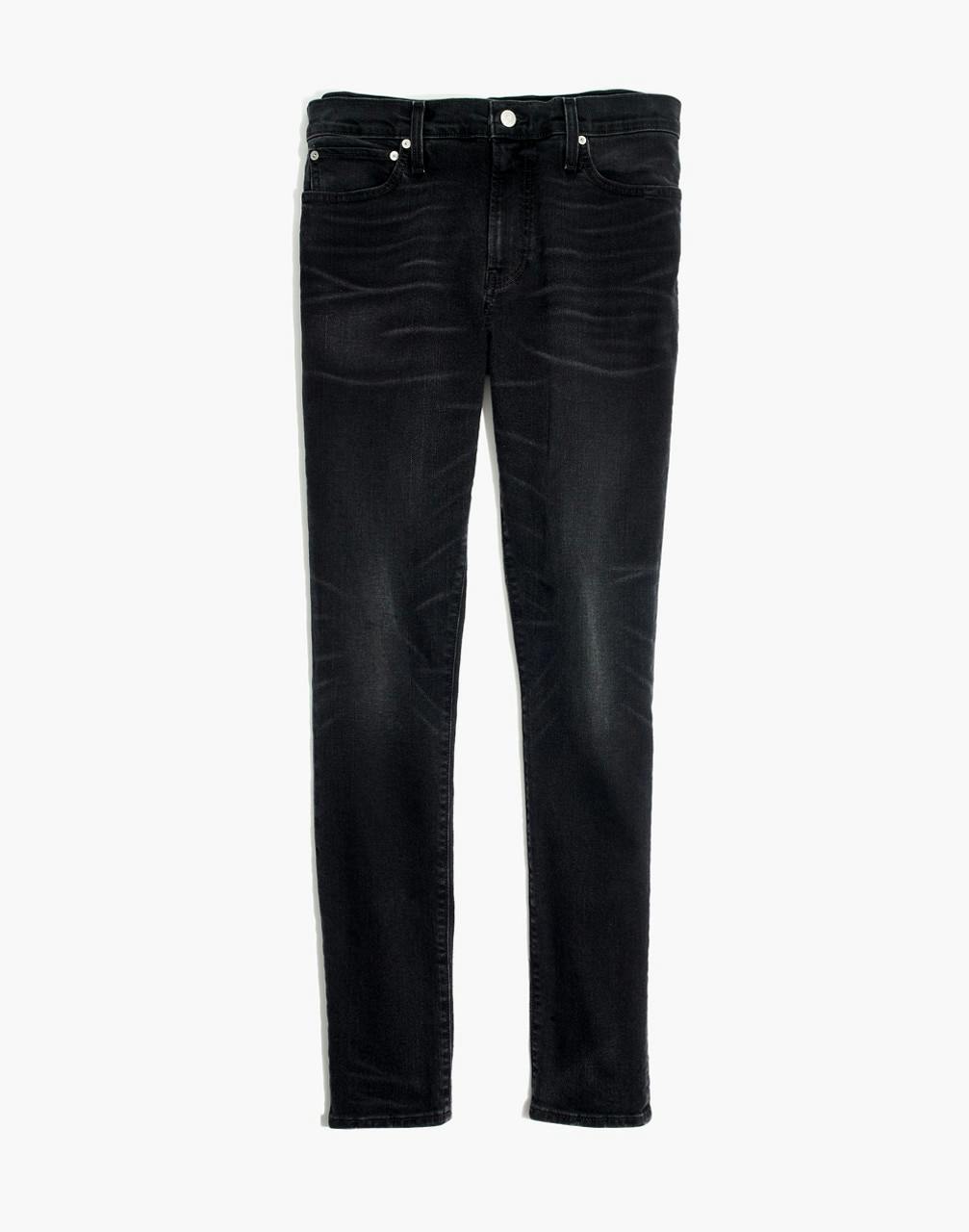 …but if you are looking for that broken in look black pair. The Everton wash has that authentic looking fades and casual faded black wash that is still smart enough to dress up.
---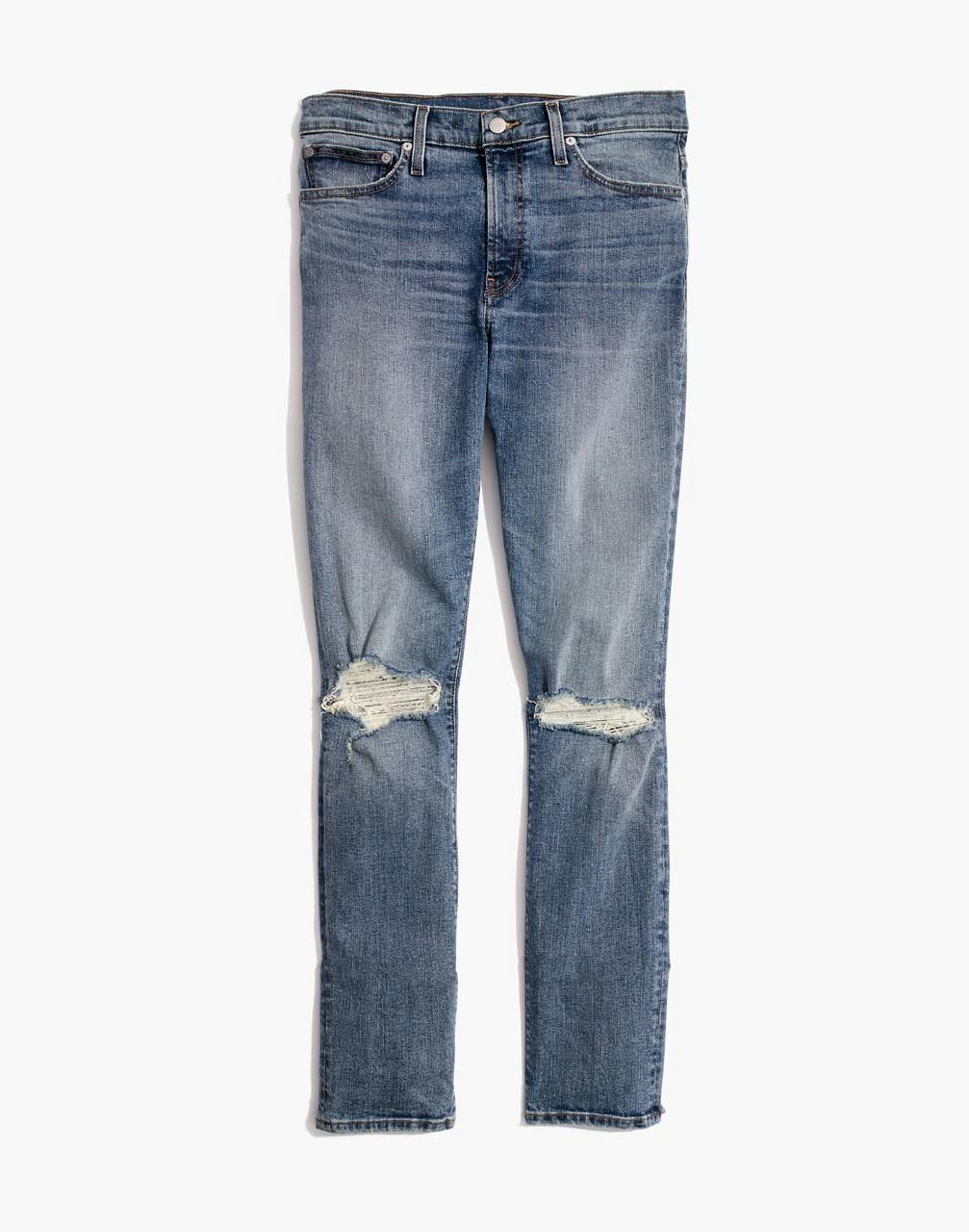 There are tons of distressed styles out in the market, but these will definitely grab some attention. With a wash that feels organic and a soft hand that feels as though you have been living in them yourself.
---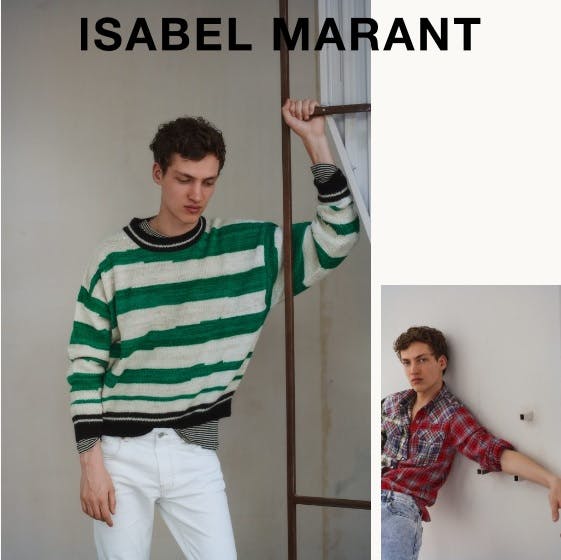 ISABEL MARANT MAN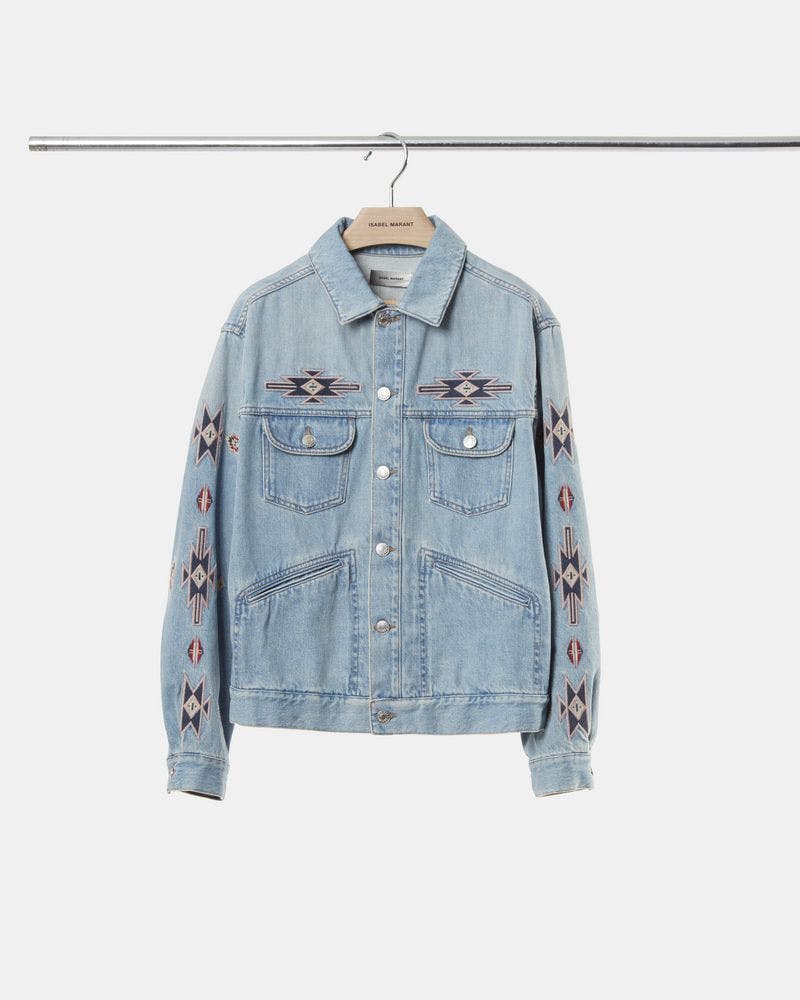 ISABEL MARANT The Jango Jacket $450.00
You can always expect ISABEL MARANT to bring some quirk and art to her denim. With the Jango Jacket, she embroidered the sleeves to give it her signature bohemian spin.
---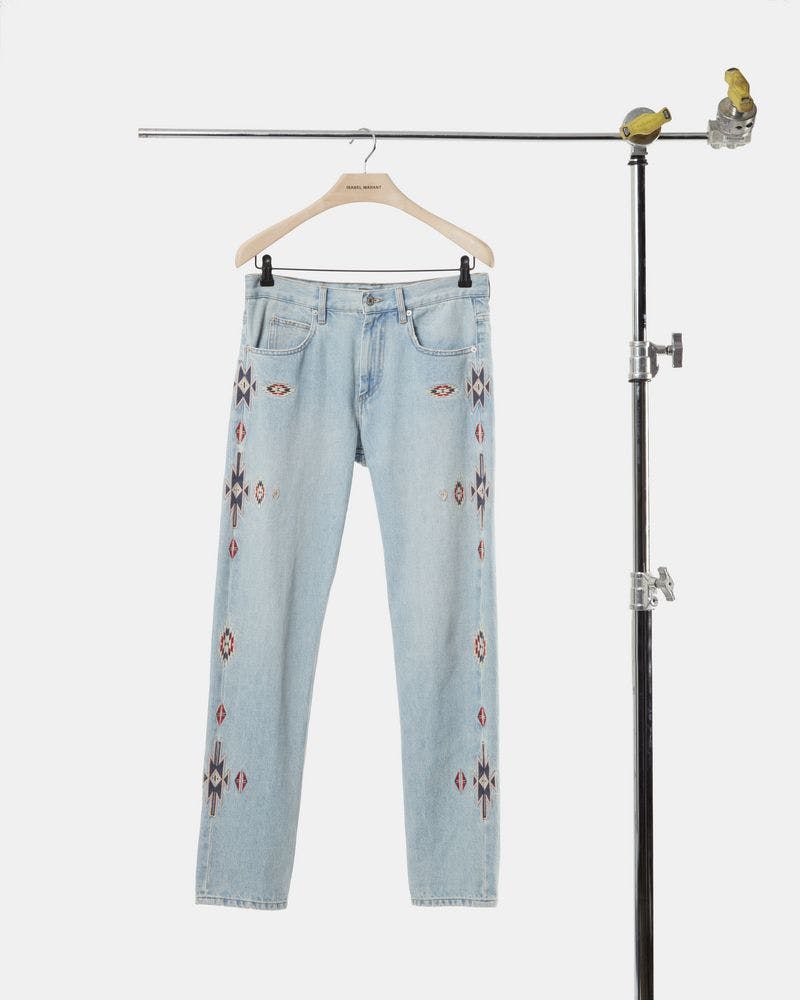 ISABEL MARANT The Jasper Jeans $525.00
If you were a fan of those Renell jeans, you're in luck cause the Parisian designer created a pair embroidered with her signature ikat print down the outerseam of the jeans.
---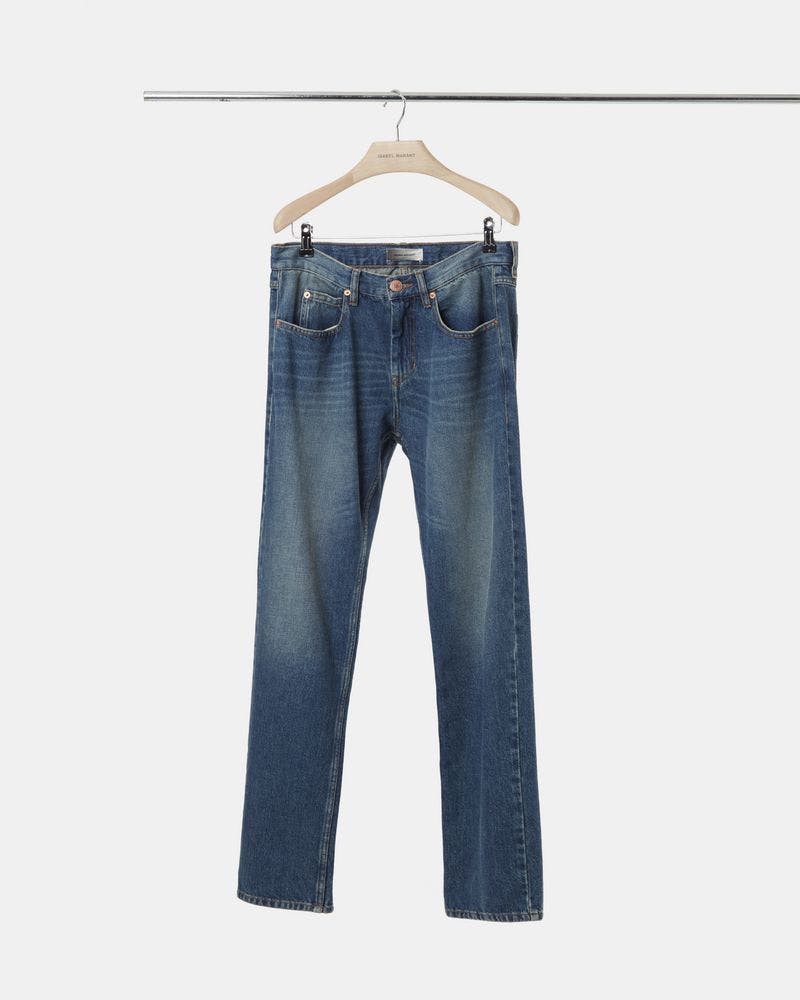 ISABEL MARANT The Straight Cut Jeans $295.00
ISABEL MARANT is all about the ease and vintage vibes when it comes to her designs. There is no pair that says that more than these here. The straight cut is unfussy and has a medium blue wash that is on-trend without feeling like they will be dated after a season.
---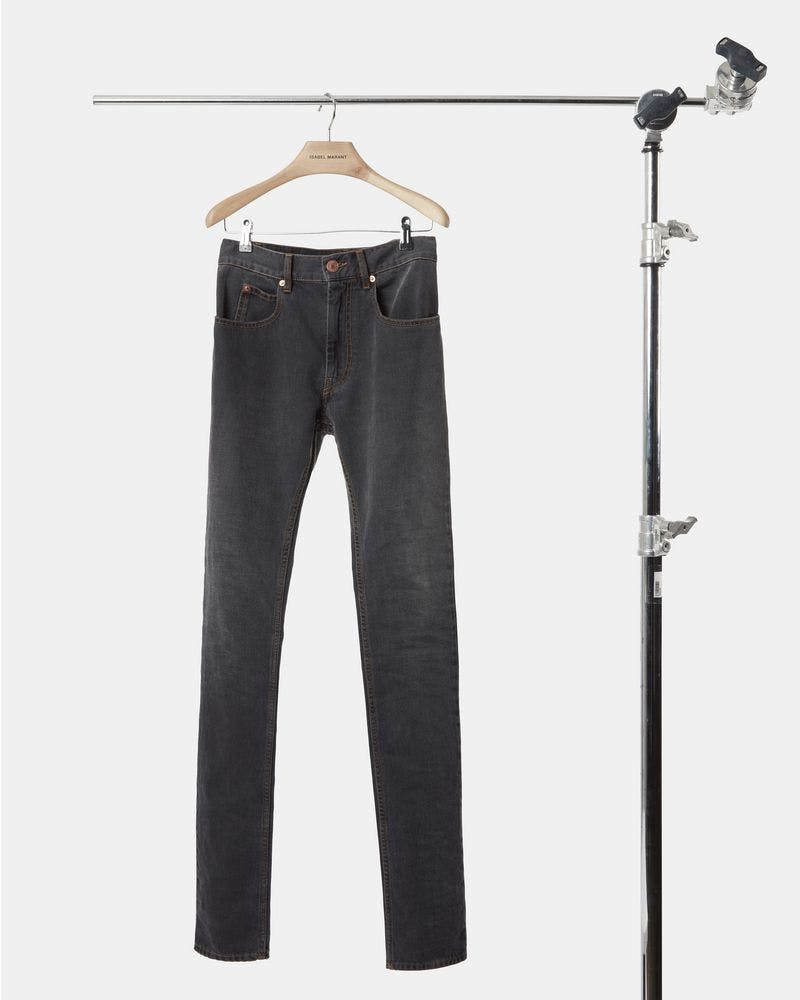 ISABEL MARANT The Kanh Jeans $118.00
A designer that is as chill as can be, you had to expect a pair of skinny jeans in a faded black wash for her men's line to go along with her other Parisian cool pieces.
---