Sometimes uncomfortable boxers can ruin the perfect outfit. The rise in athleisure and stretch denim came from the desire to be comfortable.
So I thought I'd put together a list of the most comfortable boxer briefs. Like the rise in denim technology that brought you super comfortable denim, there have been fabric upgrades across the board. Now, you can get almost any garment is a super comfortable fabric.
Research / Frequent Questions
The Most Comfortable Boxer Briefs Explained
Here are my picks for the most comfortable boxer briefs.
1/2
most comfortable boxer briefs"
most comfortable boxer briefs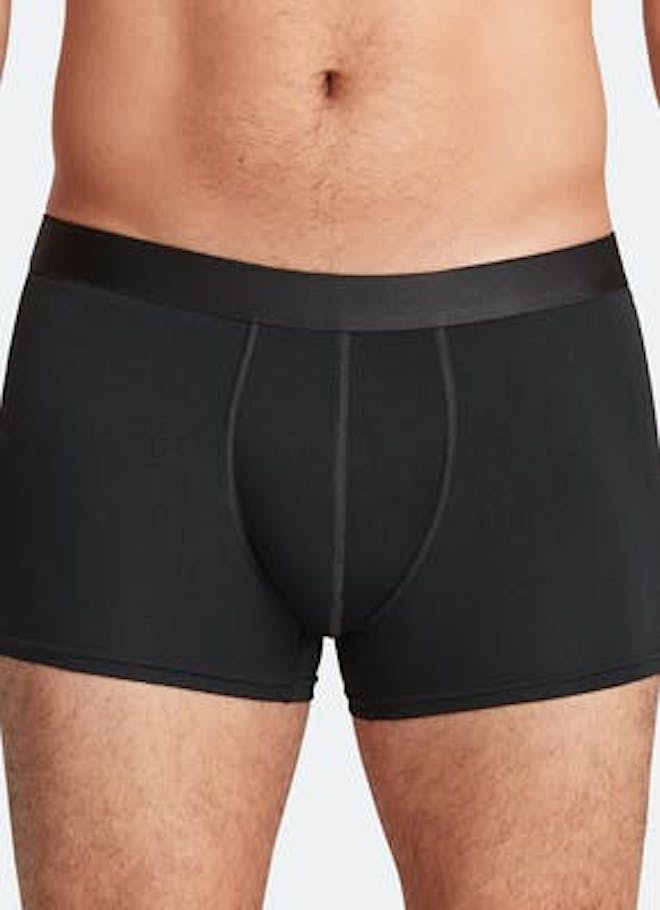 Meundies Comfortable Boxer Briefs
Made with soft cotton, and material that will stretch and move with movement. These boxer briefs are perfect for anyone. They are made with high quality material and crafted with extra durable stitching.
What We Love
They are comfortable and soft
Things to Look Out For
There is a "club" part of Meundies where they try to get you to join as a member
---
2/2
hanes our most comfortable boxer briefs"
hanes our most comfortable boxer briefs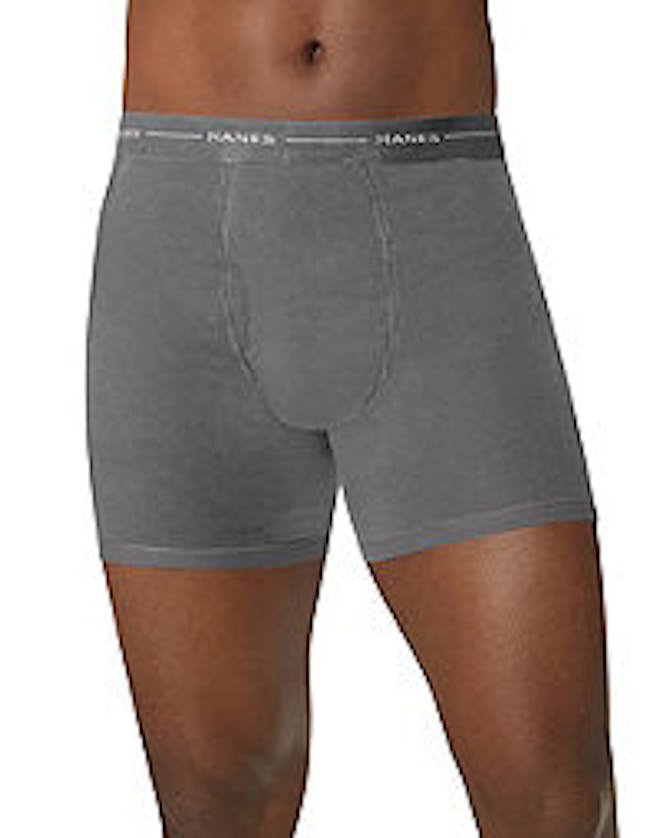 You definitely cannot go wrong with Hanes. In the business of men's undergarment and comfort for a reasonable price, Hanes has made a comfortable boxer brief and now no tags which as we all know is wonderful. No scratchy tag on a sensitive area to bug you. Available in all colors and sizes, and easy to care for.
What We Love
Love Hanes. They keep their shape and do not stretch out like other brands.
Things to Look Out For
These will shrink after washing, so beware and tumble dry on low if you don't want a tight fit.
---
what is the best material for boxer briefs?
Pretty much the best material for boxer briefs is cotton. Men also prefer this because it is comfortable, affordable and is absorbent as a material as well. That being said, for those men who work out a lot, experts recommend that they use nylon boxer briefs because they are better for men that exercise because nylon will keep the wearer dry and alleviate any chance of bacteria, etc from a cotton garment.
How Many Pairs Of Boxer Briefs Should A Guy Own?
At least one pair for everyday of the week
Are Boxer Briefs Comfortable?
Some boxer briefs can be uncomfortable. However, if you are looking for that "one" pair of boxer briefs, look no further than Calvin Klein boxer briefs. Made with material that will feel like a second skin, they will not ride up or make you sweat.
Is It Better For A Man To Wear Boxers Or Briefs?
When it comes to mens' underwear, it is not rocket science. Which is best, what is uncomfortable? Really, it all depends on you. Between boxers and briefs, all you need to make sure of is this, they need to be comfortable. As long as they fit well, and you are comfy when you wear them, neither is good or bad.