If you are just like everyone that loves denim, you are in love with the look of vintage styles. Whether it be the fit or the wash, there is an allure to those vintage styles that we all love. REVICE is a brand that will cover all those needs.
Best Revice Jeans
Best Revice Jeans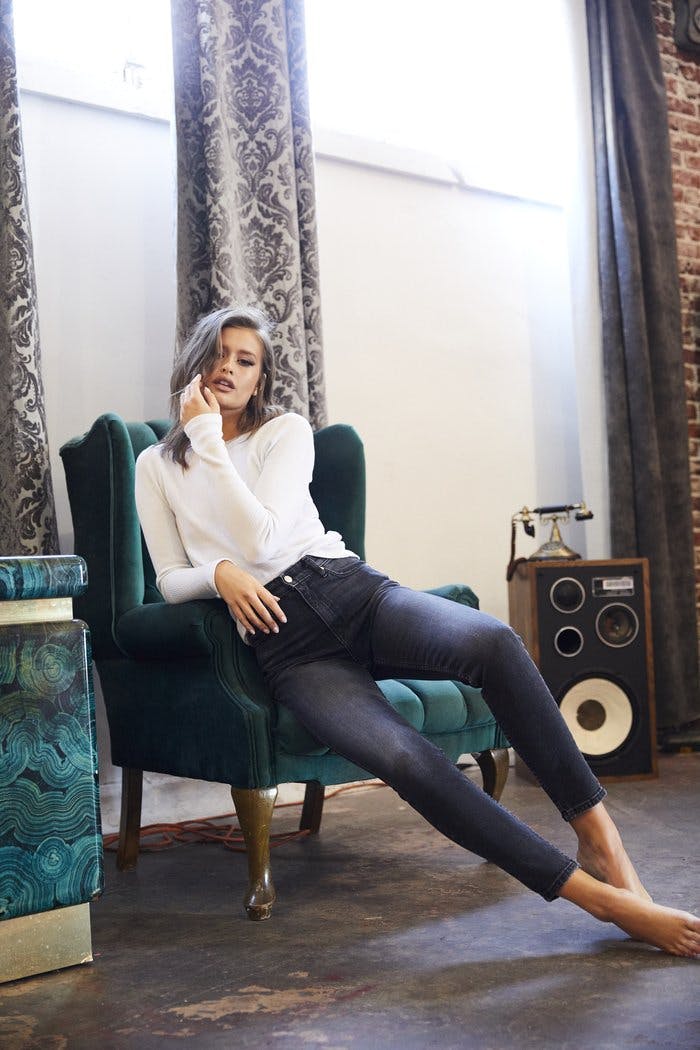 REVICE also carries some classic. These are the classic washed black jeans that are fitted throughout the legs that flatters and lifts all the right places.
Our Favorites from Revice Denim…
Check out the styles from '90s inspired cuts to statement making pairs that will have you seeing stars.
13/14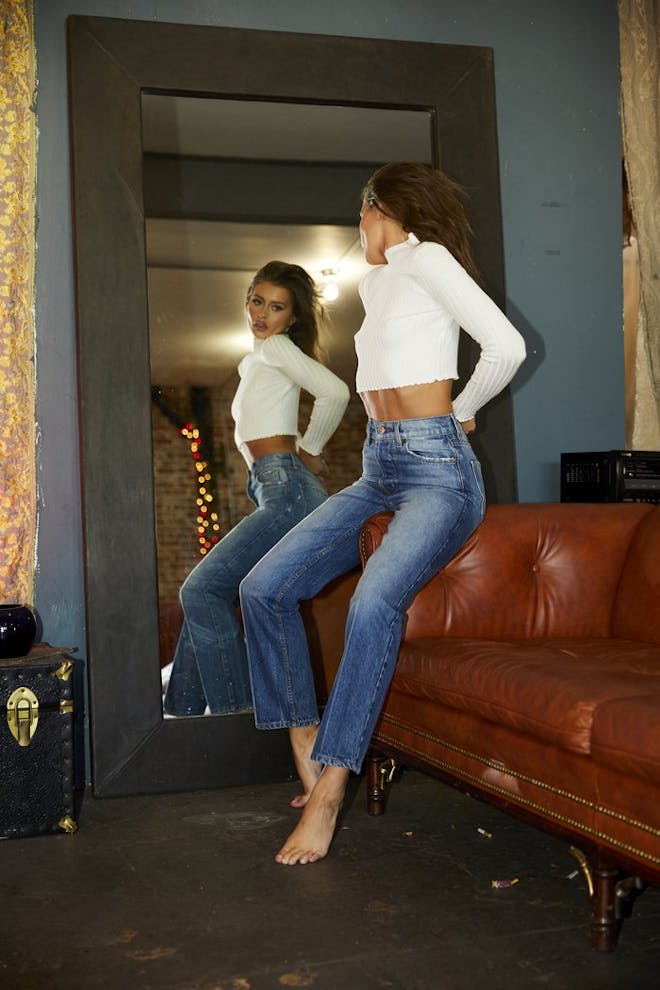 The Kickstart is the pair that you will be wearing everyday and the On the Radio wash, here, is one that will have you wearing them everyday and styling your looks around them.
---
12/14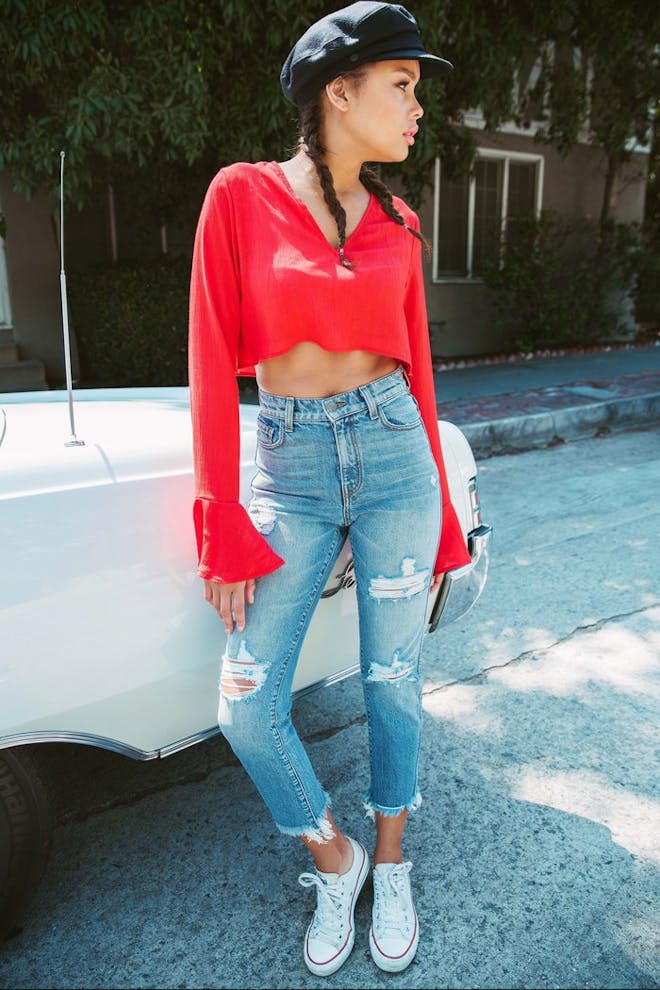 If you have been looking for the mom jeans that are more skinnier, but not a true skinny, then these are it. They have a skinny leg that is not skin tight and flattering with the slightly wider hem.
---
11/14
Best Distressed Revice Jeans
Best Distressed Revice Jeans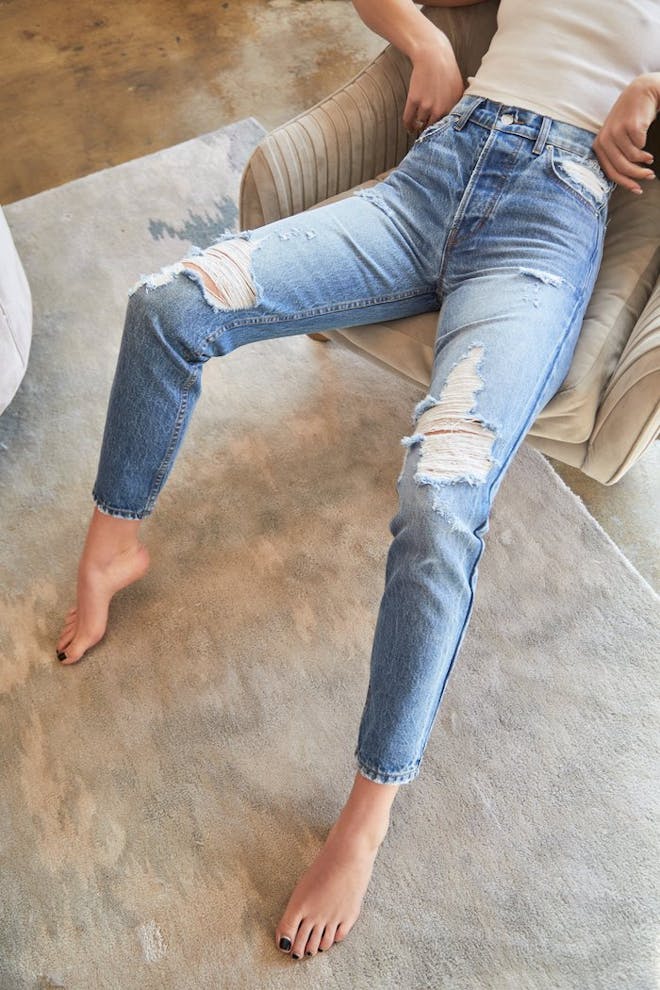 A high waist, cigarette leg and a distressing. What more reason is there for you to not make these your new everyday jeans.

---
10/14
Best High Waisted Revice Jeans
Best High Waisted Revice Jeans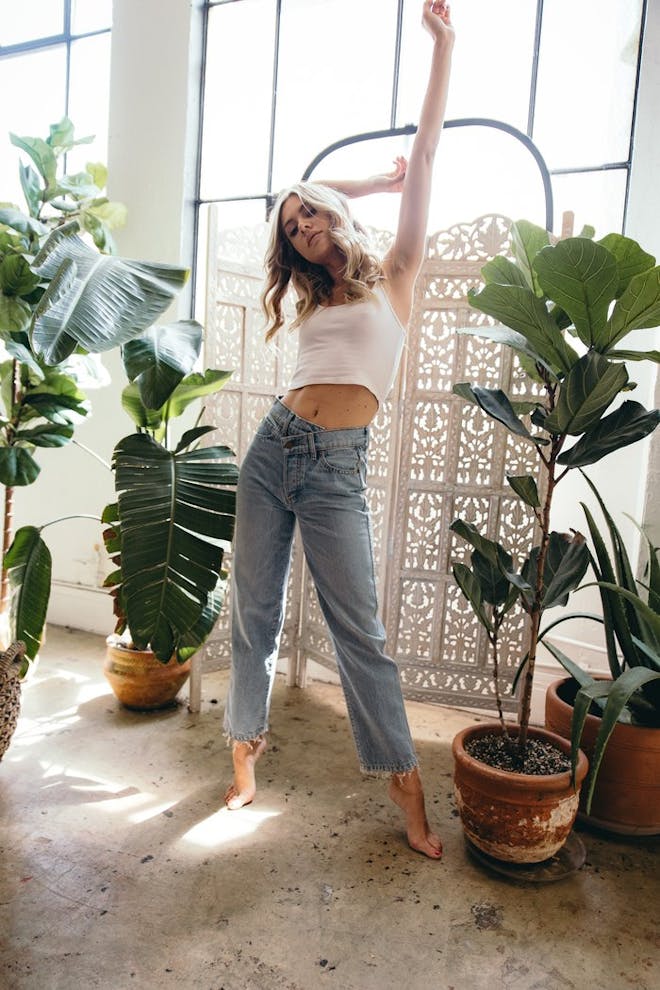 A twist on the vintage style that we love. Modeled after the idea of oversized vintage jeans that have been downsized, they have a wrapped waist that give a fresh new look to the trend.

---
9/14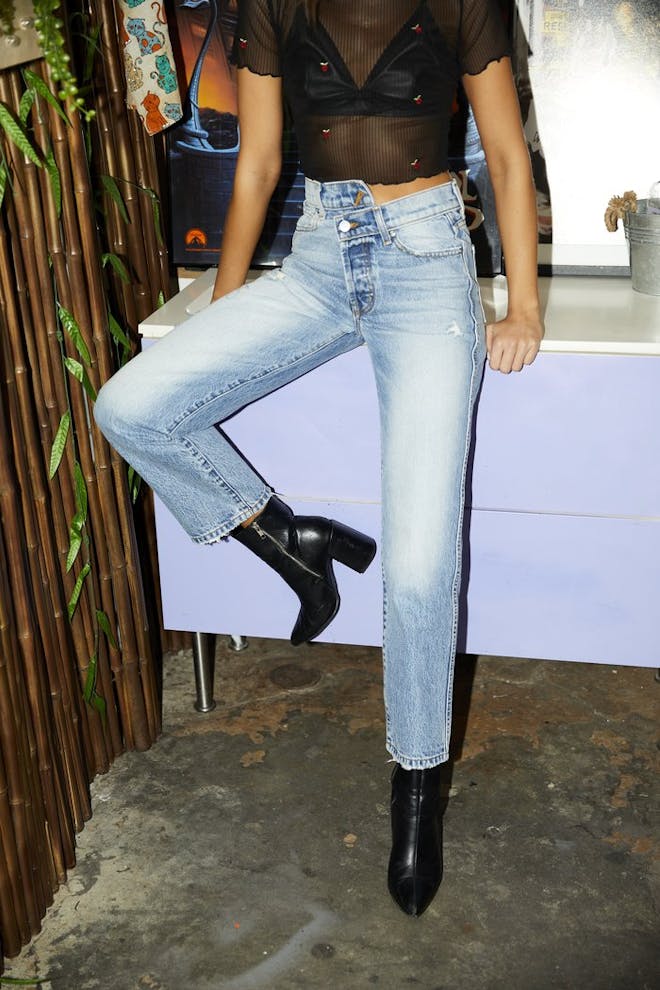 An update to the old and true '90s inspired jeans with an asymmetrical fly that adds a bit of a punk edge to the fit that we all love.
---
8/14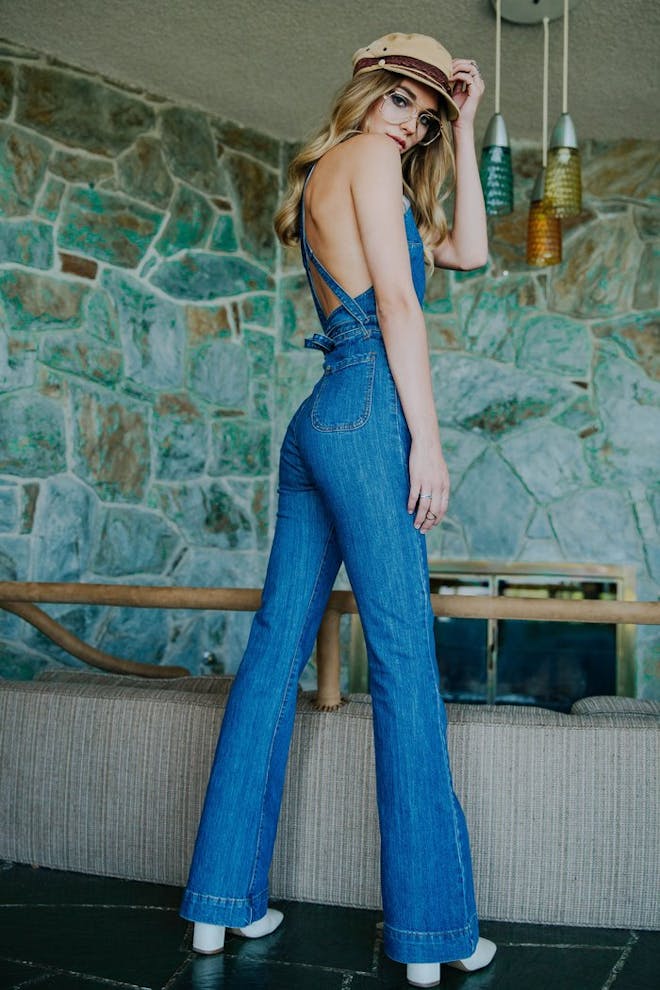 REVICE The Debbie Does Disco $92.00
A jumpsuit is always a fun idea. Wear this by itself or layer it over another top to wear during these colder months.
---
7/14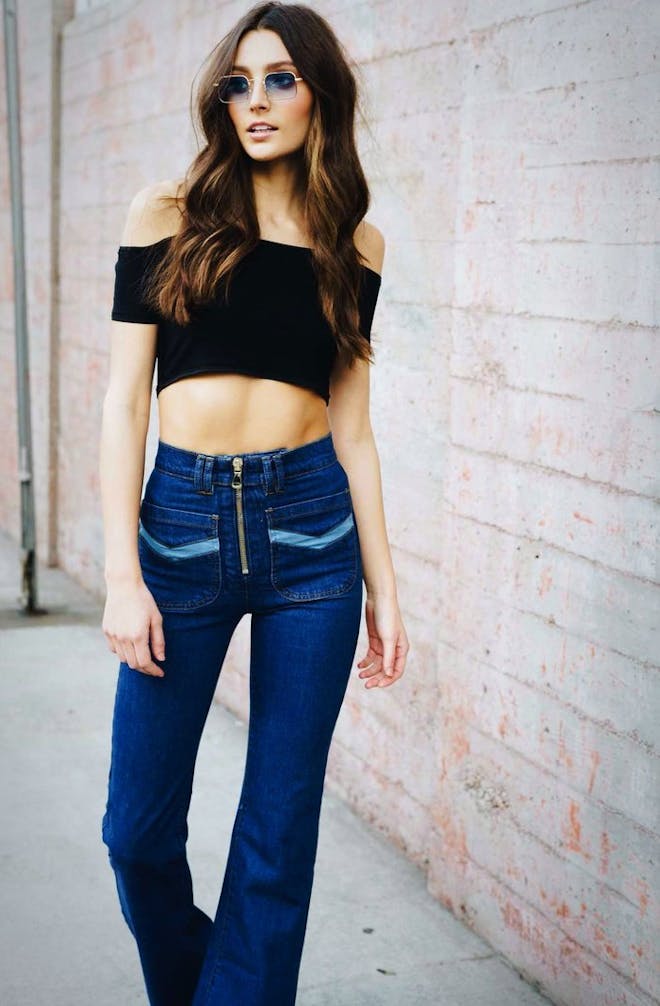 REVICE is all about the 70s and their Blair Flares have that retro feel that you can still get away with wearing today without looking like you stepped out the of the decade.
---
6/14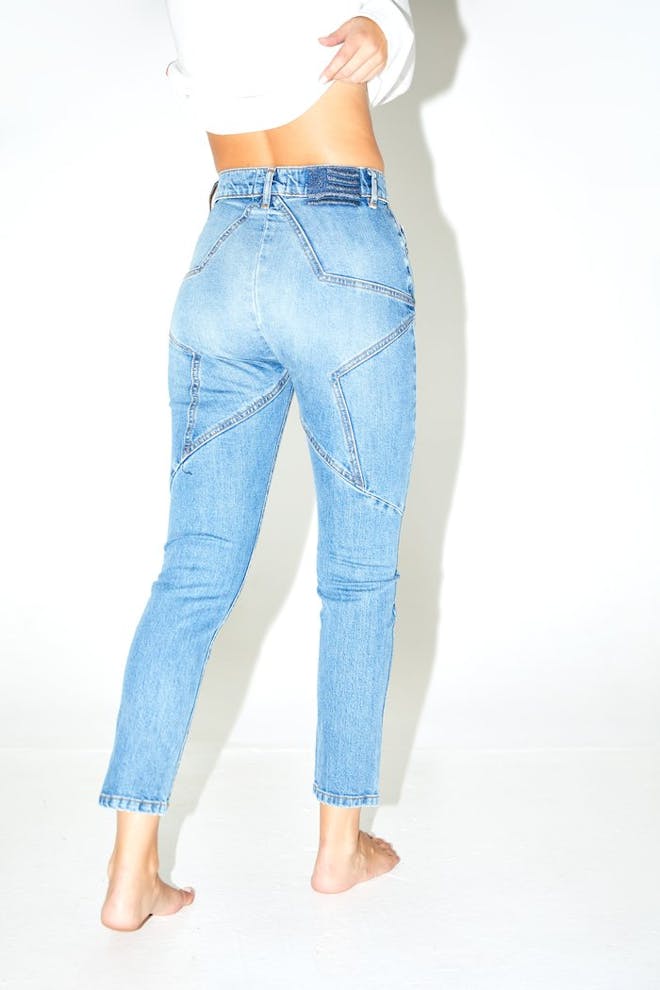 The star pattern is a signature of REVICE and putting them on a pair of mom jeans has given them some magic making your butt look even more flattering.
---
5/14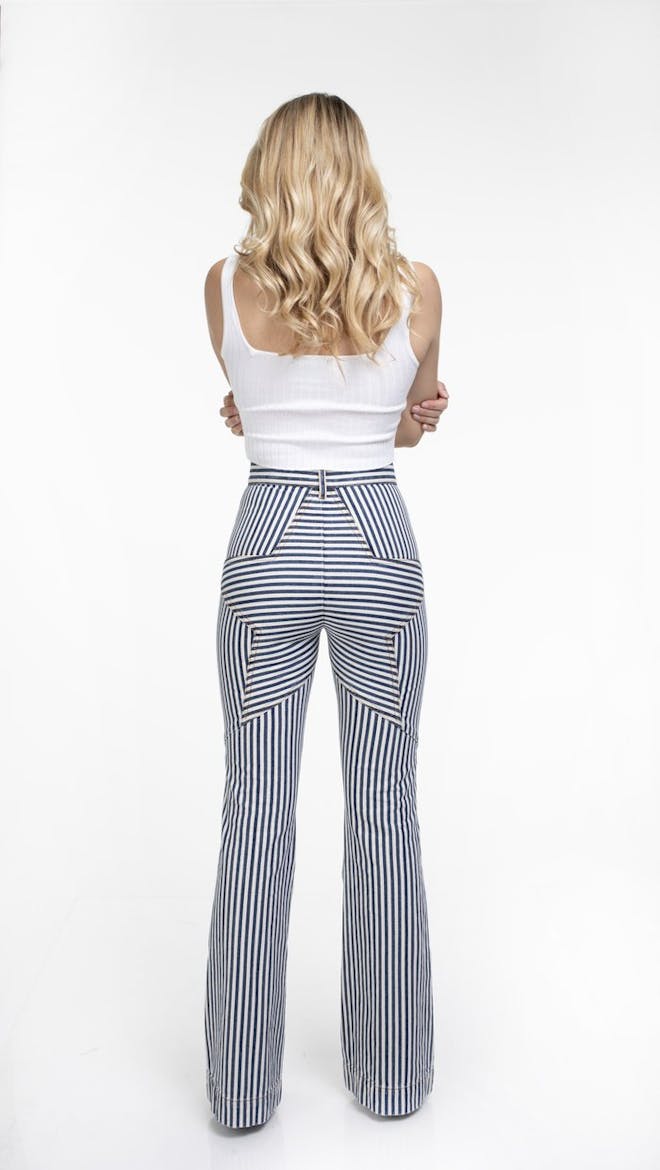 Their signature Venus flares was given the nautical spin that is known for the beach town that they are named after with some stripes.
---
4/14
Best Revice Boyfriend Jeans
Best Revice Boyfriend Jeans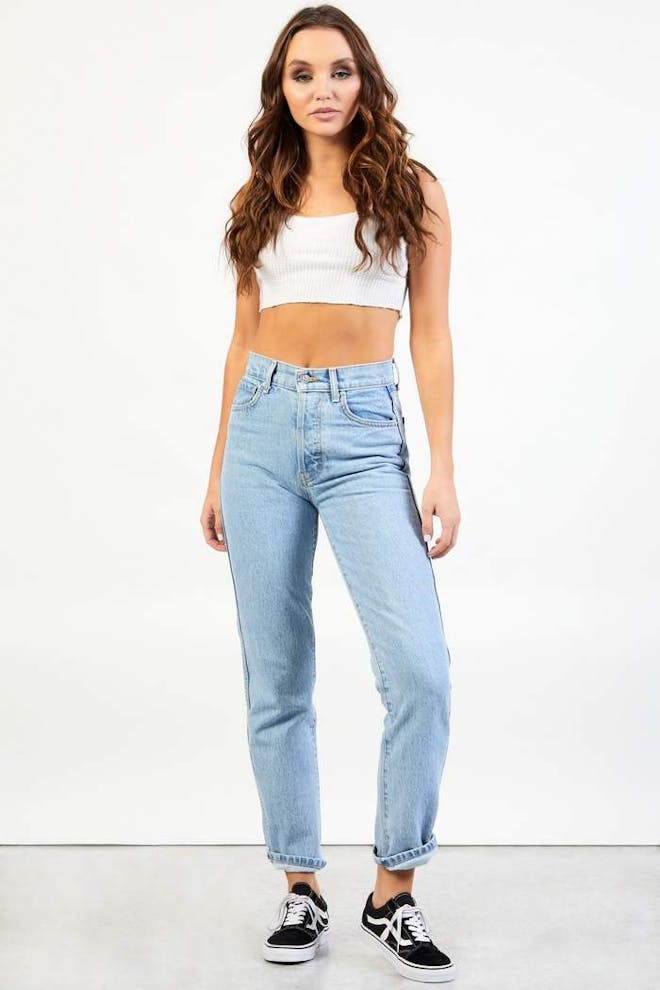 REVICE The Ex-Boyfriend $66.00
if you have been looking for those jeans that are slimmer than a pair of boyfriend jeans with all the flatter of mom jeans, then try these out. They are cut to contour the waist to flatter the figure without taking away any of the ease that is looked for in a pair of boyfriends.

---
3/14
revice denim easy rider
revice denim easy rider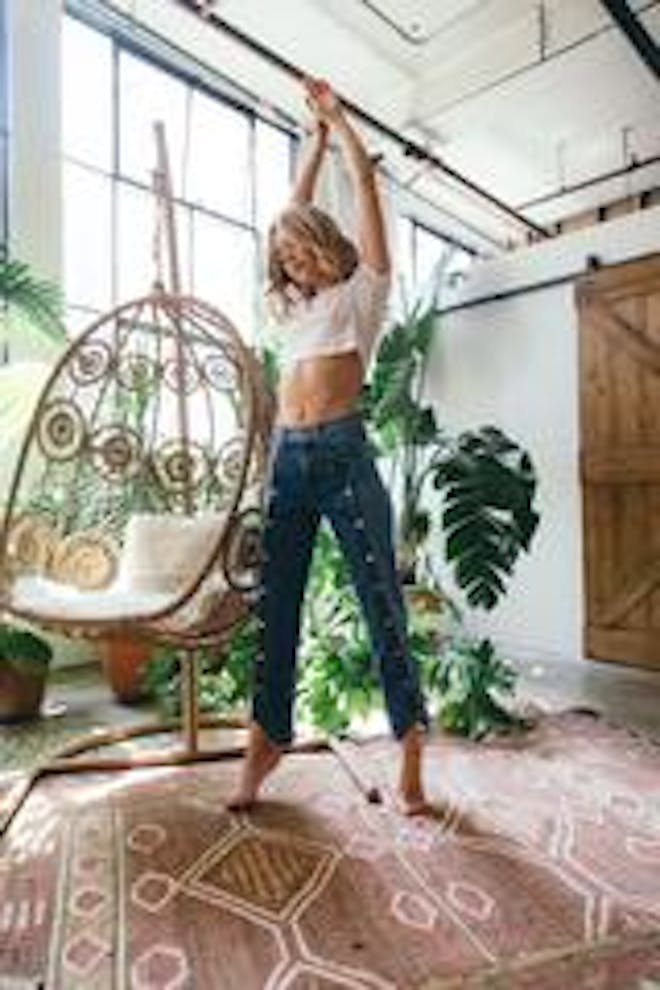 These true blue button down the leg jeans are great for the relaxed feel and look. Quality made jeans that are comfortable as well as stylish, they can be dressed up or down depending on your mood.
What We Love
great jeans and great price.
Love the button down the leg look
Things to Look Out For
Made a bit small, especially if you don't want it to look as though the buttons are about to snap open
---
2/14
Revice 90s Baby"
Revice 90s Baby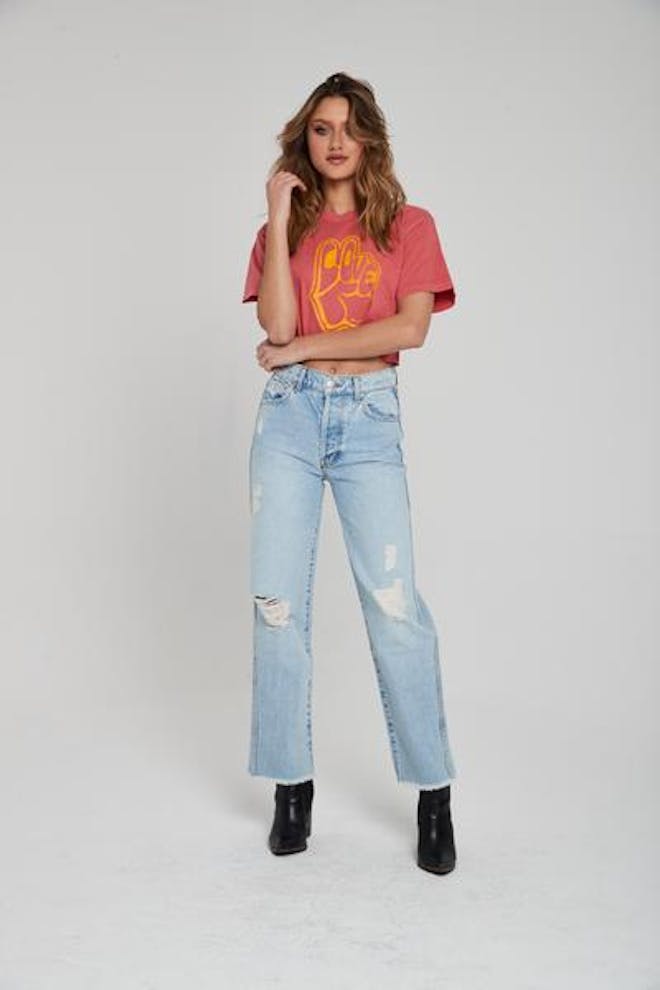 ---
1/14
Revice Yin Tang Shorts
Revice Yin Tang Shorts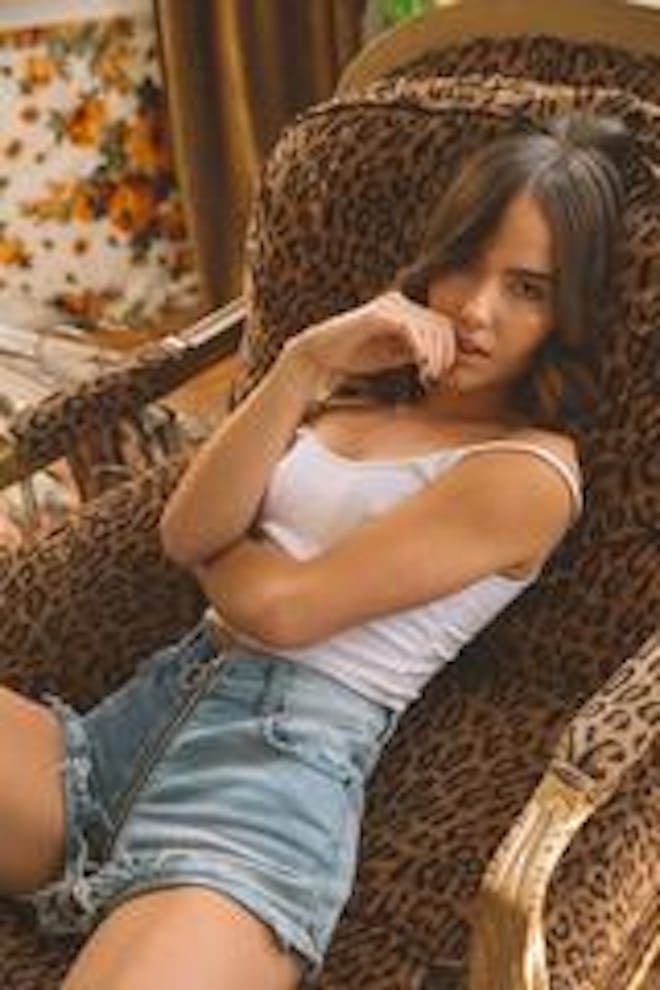 These yin Yang Shorts are made with two tones of denim to balance out the perfect dark/light combo. Great for any occasion, they have a cute zipper for a classic look Pays homage to the vintage jeans look. Made from comfort stretch denim, they are 98% cotton and 2 percent stretch material
What We Love
Definitely a new look and great trend
Things to Look Out For
They are made small, order a bigger size
---
---
How Long Does it Take Revice Denim to Ship?
It takes about four weeks for revice denim to ship. Five to nine days after the order is received.
Last Updated on