Photo by AG
Adriano Goldschmied (AG) is an OG premium denim brand.
Since launching in early 2000s, AG has had a huge following. For good reason, too, as AG were one of the first to popularize premium denim. AG also was one of the first denim brands to bring European and Japanese style to American clothing.
Their distressing has always been very natural and never contrived. While their emphasis on light to mid-weight fabrics mimics the feel of broken in jeans.
Comfortable design has won over legions of fans, including many normal guys who love AG's feel.
Now under the control of new owner Samuel Ku, AG is no longer a denim brand but a lifestyle brand. Their knits and outerwear (see below) to go along well with their denim.
Editor's Choice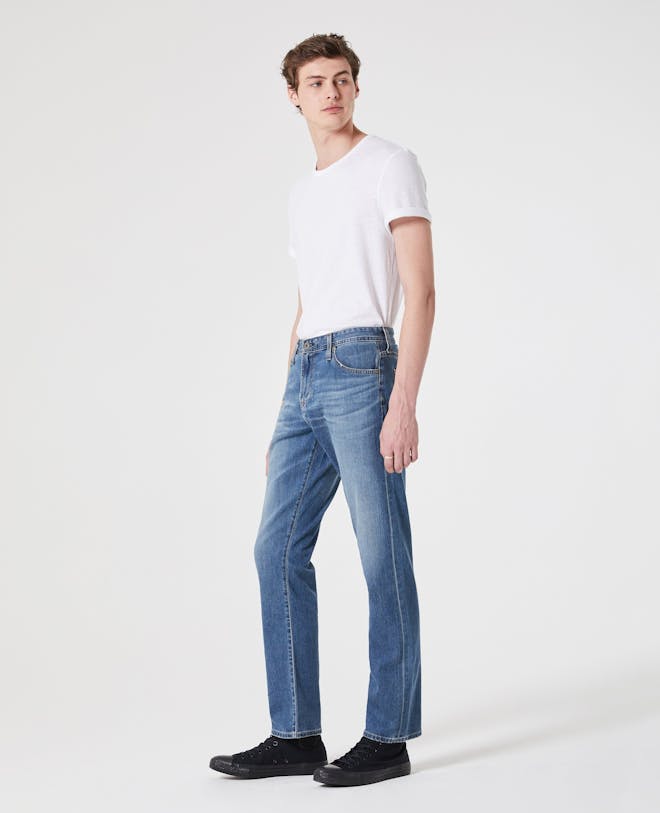 The Ives is made for the athletic guy. So if you are looking for a pair that has more room without the excess bag, this is the style to try out.
our favorite jeans
---
The Best AG Men's Jeans Explained
Check out some of the best choices that AG has for the new season.
1/1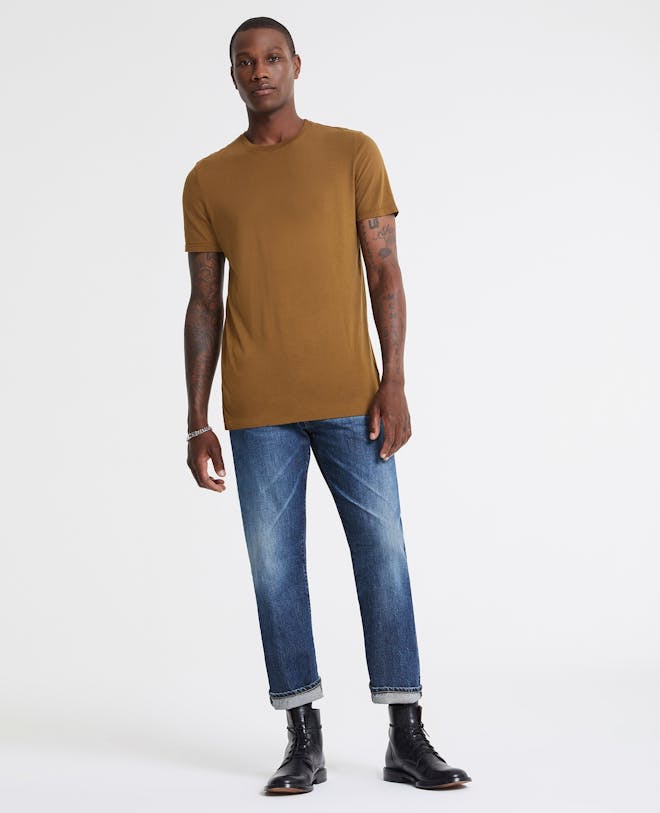 The Turner is the most fashion forward cut that the brand has released to date. They have a roomer cropped cut that has slight retro vibe that will look awesome paired with some boots and even better as they start showing some frays.

---
Best AG Shirts & Jackets
Now for some of our favorites from AG beyond their denim line…
1/12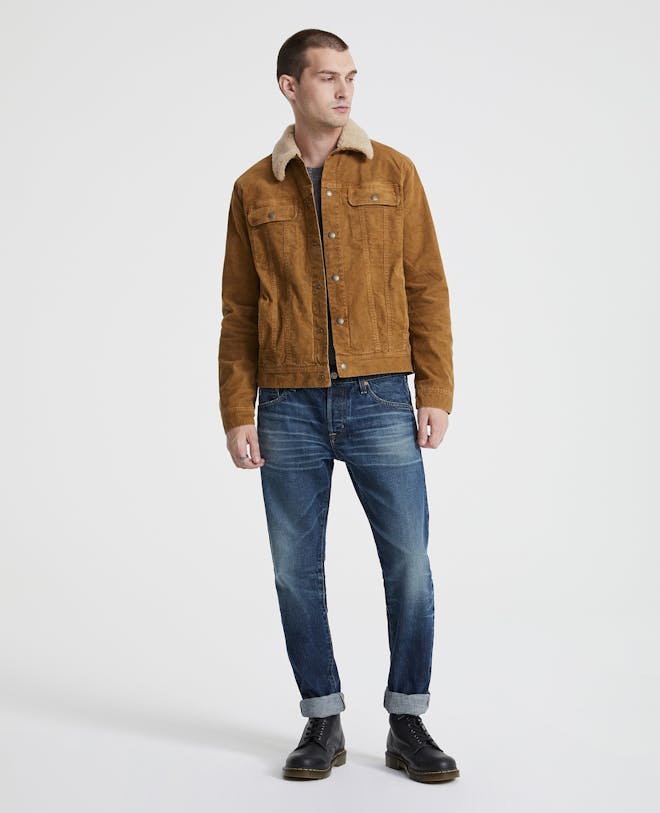 The Tellis is the retro fit that any guy can get behind when he wants to try out a new fit. They have just enough of a carrot fit to make them versatile.

---
2/12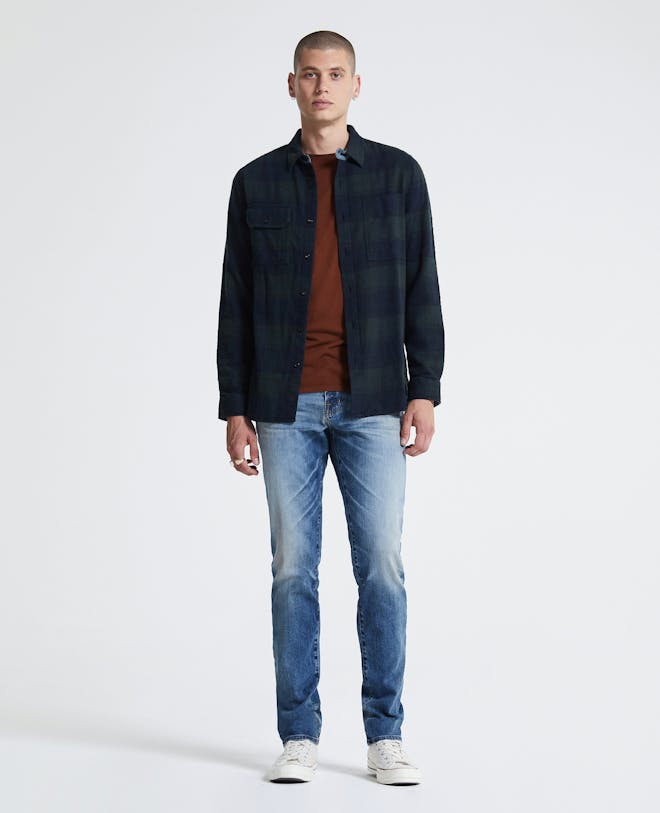 The Matchbox is the brands number one fit for men. It is classic and suits every body type. They also come in amazing washes like this one here that you will constantly pull out.

---
3/12
Editor's Choice
Editor's Choice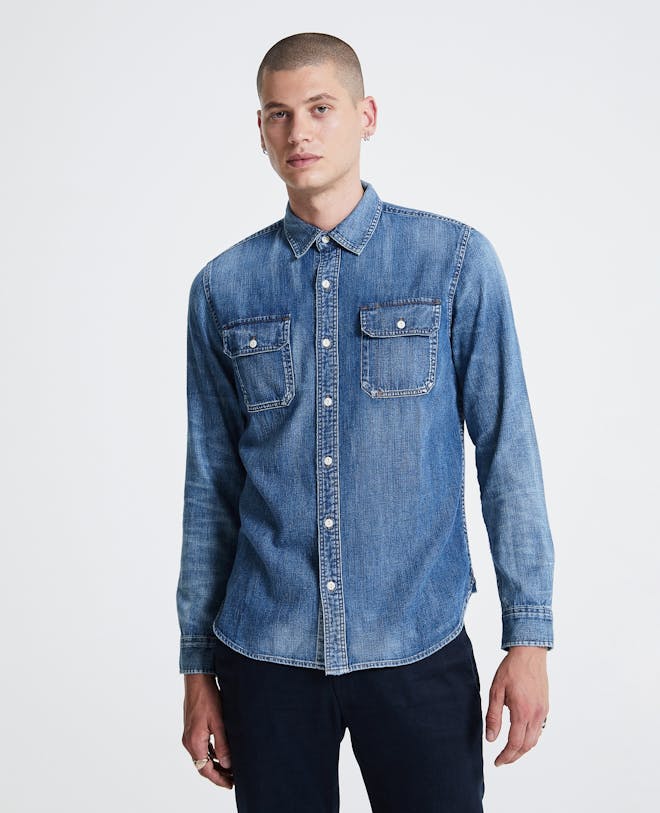 The denim shirt is a staple piece in about every closet now and AG has given a smarter take to the always vintage casual vibes that it gives off.
---
4/12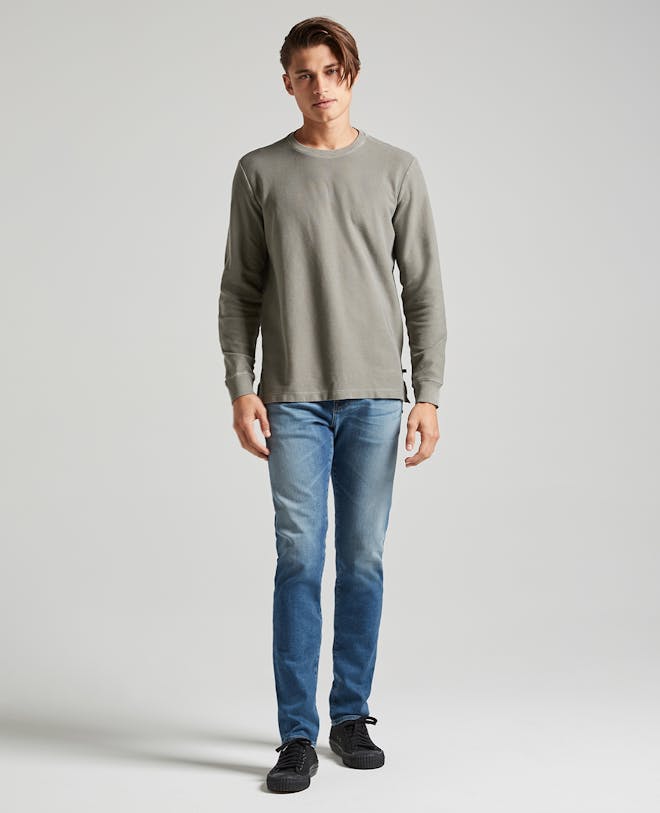 The brand definitely knows how to make their medium washes. They is always cohesion and luxe to their washes that makes them one of their popular styles.

---
5/12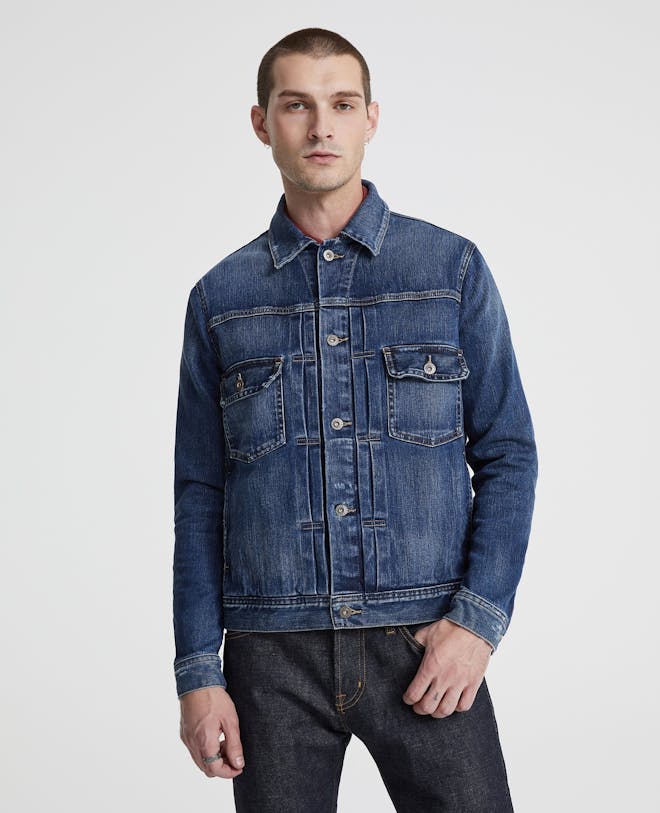 For their new collection, AG went for their signature Japanese inspiration. If there is a type of denim jacket that the Japanese favor, it is the Type II style like the Omaha here.

---
6/12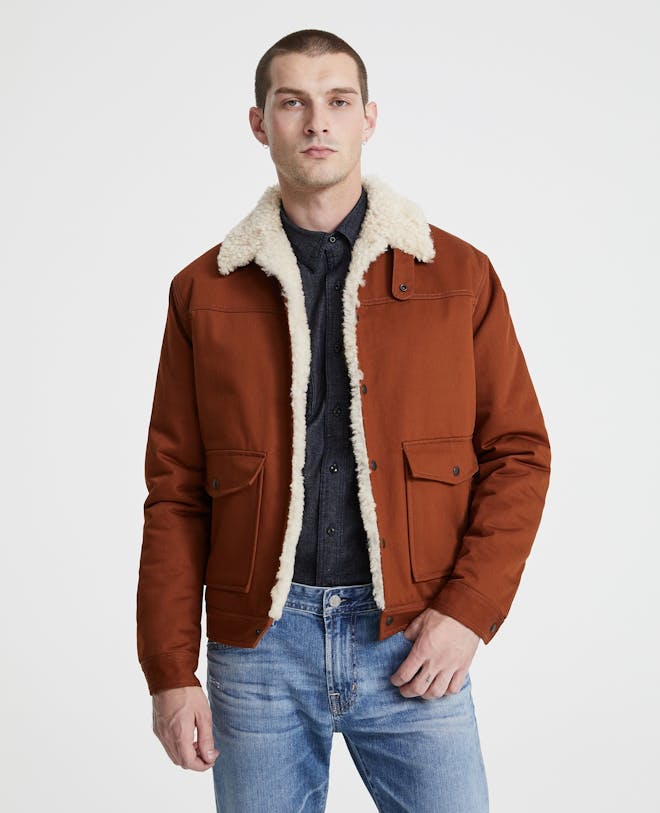 ---
7/12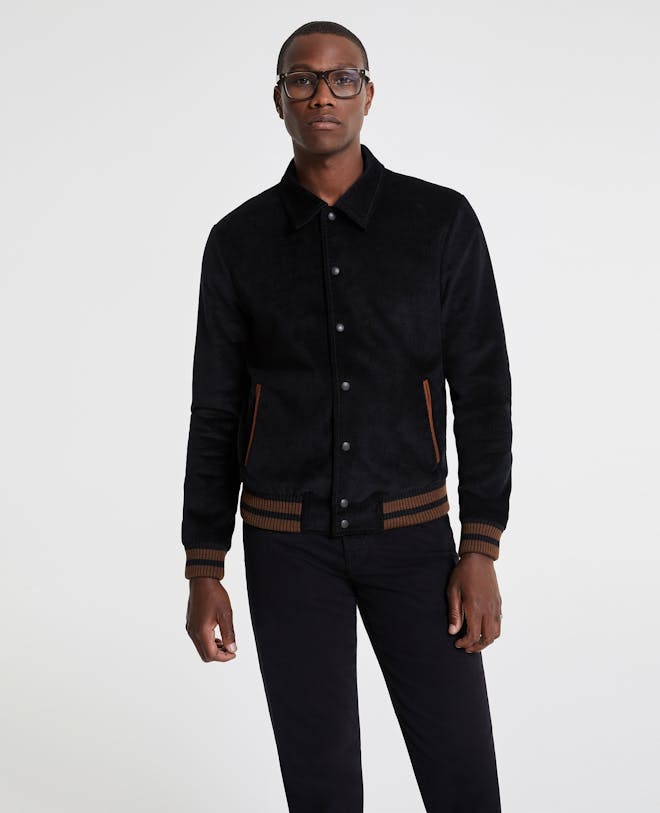 ---
8/12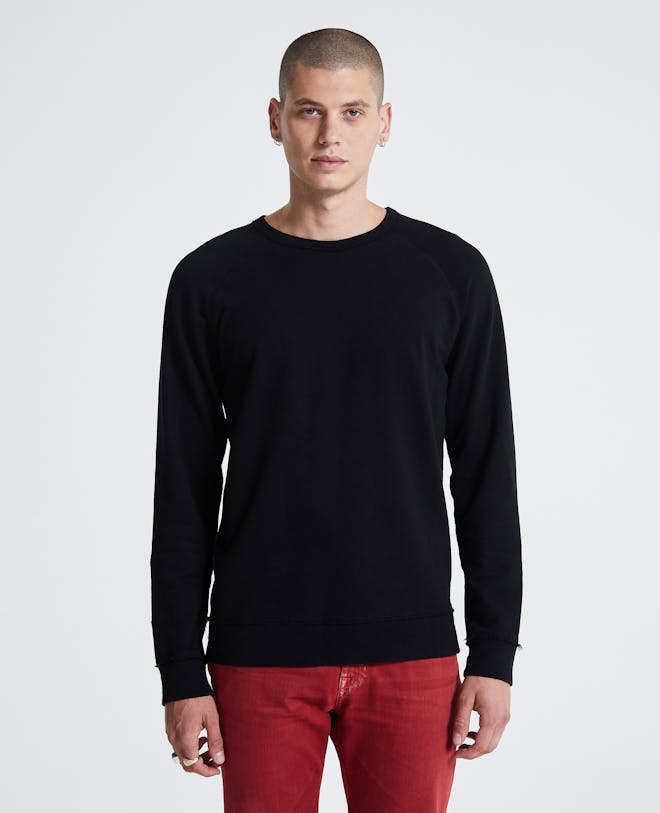 ---
9/12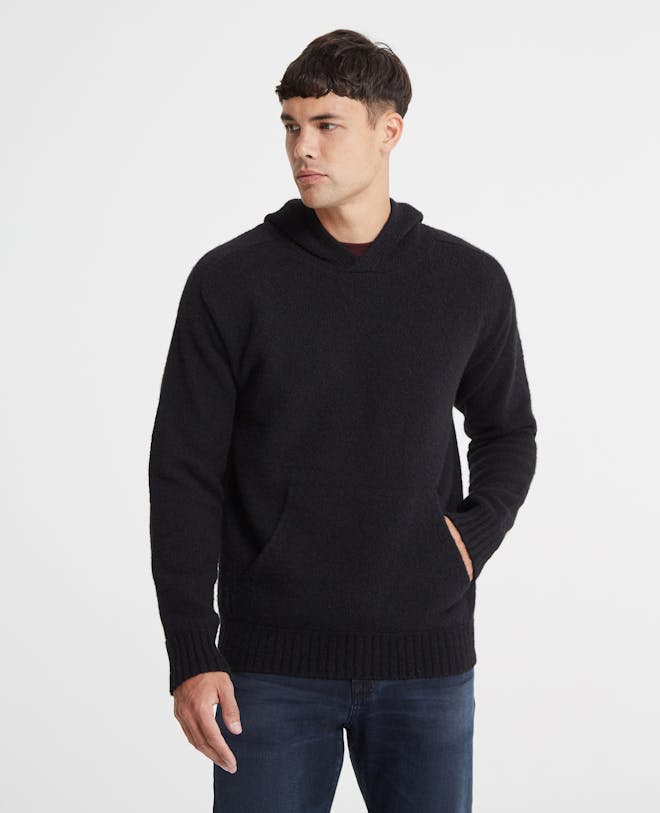 ---
10/12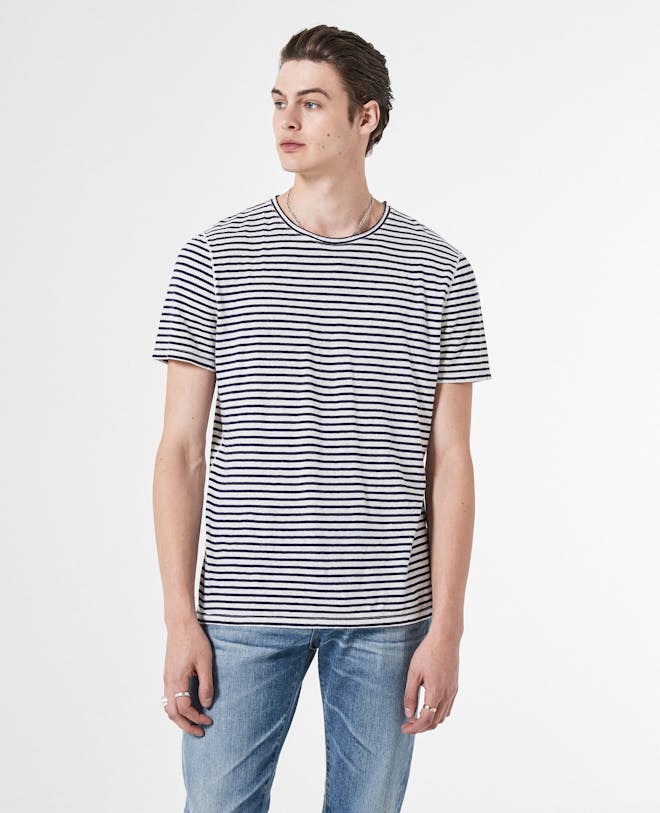 ---
11/12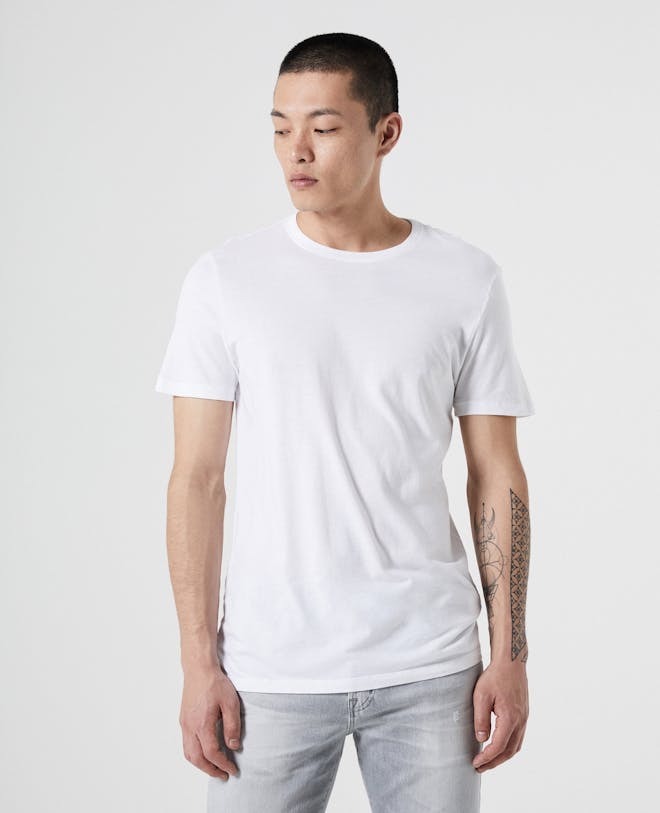 ---
12/12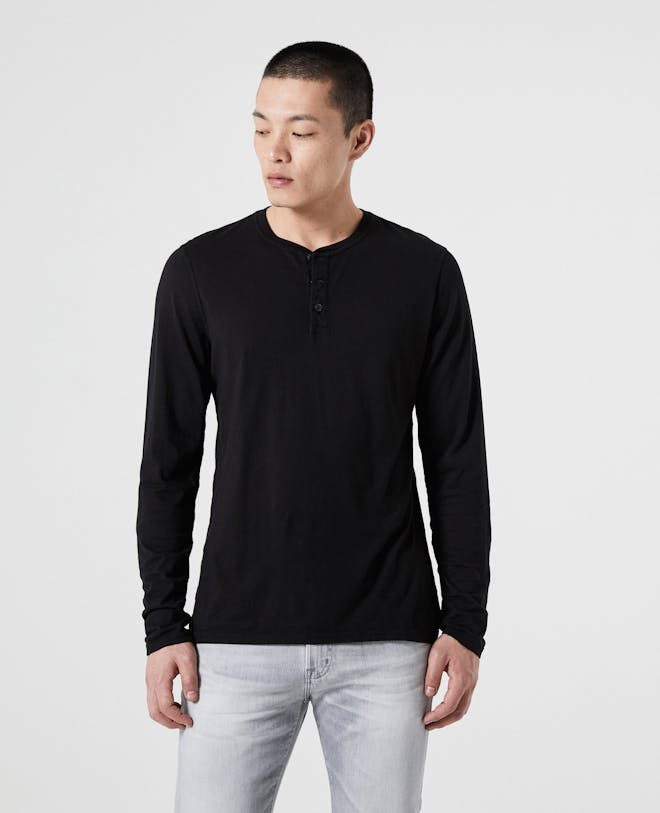 ---
AG Fit Review
AG Fit Jeans fit true to size and snugly at the waist. Of course, you should always check each pair before purchasing, but in general you won't need to size up or down. AG originally gained attention back in the day for their stretch denim and comfortable fit, which holds even more true today.
Last Updated on