We may earn compensation through affiliate links in this story.
In the world of premium denim, knowing what's what can be exhausting. With all the washes, brands, lines, and personalities in the industry, you need to do quite a bit of investigation to stay in the loop.
This article is all about DL1961, a premium denim brand based in NYC.
You can find them online at www.dl1961.com and on instagram at www.instagram.com/dl1961denim
After reviewing DL1961's reviews across all fits, they've scored a 3.84/5 for quality, while average fit tends to run slightly small. The average price for a pair of jeans is $171.02.
You can find their fit guide online at dl1961.com/pages/fitguide
They are carried by Nordstrom, Bloomingdales and Shopbop
Below, we take a look at the most popular & highest rated styles, along with interesting information, like when sales are coming up and more.
Editor's Choice
DL1961 from Shopbop.com $229.00
The Hepburn Wide Leg Jeans are a comfortable and stylish choice for people who are looking for jeans.
DL1961 Research
Our Favorites from DL1961
and a little about what makes each pair special…
1/8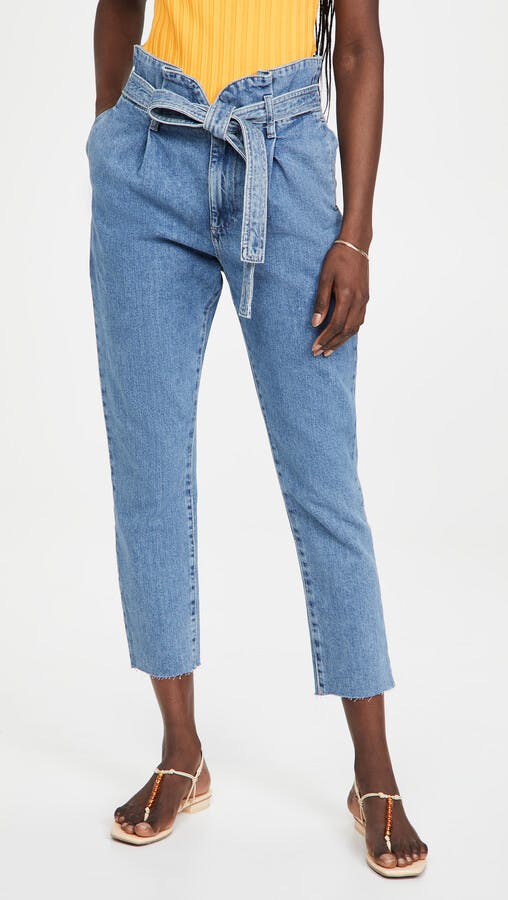 The Susie Tapered Jeans are a pair of jeans that are made of a soft, stretchy denim.
---
1/8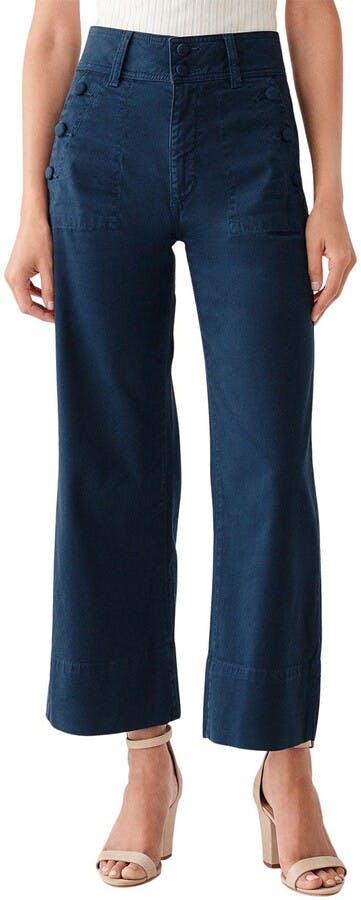 The Hepburn High Rise Wide Leg Jeans are a great choice for day-to-day wear. They are made of a stretchy denim that is comfortable and has a nice stretch to it. The jeans have a high waistband with a wide leg opening. The jeans come in a variety of colors and sizes.
---
1/8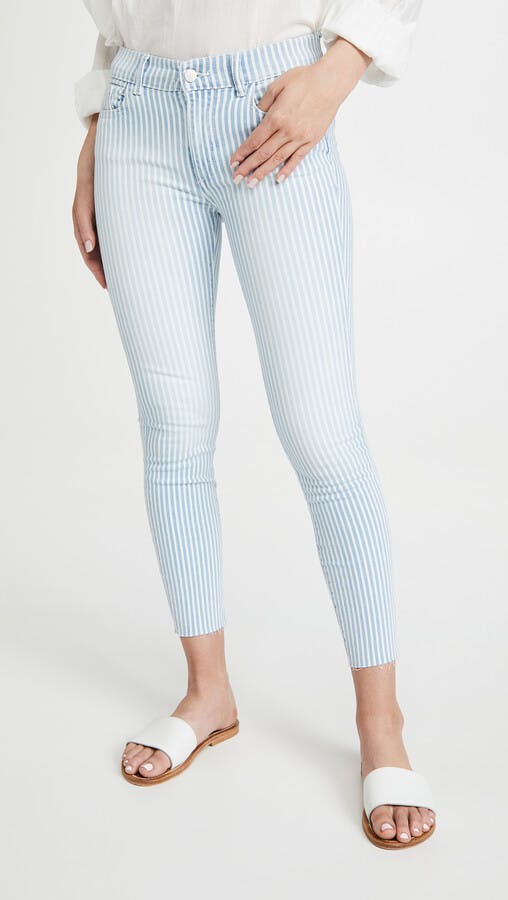 The Florence Skinny Jeans are made of cotton and polyester and come in a variety of colors. They have a slim fit, low-rise waist, and a zipper fly.
---
1/8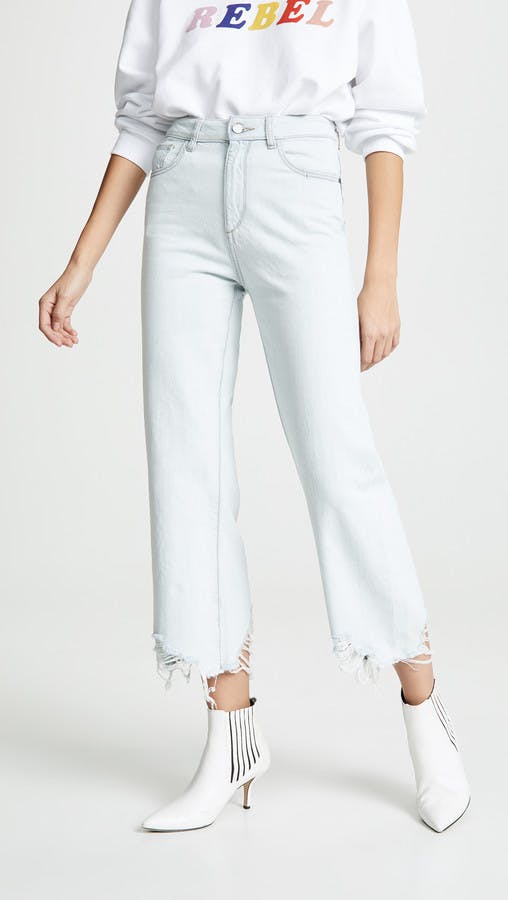 The Hepburn High Rise Wide Leg Jeans are a comfortable pair of jeans that are made of a soft stretch fabric. They have a wide leg and a high rise waist.
---
1/8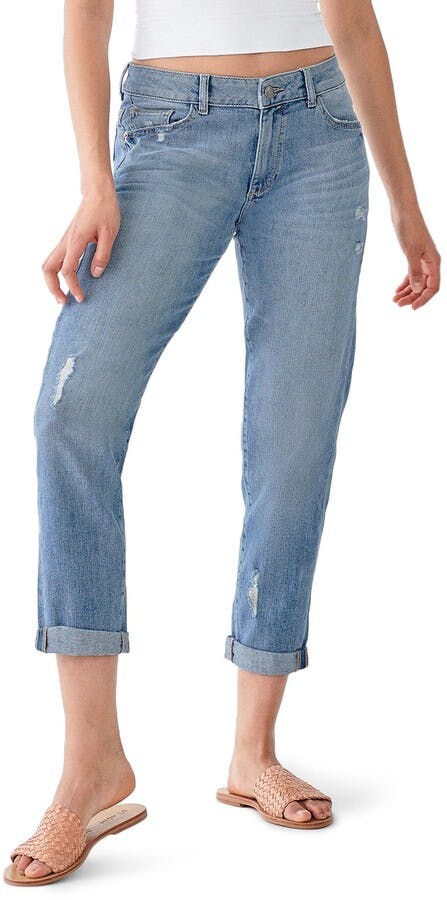 These jeans are a good fit for a person with a large waist and small hips.
---
1/8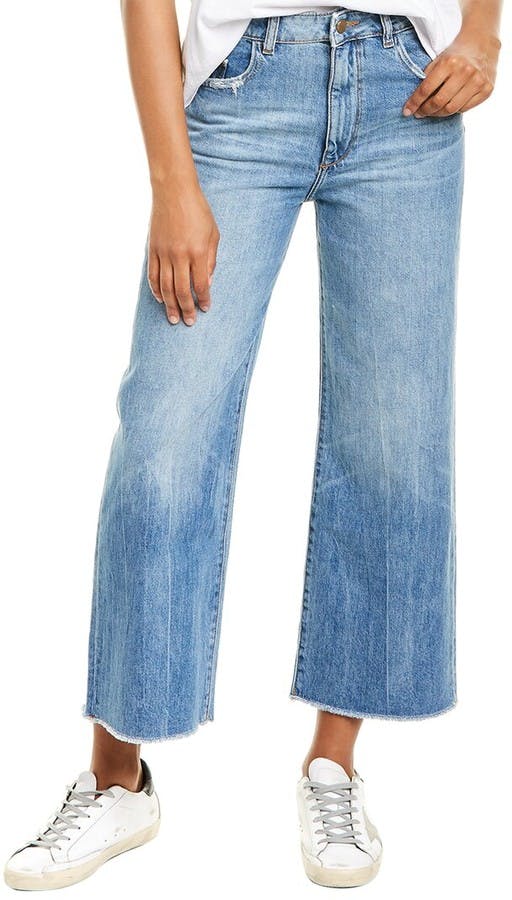 This is a good choice for someone who wants a dark blue jean with a little bit of distressing.
---
1/8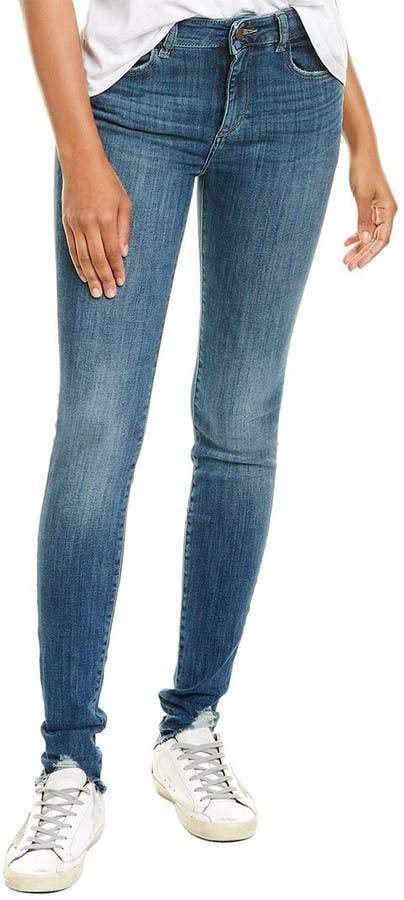 This is a pair of jeans that are made of premium denim. They are designed to fit the wearer's curves and have an ankle length. They are skinny leg jeans with a medium rise. The waistband is made of elastic and has a button closure.
---
1/8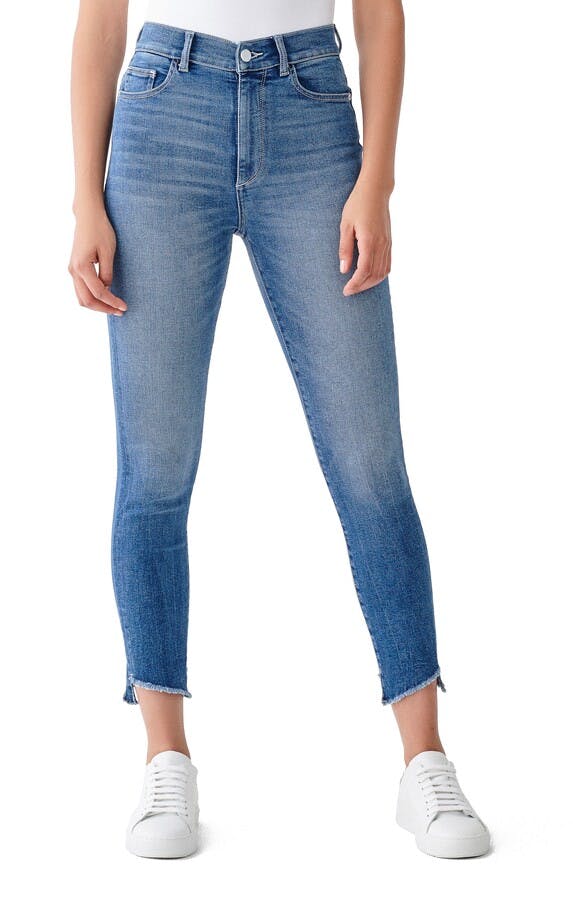 Farrow High Waist Skinny Jeans are a pair of jeans that are high-waisted and have a slim fit. They are made of 98% cotton and 2% elastane.
---
DL1961 Fit Guide
Before we get to the jeans let's talk a little about fit – one thing that DL1961 is well known for is its claim to have perfect fitting jeans (check out their size chart below)
Dl1961 Fit Guide
This is due to the fabric technology they use in their collection. Though it sounds like marketing talk, the truth is that their entire collection is very, noticeably comfortable. Check out the sizing details below, including a link to their fit guide.
Do Dl1961 run small?
They do not. They actually seem to run a bit big
What is dl1961?
DL 1961 is a brand of denim that was the first denim to include lycra and stretch material in them. It was founded in 2008
Do Dl1961 Jeans Stretch Out?
DI1961 jeans are designed to hold their fit, even if they are stretch jeans.
Where can I buy DL1961 jeans?
You can buy DL1961 jeans at their website, Nordstrom, and Bloomingdale's.
Are DL1961 jeans good?
Yes, DL1961 jeans are good.
If you like DL1961, then check out…
Popular Styles for DL1961
The most popular styles…
What Customers Are Saying About DL1961
The inside story on quality, fit, and more…
"Love these pants especially as they were on sale. Like the other reviewer mentioned they are incredibly comfortable and well made. I can dress them up and down with various tops and shoes. I am a size 8 and bought the size 29 and they were the perfect fit to my ankles as I am only 163 cms. I got them three days ago and have been wearing them every day! Very happy with my purchase."
About the Fit Sizing: True to Size / As Expected
"The jeans have a flattering fit, but I do not think they are worth price. The pockets are sewn shut as well."
About the Fit Sizing: True to Size / As Expected
"Great fit and nice light denim, perfect for spring. Great with a bootie, sneaker or flat."
About the Fit Sizing: True to Size / As Expected
"I bought these in my usual 27 and they were way too tight (could barely button them), returned them and got a 28 and they were a snug fit but oddly constantly rode down (I'm talking like 3 inches lower than they should be in the crotch and requiring constant hiking)…I figured it might be the 5# quarantine weight I'd gained that was the issue so held onto them…I'm now back to my usual weight (5'7 130#) and they are still a fairly snug fit and still riding down unforch and too late to return."
About the Fit Sizing: Smaller than Expected
"These jeans are comfortable but on the thinner side. Not ideal for very cold weather."
About the Fit Sizing: True to Size / As Expected